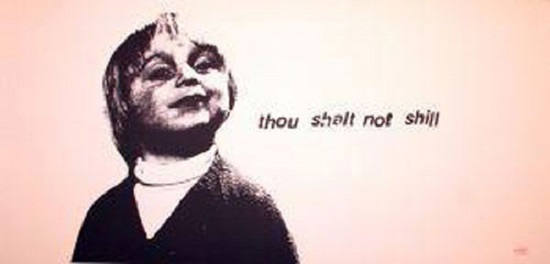 Here is that "secular" WISE "non-church" organization doing what they do best.
Trying to sucker money out of people for scientology stuff.
Funny, they announced this "SMP" was going to completed and opened in the summer time.
Still not done.
Not because of lack of money — it was one of those projects that was a Miscavige folly that was always going to be paid for by scientology funds.
Almost certainly there is a typical Miscavige story behind the facade — he has been threatening to "close down" Gold for decades. Whenever he is pissed off about something he tells Gold "I am going to shut the place down" (and justifies this as being "on Source" as Hubbard threatened the same thing many times in various piques of disgust about how they were the "most unproductive and criminal organization" he had ever encountered).
One day he saw this place on the market and used it as a threat to Gold.
They didn't react the way he wanted them to, whatever that may have been — failed to get the Highway that runs through the property closed because the noise disturbed the peace of his favorite late night drinking spot in his "Officer's (read "Dave's) Lounge). So he went ahead and then proclaimed "Sea Org Reserves is paying for this – and you had better not let your stats go down of cash in Reserves and make me wrong."
So, they have come up with various lame fund-raising ploys to try and offset the cost of the SMP.
And everyone is expected to raise money for it — except the IAS — that is off-limits as they are "Dave's" fundraisers and "Int Management" isn't allowed to use them to "pad their stats."
The surreal world of scientology is almost impossible to contemplate….
But it does result in things like this letter. Next you will see the WISE company that is being sued by the woman in California for forcing her to take scientology courses pronouncing to the court that WISE is a completely secular organization. Just like ABLE….
And just as a final note — this was mailed to a declared SP. Someone who has blocked all emails from any scientology related entity. They must really be desperate.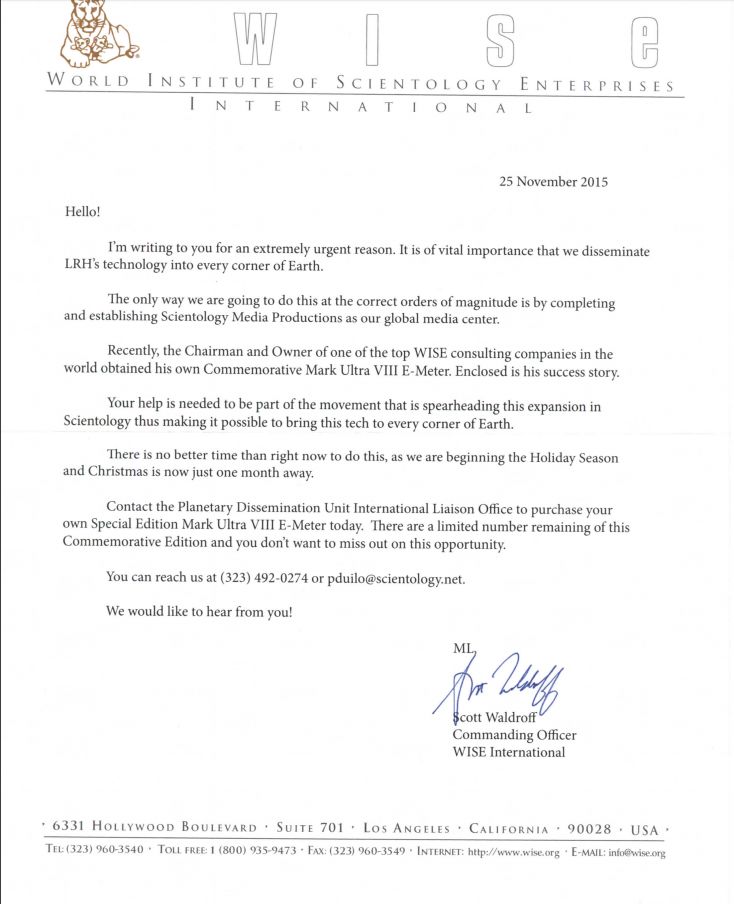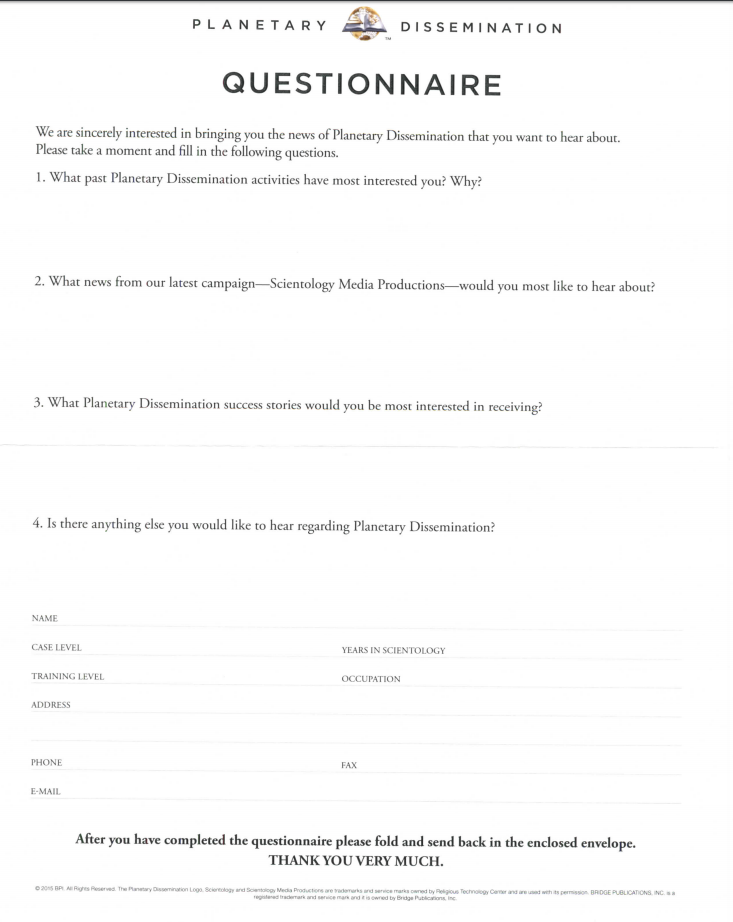 Where would scientology be without Bob Duggan? No wonder they warehouse his unwanted children for him. He appears everywhere. I heard he is planning on forking over in excess of $25 mil for the L. Ron Hubbard Hall boondoggle. And he was just awarded the newest IAS status — the only who gets his photo taken with He Who Shall Not Be Named at the Annual IAS Gala dinner. He is now a "Patron Diamond Invictus" – and the slimy butt sucking presentation that went along with it is enough to make even the strongest man gag. But that is the subject of another post to come when I get around to covering the IAS event.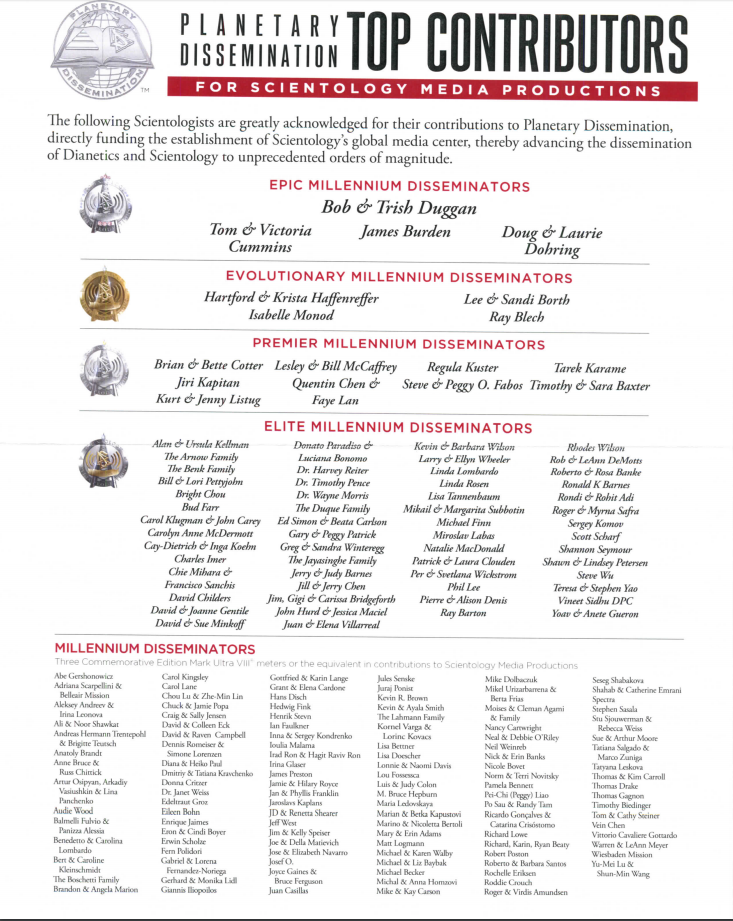 Good old Kevin Wilson. A shill for scientology for decades now. A lot of people have fascinating stories to tell about working at Sterling Management in one of those businesses that proudly guarantees that they are run entirely on LRH Admin Tech and thus are the most ethical of organizations….
Hah.