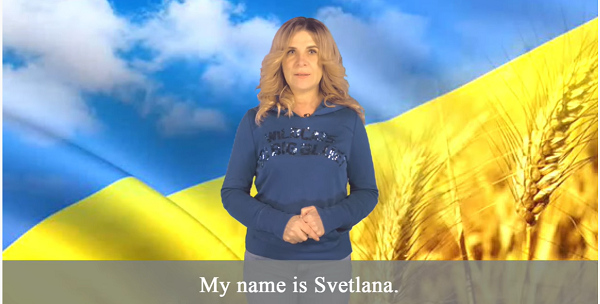 This is a video from a scientologist in Ukraine. Eastern Ukraine.
I watched the 20 minute video and it is heartbreaking to hear what is happening in her country.
I don't doubt the tragedy she recounts, her bravery and sincerity in making this video, or that she is asking for help. This situation is devastating.
But, this video also highlights several things about scientology and the mindset of a good scientologist.
After describing the horrors that are occurring, she hits upon a familiar theme — there is great urgency, the future of the planet it as stake and there are just hours left to do something about it….
This then leads into what she believes can be done by the scientology community around the world to save Ukraine and thus the planet, but first, a reminder that your honor is more important than your immediate life: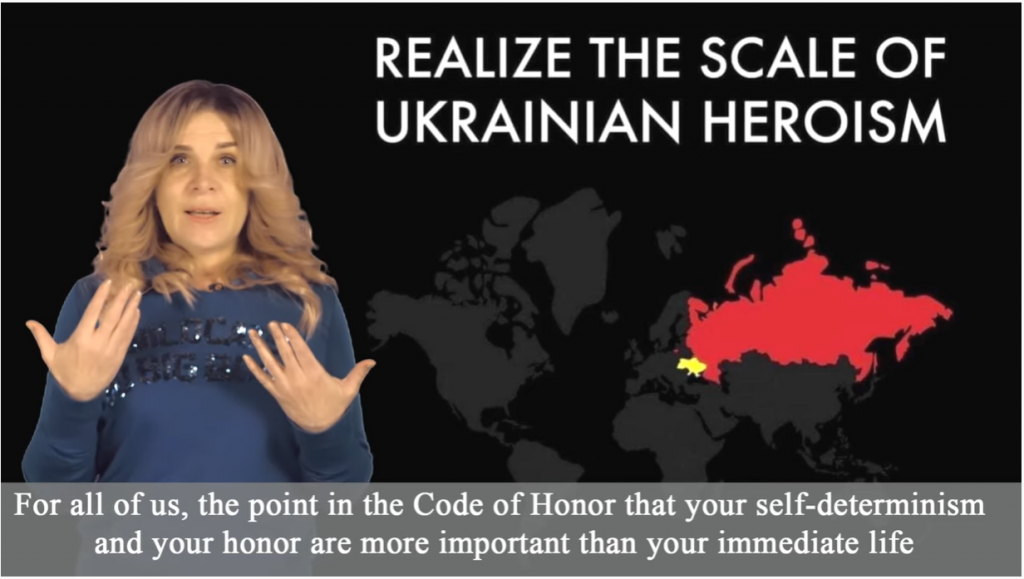 And then, the familiar "there are millions of scientologists around the world" (you can almost hear Miscavige "We are the largest private relief force on earth"):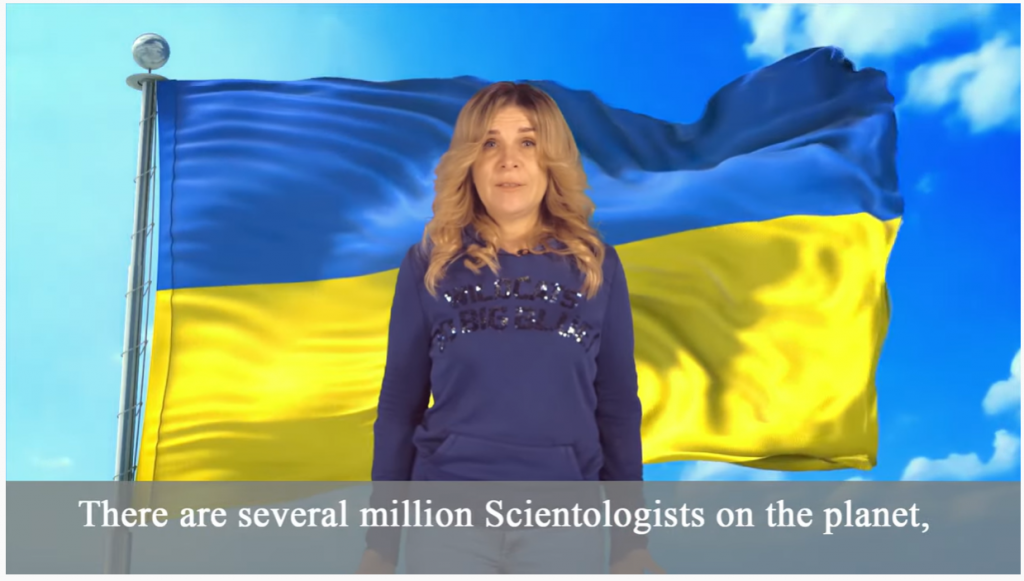 So, what does she want those millions of scientologists to do?
Flow theta. Make positive postulates….
Just like the OT VIII's bringing down the Berlin Wall, the theta power of the big beings and OTs will cause a miracle: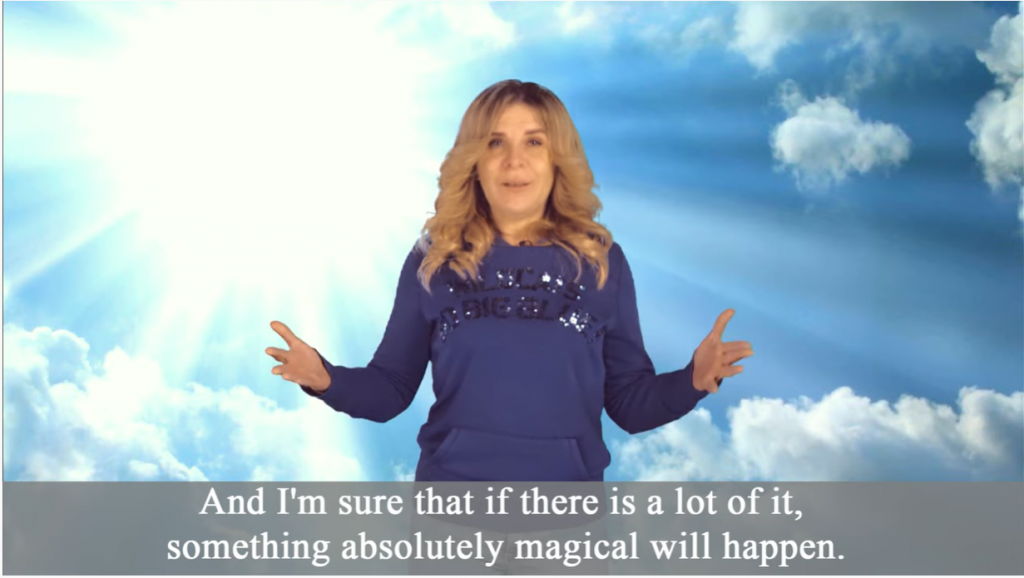 But of course, with scientology, there is always the rest of the asks — books to hand out (for "after the war" — though they want them donated now):
And to build an "ideal mission" — also after the war, though there were apparently only a few hours to save the planet?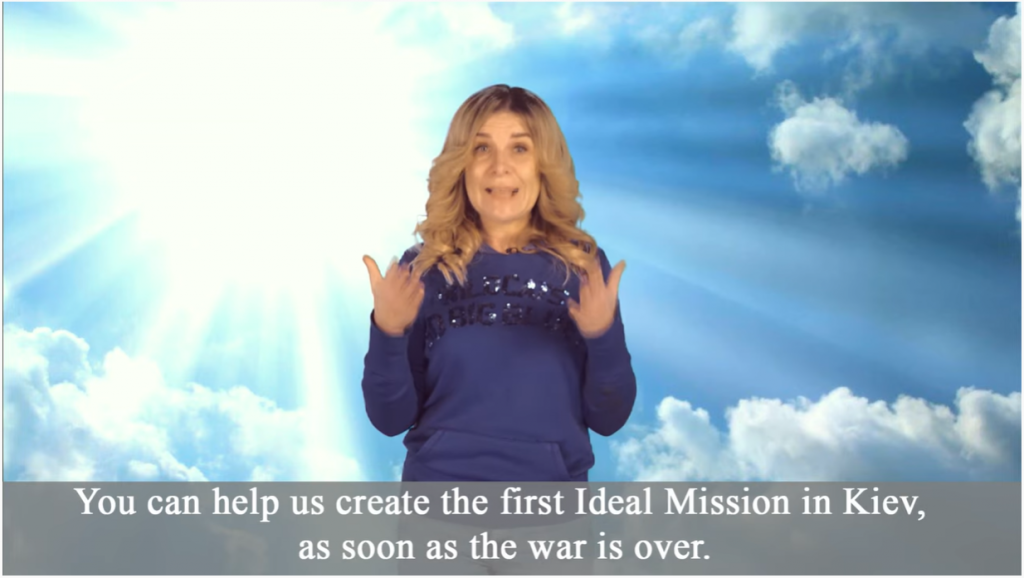 Buy courses for people?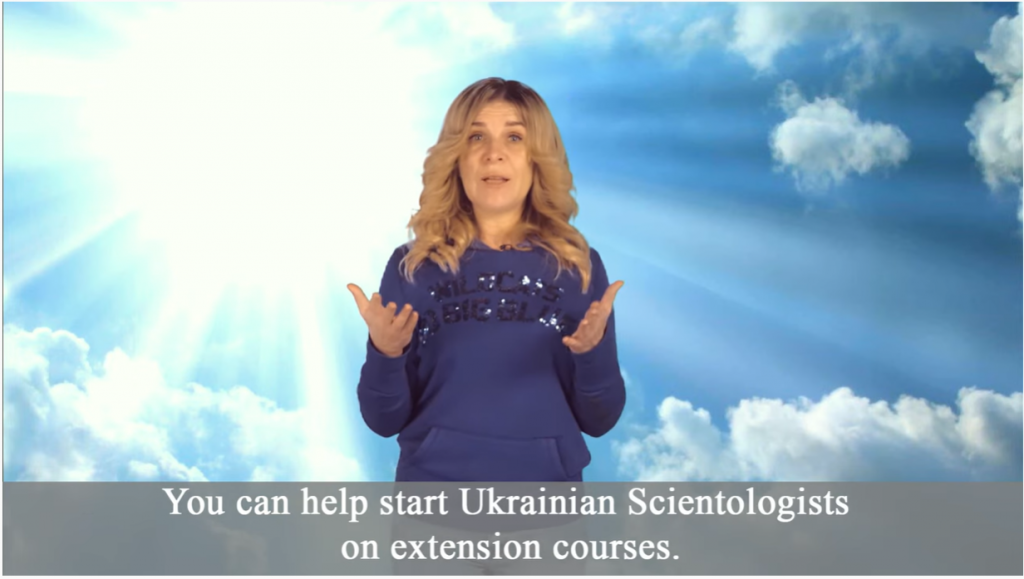 Don't forget becoming a patron of a field group or a mission: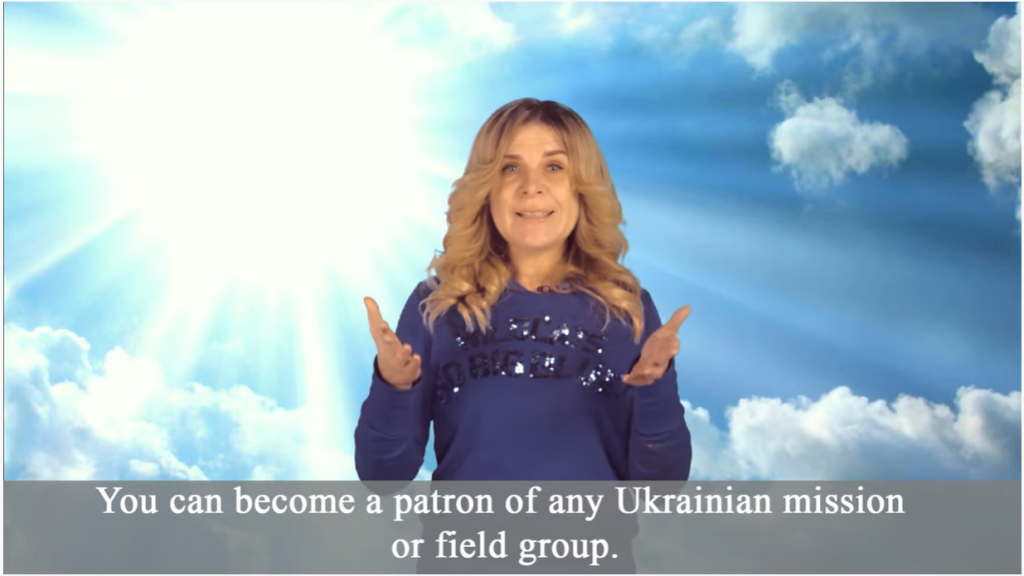 Or a person?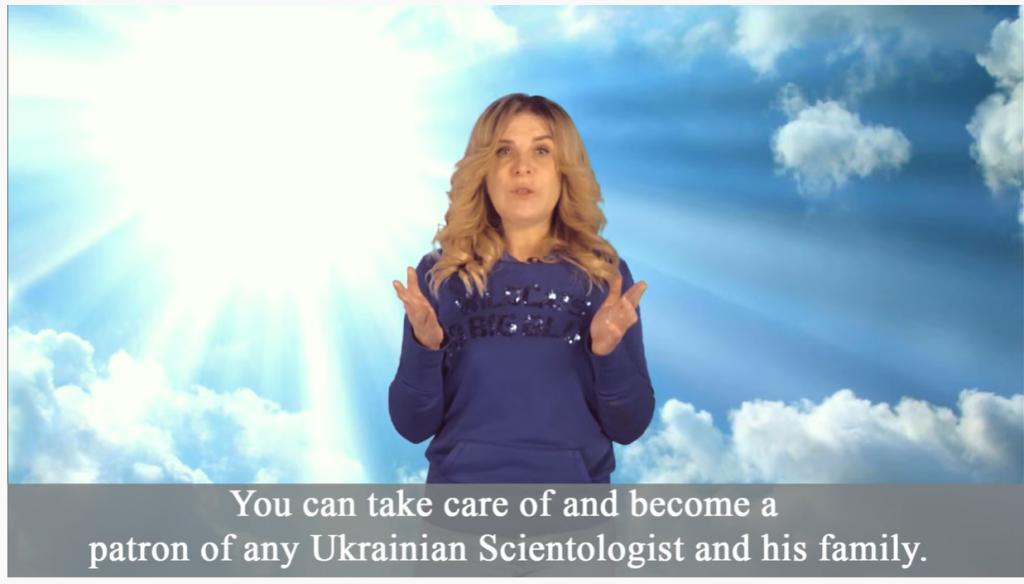 But perhaps the most telling thing about this video.
With millions of scientologists forming the largest private relief force on earth, less than 1,000 people have viewed the video in more than a week, and less than 100 have liked it.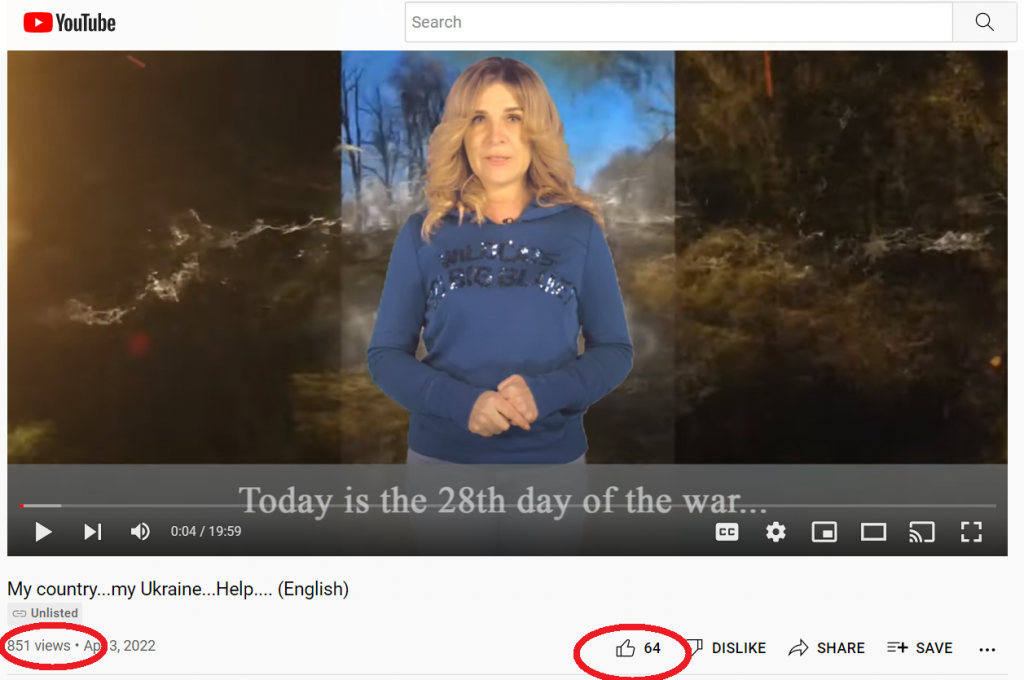 This is the BIG LIE
Millions of scientologists?? Never has been. And there are less now than any time since the 60's.