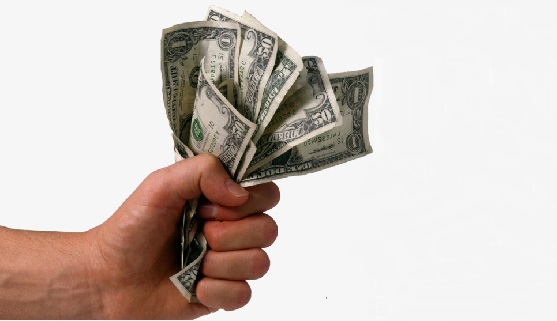 This promotional piece was forwarded to me recently.
Posting it here for posterity and to highlight once again the money insanity of scientology. They call them "donations" — but don't try telling them you feel like donating a little less today, or nothing at all. You will quickly discover these are not "donations" they are fees.
This price list is for Class V orgs in the UK. It is provided by New Era Publications because they sell the materials. Thus, they have an interest in selling training. Nobody else cares much about this in scientology these days. They focus on getting money for the IAS and Ideal Orgs where they don't have to deliver anything.
One pound (£) is about $1.40US. So the "donation" for the Student Hat is about $2400 dollars.
And a regular EMeter is about $6500. Yes, can you imagine if you walked into an Apple store and picked out an iPad (FAR more sophisticated than an Emeter) and they told you the price was $6500? And Apple is a for profit business — making a LOT of profit. One of the most profitable and wealthy companies on earth…
Can you imagine still having to buy CD's — they cost about 20c to manufacture — for $15 a piece, when they could be just downloaded like everyone else on earth does. And that would cost scientology NOTHING as they already all exist. They could provide these materials FOR FREE for NO EXPENSE to them, to anyone training to become an auditor. It would make it cheaper and easier to become an auditor. Why not do so? Only one reason. They want to make money. The motive for every action in scientology is to make money. Even down to selling lectures and other materials they could MORE EASILY provide for free…
And this doesn't even include the exorbitant rates for auditing.
Hubbard proclaimed: Scientology — the only game where everyone wins. He should have said the only game where everyone pays. And pays. And pays.