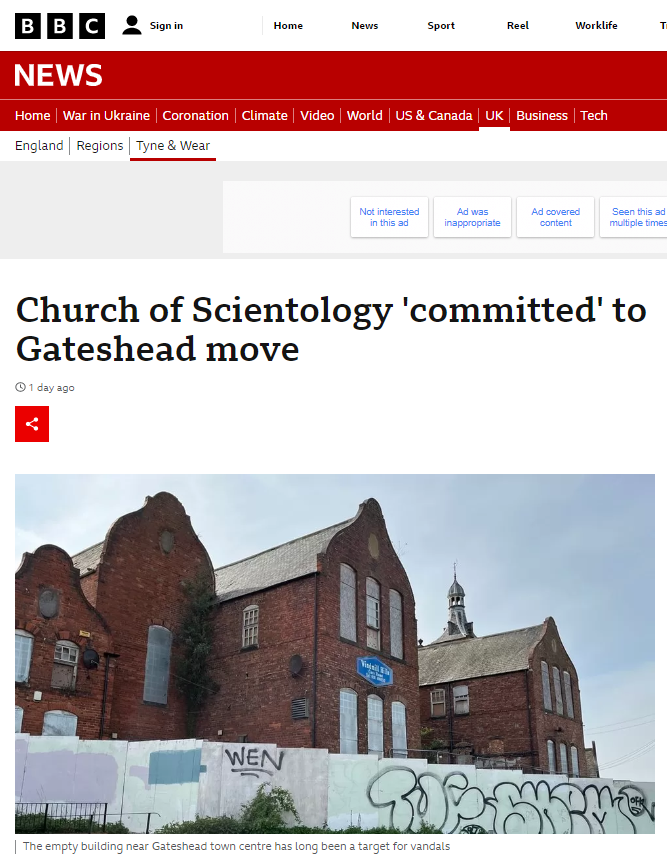 Another failed "ideal org" — this is one of the older ones. Bought in 2007, it is part of the "old guard" of ideal org buildings bought in a flurry of activity in the first years after Miscavige announced his boondoggle program. Battle Creek, New Haven, Philadelphia, Plymouth, Bulawayo, Harare and Capetown were all purchased and decades later sit unoccupied and falling to pieces.
As I have pointed out many times before, if this "ideal org program" was really what Miscavige believed was the answer to expanding orgs and clearing the planet, he would just spend 50 million or whatever it would take to ostentatiously renovate them, and open the buildings that are doing nothing.
Here is the story from the BBC.
Church of Scientology 'committed' to Gateshead move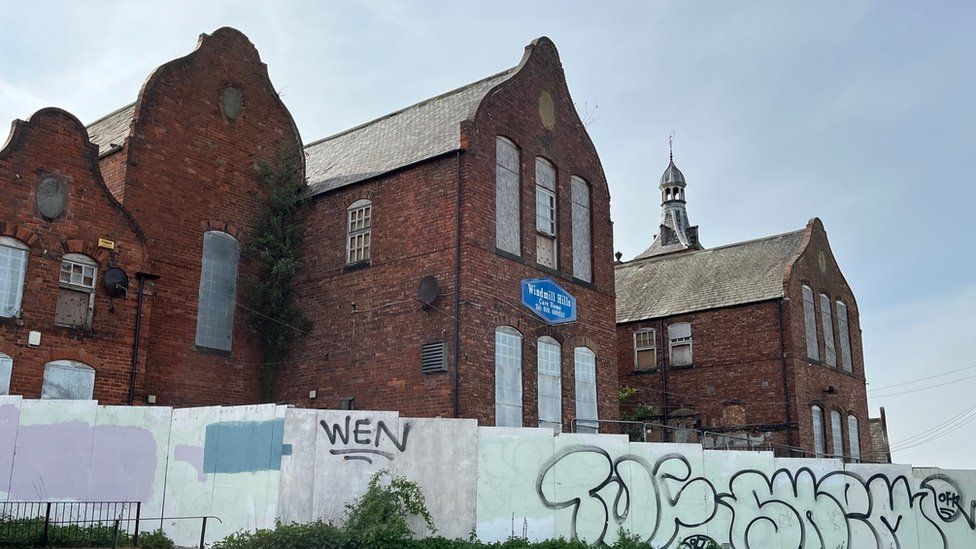 The Church of Scientology says it remains committed to turning a derelict nursing home in Gateshead into its North East base, more than 15 years after it acquired the property.
The church bought the former Windmill Hills home in 2007 for £1.5m, but the building remains boarded up.
It plans to move to Gateshead from its existing site in Sunderland once work is complete.
The church said "extreme care" was being taken over the scheme.
The Grade II-listed building, built in the late-19th Century, was originally a Victorian day school but has become a target for vandals after standing empty for several years.
The church said it had completed a "programme of urgent works to prevent further deterioration of the historic fabric of the building" including structural reinforcement, asbestos removal and the replacement of some rafters.
However, it has not provided a timescale for completion of the project.
A spokesman added: "We are committed to a full historic restoration of this property, returning it to its original eminence and beyond."
The church plans to build three new extensions, replace windows and reinstate some historic features which have been removed.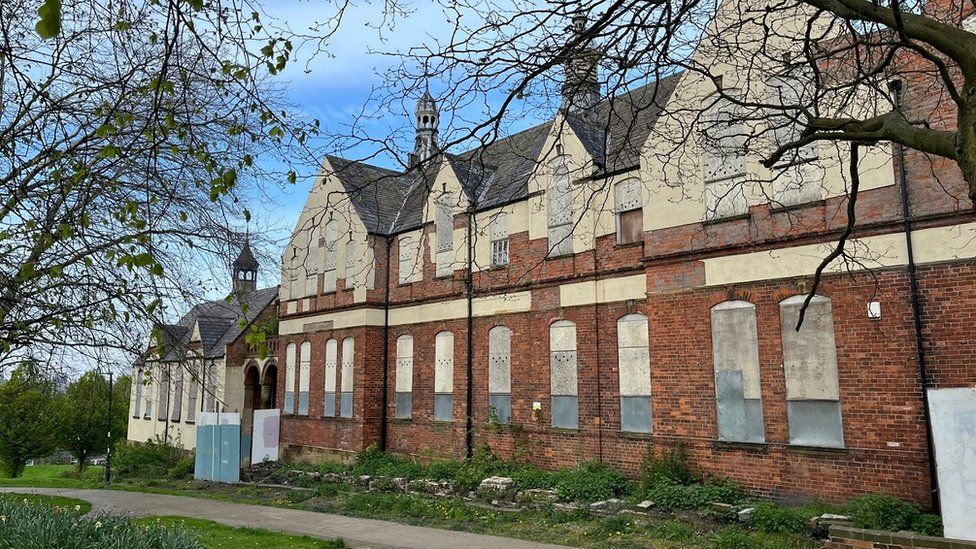 A spokeswoman for the local authority said it was unable to provide any update on the development of the site.
The Church of Scientology, founded in the 1950s by US science fiction writer L Ron Hubbard, has a number of celebrity followers including actors Tom Cruise and John Travolta.
Critics and former members have accused it of being a cult, alleging physical and emotional abuse, brainwashing and unethical fundraising.
The church denies the claims.