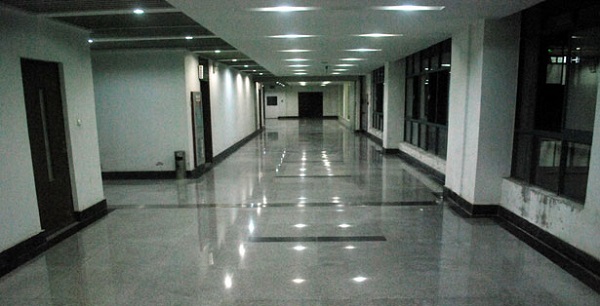 The latest news from another "ideal org" — this time in Auckland.
This is the ONLY scientology outpost in the entire country and is one of the oldest scientology organizations on earth.
What passes for "accomplishments" in these orgs is pretty remarkable.
Word on the street is that not only are the "ideal" orgs not paying their staff, they are also not able to pay their bills. Utilities. Copy machine. Paper supplies.
Here we see what this ideal org is so pumped about. They got one guy to complete a "lecture course" that consists of basic lectures on Dianetics. There isn't much of anything you can "graduate" from in a scientology organization that is less than this. If this org was doing the minimum it should be doing, they would literally have hundreds of these course completions every week.
And the big auditing accomplishment? No Grade chart action. Word Clearing!!!
Oh boy. If this is something to do a promo piece about it means they don't have ANY Grades completions at any level, let alone a single Clear.
The evidence is overwhelming. These "ideal" orgs are just small, shitty, failing orgs in fancy buildings.
So now, the new "why" is that their executives are not trained, so this is the latest fad. "Executive training." It will keep the sheeple on the hook for a few more years while they wait for their "Flag trained executives" to complete their training program and return. Only to see NOTHING change and a "new why" will be needed to keep the hope alive.