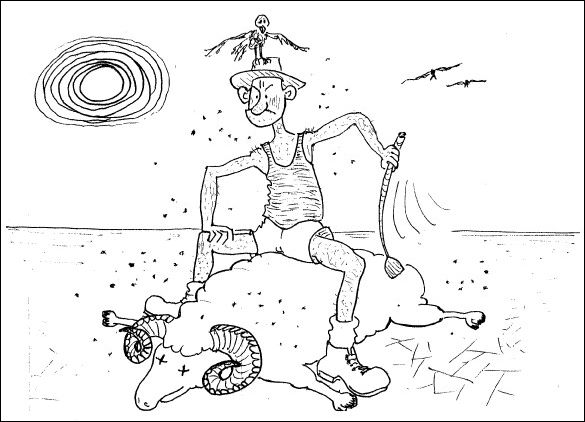 It seems the wheels are coming off the Ideal Org bandwagon.
This from the land of superhype, where unreality is the norm and the KoolAid flows freely.- the "First Ideal Continent" springing forth from the Miscavige Minions of PAC.
Even with the Grand re-re-reopenings set for this weekend the lustre of the "Ideal Orgs" seems to have worn awfully thin. (As a note about this weekend, it occurred to me to wonder what Dear Leader is going to do for makeup on Sunday — his normal high-priced makeup artist Bruce has no doubt been booked for the Academy Awards for many months which probably has something to do with why there was so much resistance to changing the date?)
The Valley Allstars raised a monumental 0?  Right there in KoolAid land. But its OK, they were not alone, the 101st Airbone (really?), the Mavericks, Warriors, Conquistadors and Tornadoes all joined in their enthusiasm.  And the Stallions (seems like this should be the Valley moniker, after all its most famous export is porn), made a measly 5 points (probably $5000).  Who knows what "bonus" points are…. 
But if this is the "First Ideal Continent" as they keep announcing, how bad must things be in the rest of the world?
I really wonder how much longer Dear Leader can keep flogging this dead sheep?
If this is a "sprint" I wonder how their long-term planning is going?