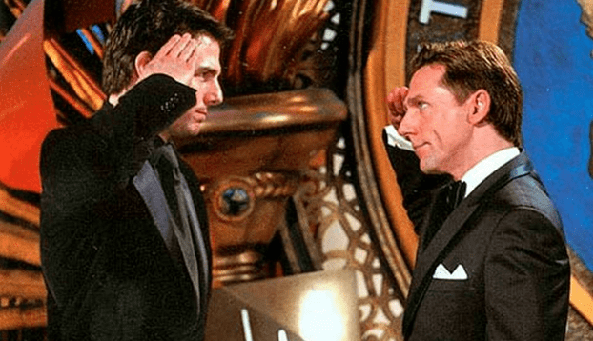 After enormous hype and hoopla, the big "Put a Bow On It" "California Done Sir" event is over.
And in typical scientology style, there are a lot of claims of "we ARE doing it" but the fact is, they are NOT DONE still.
All of California has "united" to get the "final" org in California to "ideal" and the demands for money are apparently never-ending.
This is the announcement they sent out to let everyone know that it was a "huge success" — even though it was NOT what was promised. They still didn't complete it and still haven't been able to say "Done Sir" though this was what was hyped for months before this event that was billed as a gala celebration to "put a bow on it" and a "huge announcement." And the end result of this — they are STILL asking for money.
What is amazing is they still manage to get anyone to show up to have their pockets picked once again. I guess these people really desire the momentary adoration that is showered on them by other clapping clubbed seals.
And for what?
They held the event in the empty Valley "ideal" org. These people all come from their own empty "ideal" orgs.
What are they thinking is going to happen when they have another empty building in Ventura? In fact, they already HAVE the empty building. Actually opening it is not going to change a thing. Whatever miniscule delivery of scientology is happening now is just going to shift to the new empty building. Nothing is going to change but they are going to pat themselves on the back and be proud of their "accomplishment" of an "ideal" California.
So "ideal" there has not been a new org in California since Inglewood opened more than a decade ago. Many of the missions in California have shut down. All the BIG missions have shrunk to nothing. There are dozens of cities in California that have neither an org or a mission (but they DO have a Jehovah Witness Kingdom Hall and scientology thinks the JW's are a tiny cult not worth shining their shoes).
It is a sorry state of affairs inside the scientology bubble.