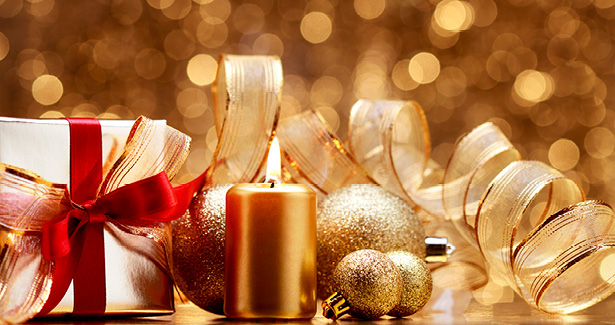 Due to circumstances beyond my control — just returned from NY and our annual Christmas Party tonight, I will not have a new post for today or tomorrow other than this note. Comments may take a while to review.
Tomorrow we participate in the annual Aaron Smith-Levin, Sheldon Goldberg, Don McClintock, Mike Rinder very amateur golf tournament (unfortunately Don is unable to make it)… Always a lot of fun.
Best wishes to everyone. We will all be enjoying ourselves, I hope you are too.