More scientology bubble delusion.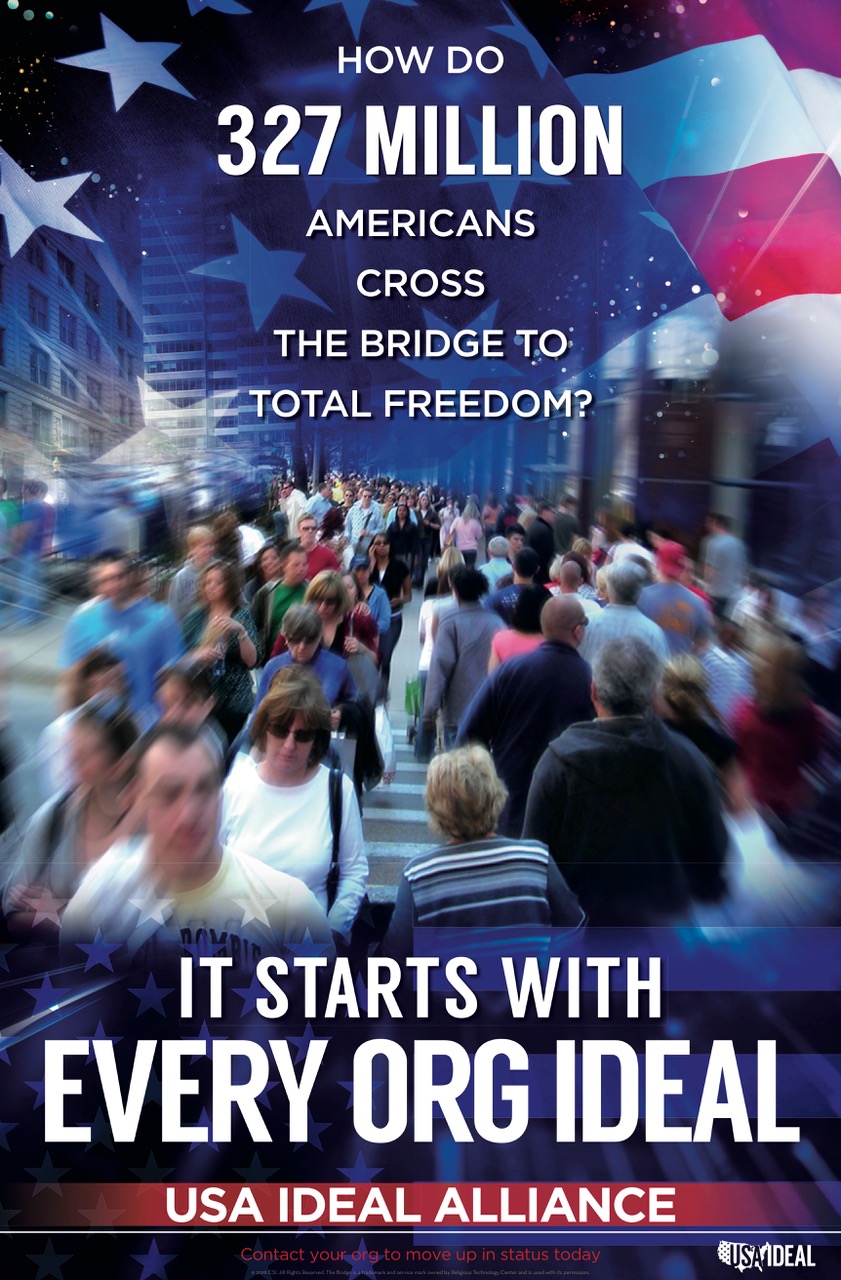 Hey guys, just a couple of things for you to consider.
All the orgs in the LA area are ideal (and there are more of them than anywhere on earth) — how are you doing clearing the LA area? If you made a total of 100 Clears in the last year between all the LA area orgs it would be VERY surprising. And certainly nowhere close to 1,000. At that rate, you're not even going to clear 3 blocks around each org this century.
You've got your NY, Harlem and Buffalo ideal orgs. How's it going clearing NY State?
Florida is "fully ideal" — even has Ideal Missions. Not even making a scratch on clearing this state.
If all 60 orgs in the US were Ideal — each would have to Clear 5 million people (providing the population didn't increase). If they wanted to accomplish this in 10 years they would have to Clear 500,000 per year or 10,000 PER WEEK. The current ideal org, even if FULL TO CAPACITY could probably turn out 10 Clears per week if they really pushed it.
Still NOT EVEN IN THE SAME BALLPARK. Not even 0.1% of the way there if EVERY ORG IN THE US WAS IDEAL AND OPERATING AT FULL CAPACITY to Clear the US in 10 years.
They are focused on the wrong thing entirely   They don't need to expand tha capacity of the existing orgs, they need 60,000 NEW ORGS.
These people simply convince themselves if they talk about it, it somehow makes it real. It's the definition of insanity. They are literally talking to themselves about their grand delusions that bear no relationship to reality.