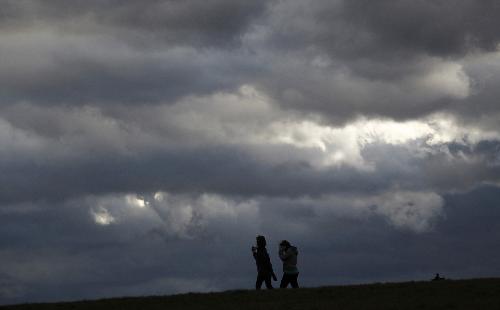 CC Int has made their statement about the impending Papal Ceremonies, and if anyone who received it didn't roll their eyes and wonder about the sanity of Pamela Lancaster, I pity them.
Not only OT Weather Powers in evidence, but also Exclamation Tech(r) — which is part of the Golden Age of  Grammar the RCS is experiencing.
Date: Thu, 27 Feb 2014
From: Pamela Lancaster-Johnson <[email protected]>
Subject: OK!! GO FULL BLAST!!!

Dear Xxxxx –

OT POWERS ARE "MAGICALLY" SHIFTING CLOUD PATTERNS!! YAY!!

GO FULL BLAST AND GET EVERY CONFIRM TO CONFIRM AT LEAST 4 PEOPLE TO BRING WITH THEM!!!!!

THANK YOU AND HOPE OF COURSE YOU WILL BE ATTENDING!

ML, PAMELA
It's going to be fun watching how the OT Powerz hold off the rain on Sunday.  What a massively deflating defeat it will be for the big beings if the clouds haven't been rearranged on Sunday.
These people sure know how to make themselves look like absolute idiots. It's part of their RCS DNA it seems.
UPDATE:
Cloud rearrangement seems to have been delayed.
Latest (now they are resorting to bulk emails again) announcement is that it will now be at 3:30 on Sunday.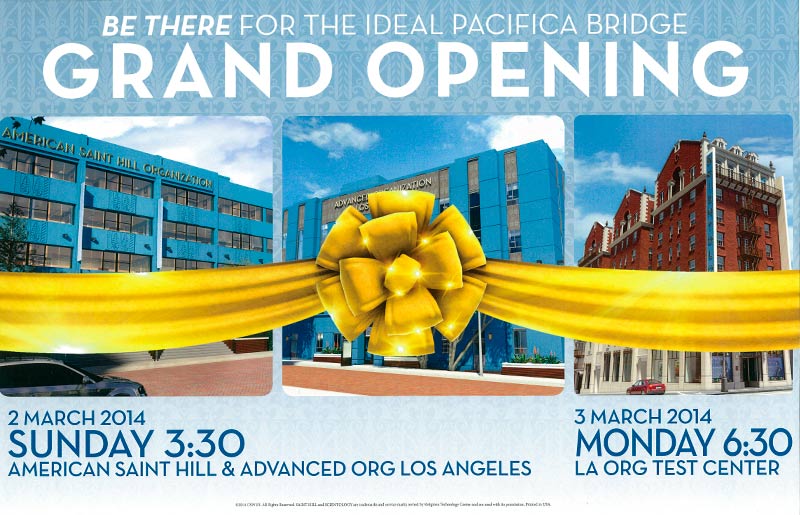 And just for good measure, irrefutable proof that Dear Leader is in fact planning on being there.
Last night, some poor saps were working late into the rainy night to put together his phallic-style backdrop.
It is a certainty that if this was being presided over by smaller being, there would not be a Nuremberg style backdrop.