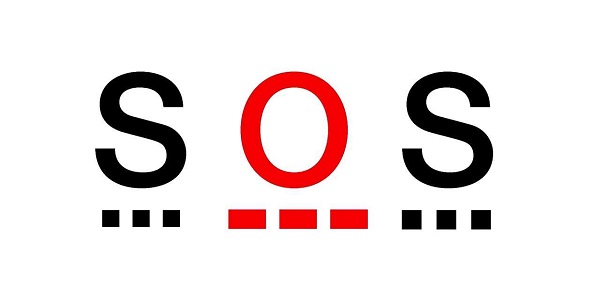 You can bet this is not an isolated example, just happens to be something sent to me in the last few days.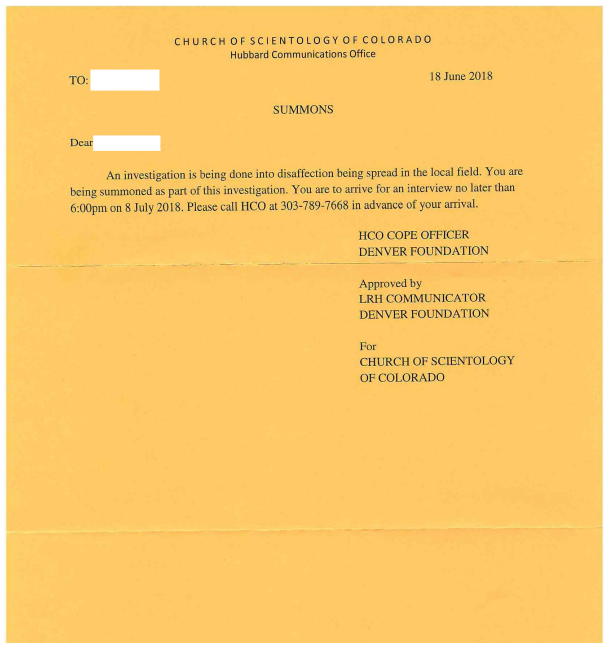 Apparently things are pretty grim in the Denver "ideal" field.
Can you imagine someone who IS disaffected responding to this command to come in to be investigated? But policy says HCO can issue a "summons" — and policy is NEVER wrong. So, they do the most asinine things and then a whole lot of explaining as to why it didn't work "too much suppression", "the SP's are going wild" etc etc
What is most interesting about this is how contradictory it is to the hype they sell themselves about the incredible success of the Cult Shopping Network. Rather, they seem to be the VERY adverse effect of the internet and The Aftermath and some bad hombres spreading disaffection in their field. There are no floods of people pouring in (other than to get cheap parking for Rockies games), hell their local scientologists won't even come in.
You can bet the other orgs are all the same. Their fields are "disaffected" too.  People are abandoning scientology in droves, though many don't announce the fact because they don't want to lose family and friends to disconnection ( I assume like the person who forwarded this to me). They are no longer believers and certainly not supporters.
Those "under the radar" probably constitute a larger number than active scientologists these days.