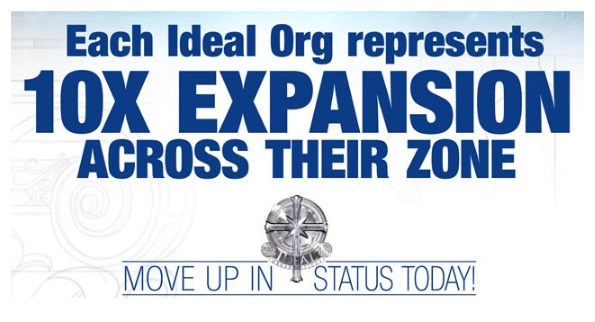 Ok, this is an "ideal" org.  According to scientology this means instant "10x expansion."
This is the promotional piece they put together to let everyone know what a great job they are doing.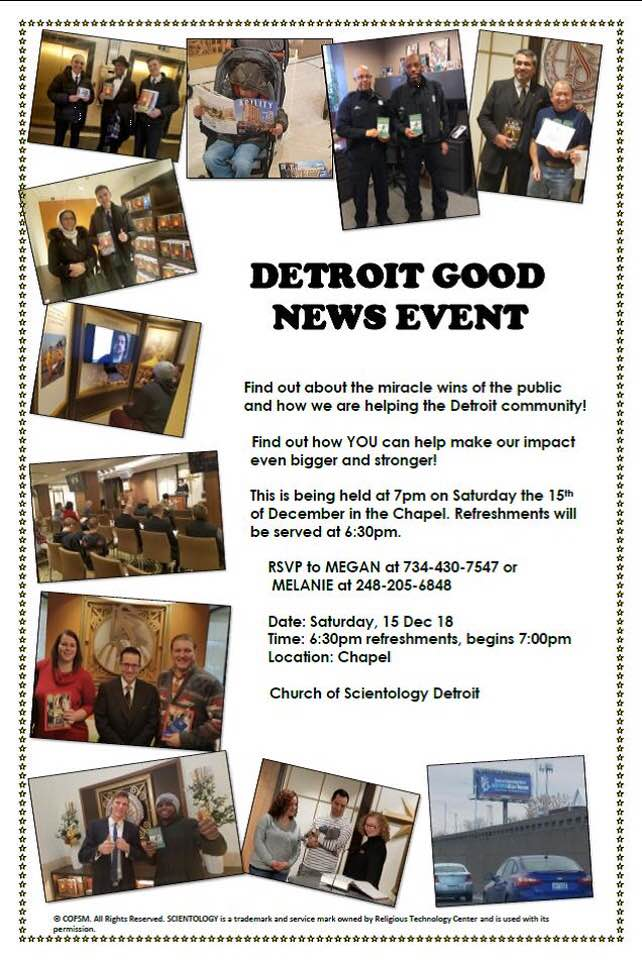 Notice anything missing?
The biggest crowd they can apparently manage is 10 people in the chapel — staff and public combined.
And always great to see a kid looking at the pictures of the fake people in the org mag…
This is the REAL result of the ideal org program. Same people. More real estate holding.