More "ideal org" fail.
This one is a complete enigma. A single, bankrupt Mission suddenly became an "ideal org". For no good reason.
Staff were imported from around the world and Miscavige displayed his ribbon yanking prowess for all to see (well, "all" being scientologists only, who had to be flown in for the occasion to make it look like there were at least a couple of hundred interested enough to pay their respects).
Now, reality has set in.
Someone alerted me to their Facebook page where they are trying to get people to use their auditorium.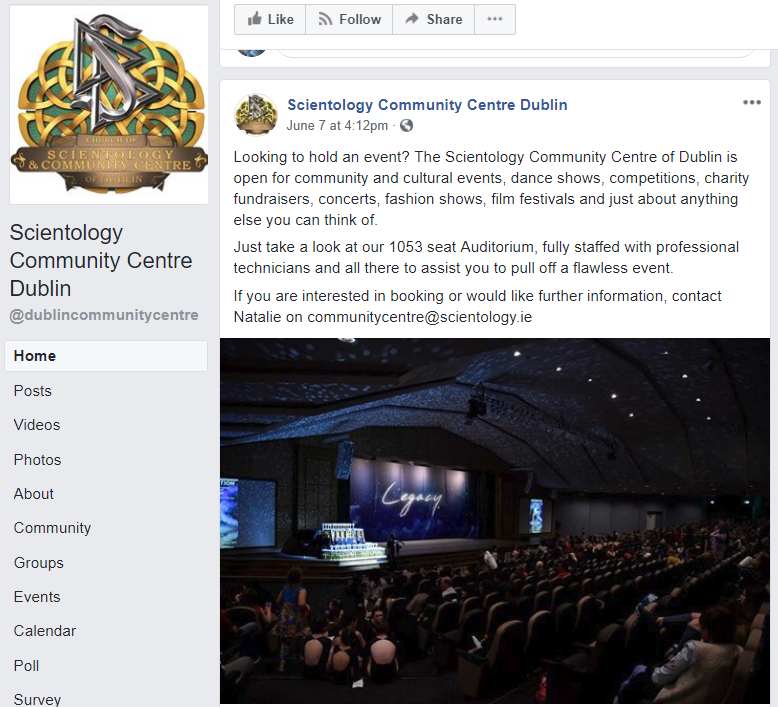 This posting has ONE comment (from an Italian?) and a grand total of 19 reactions. I didn't even bother trying to find out how many were yellow "OMG" faces and how many were "thumbs up" and "heart" emojis. Even if it was 18 positive to 1 negative, that is so few to be irrelevant.
And here is a larger version of that shot of their auditorium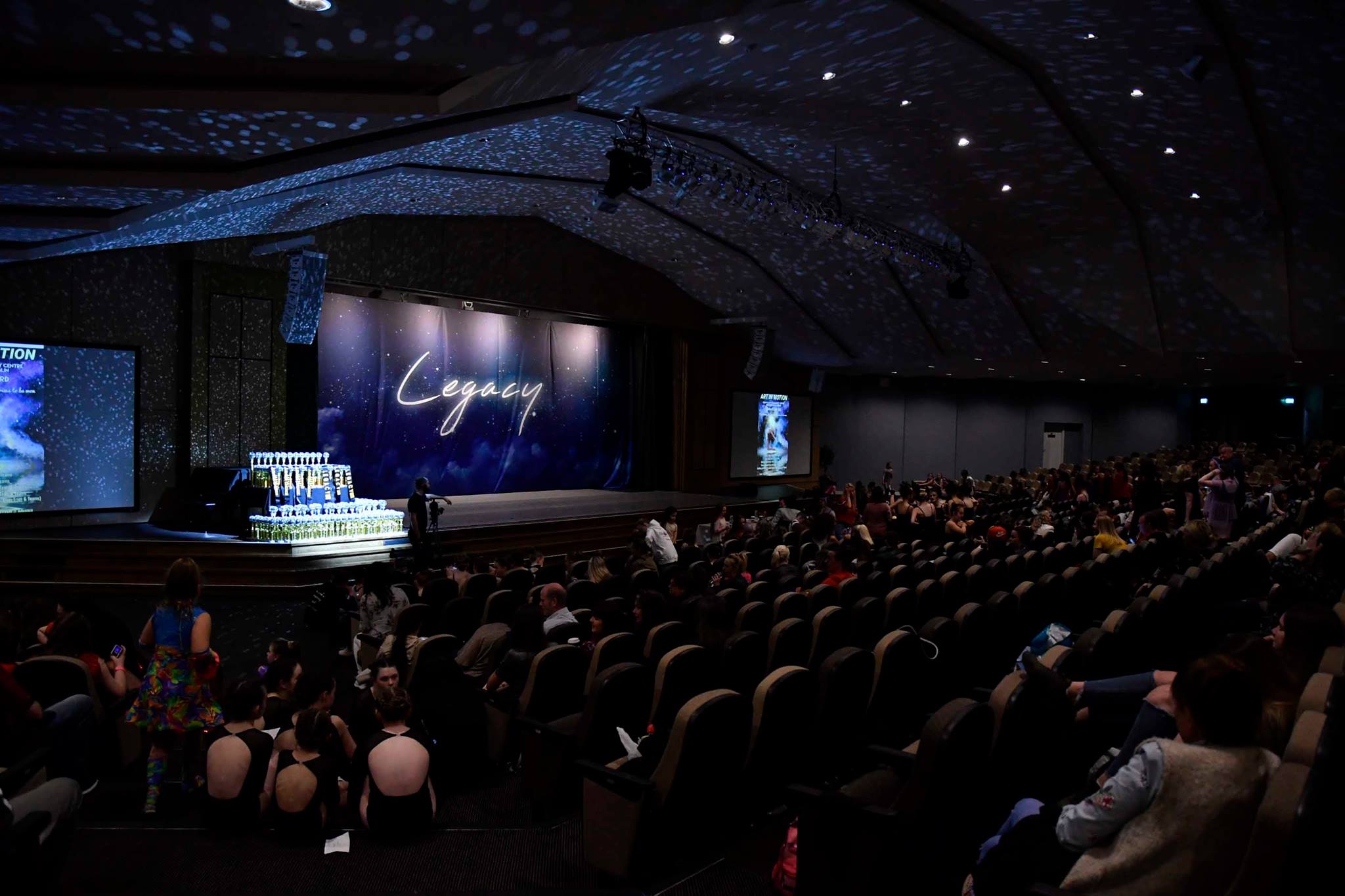 One would have imagined that they would have used a shot that had more than 10% of the seats filled.
But this is probably the BIGGEST event they have ever had there (perhaps taken on the day of the ribbon cutting with all the imported people?)
More evidence of worldwide ideal org fail.