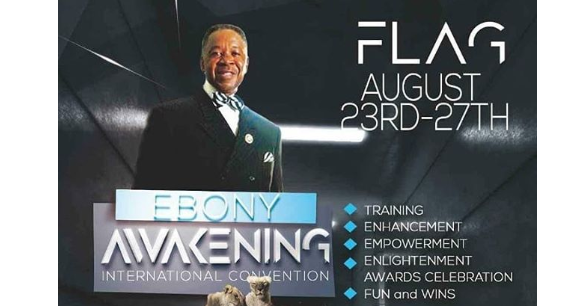 This should be fun.
Alfraudie is being brought in from his IAS world Regging Tour — hanging with his NOI buddies and only $500 a head?
How exciting could a weekend be. Hard to top this.
But don't forget to bring ALL your checkbooks and credit cards. There are a LOT of regges at Flag in addition to Alfraudie.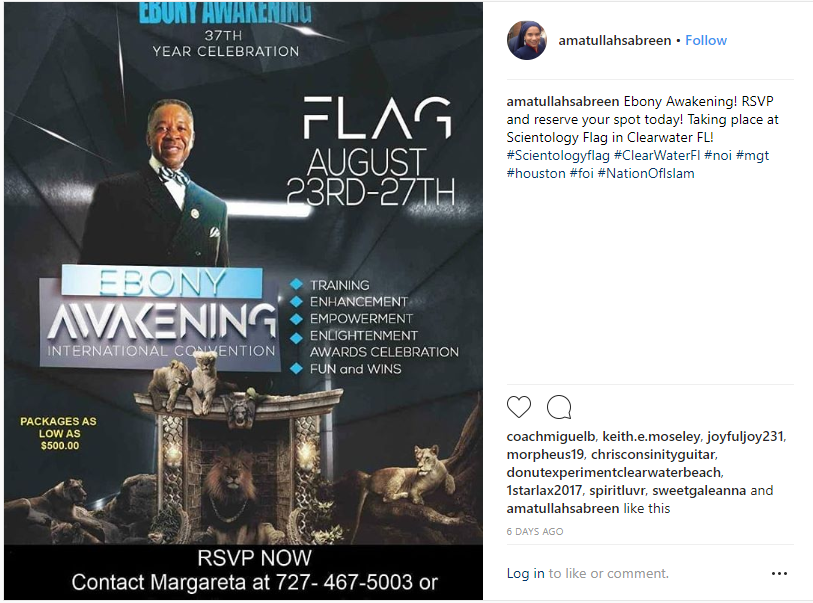 Here is the full line up.
The only scientologists they could get were 3 white businessmen.
Two NOI people — one doing Group Processing (that's NOT Dianetics…) and then a non-scientology Minister from LA who is involved in CCHR.
I guess scientology figures their white business guys are going to impart wisdom to the brothers about how to make money.
Of course, THIS is the event you don't want to miss.
Just like all the others.