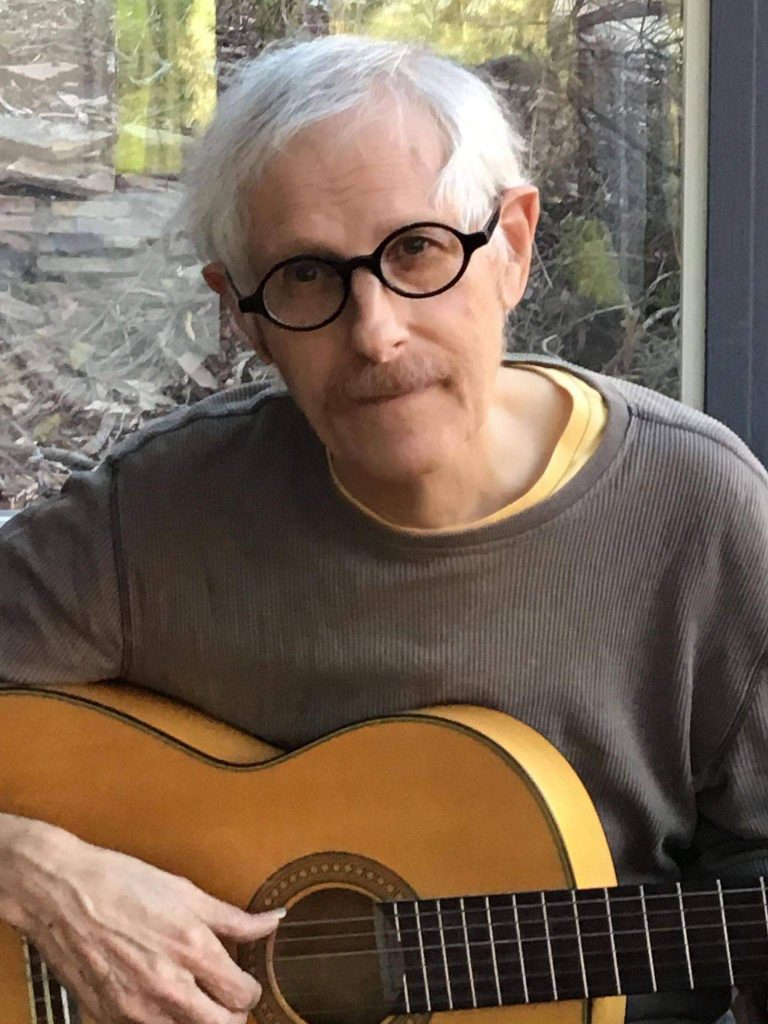 Fair Game podcast is back to normal this week after the holiday season schedule, and we welcome Geoff Levin.
I will post the link here as soon as its available.
Geoff often comments here at the blog, and some of you may know he wrote the theme music we use on the podcast.
What you may not know is that he was around for, and played an integral role of the formation of Celebrity Centre. He was a member of the rock band People!.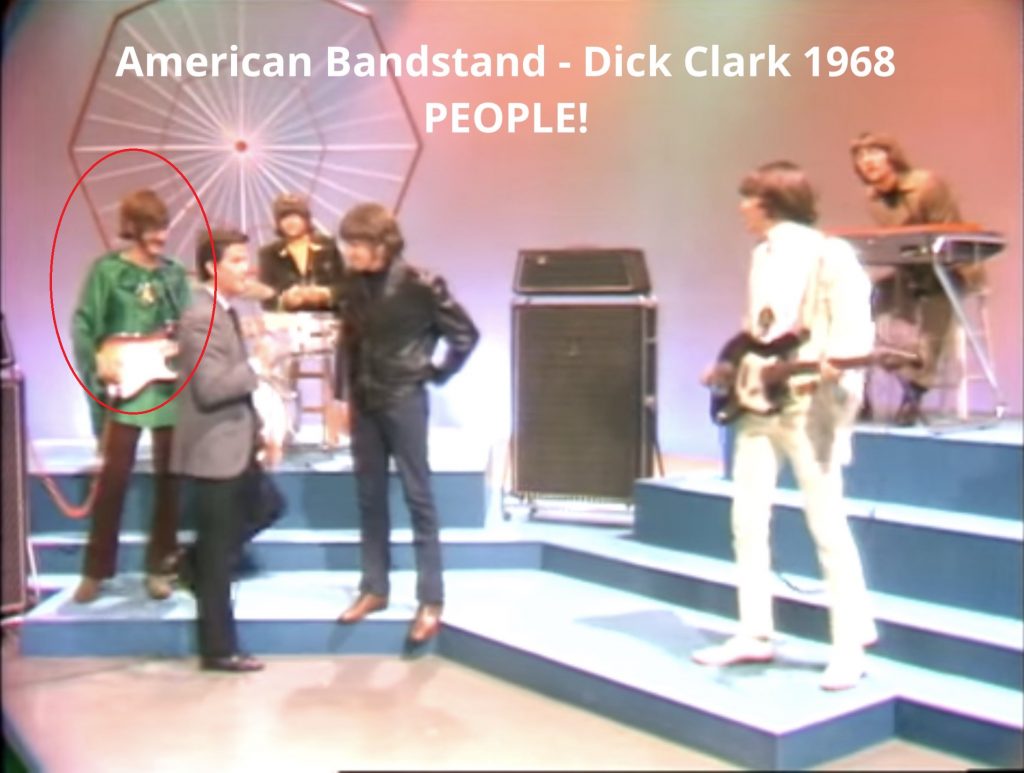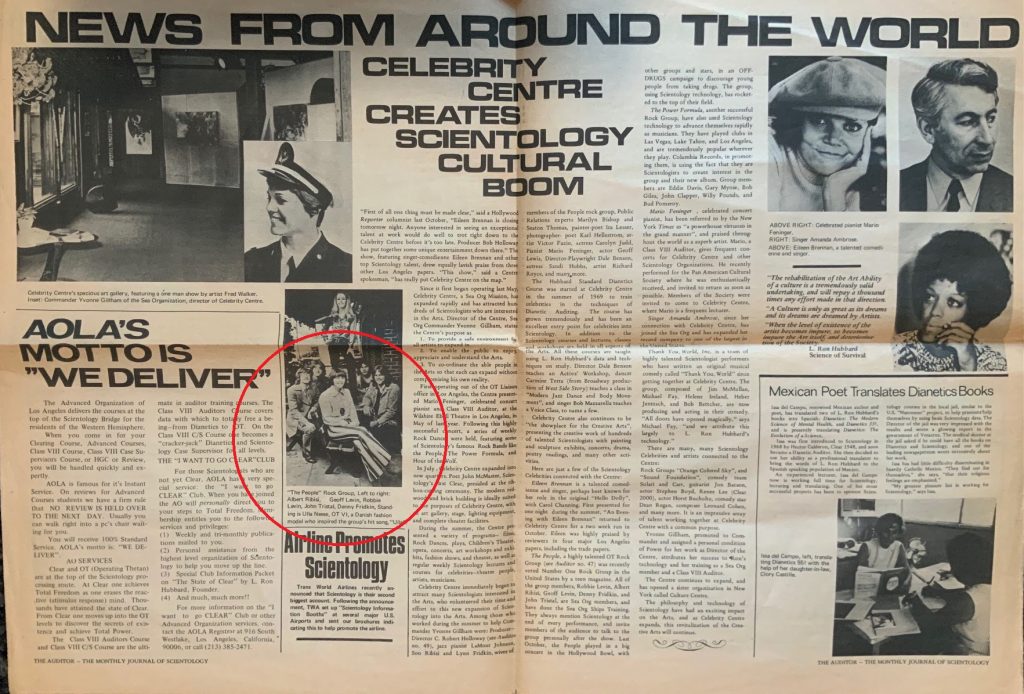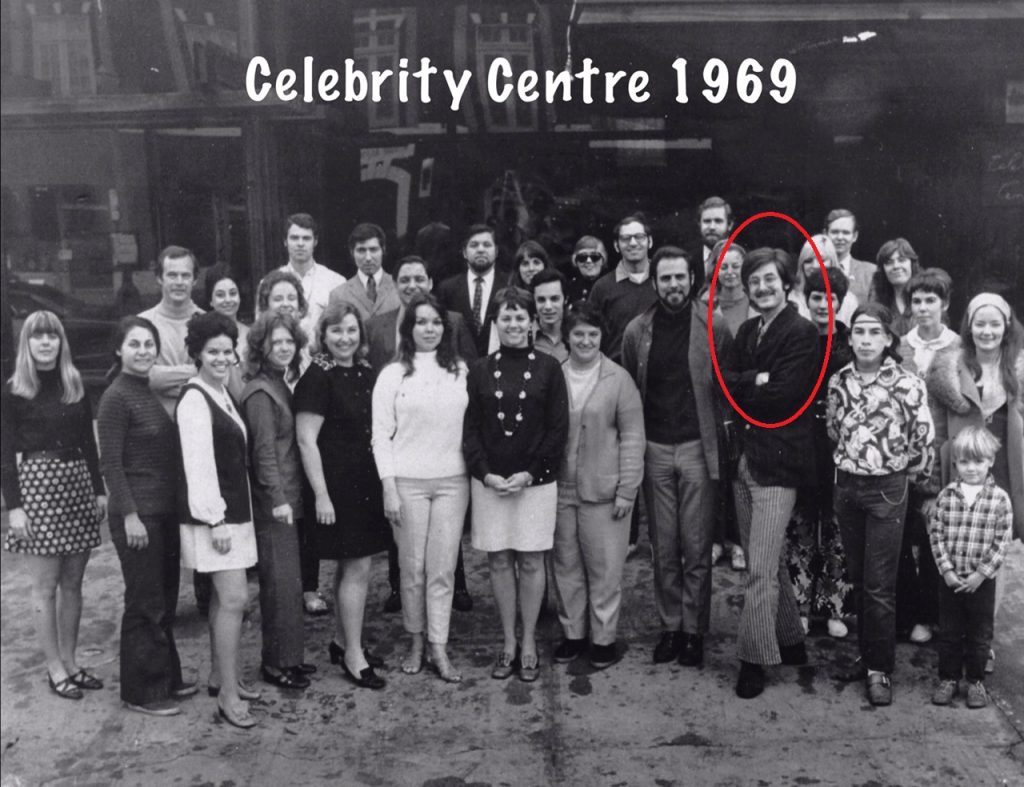 We talk to Geoff about the destruction of his successful band — scientology "ethics" caused them to throw out the lead singer for being an "SP" who was not a scientologist. We also cover his dark times suffering from depression in scientology and how their "handlings" did not help but in fact made it worse, and what eventually brought him out of it. And of course, the destruction of his family with the disconnection of his children.
Tony Ortega wrote a piece about Geoff a couple of years ago with a link to an interview he did with Chris Shelton.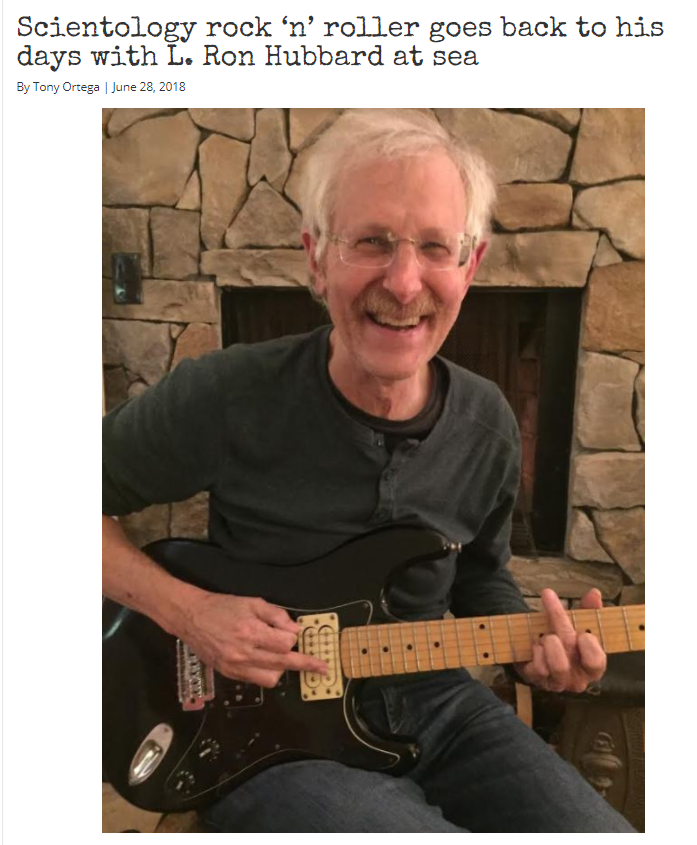 Geoff continues to work on a movie documenting his story called Brothers Broken: The Story That Stopped The Music
Geoff has a YouTube channel with his writing partner Bruce Chianese, check it out here.
And this is his IMDb page. And his Wikipedia entry.