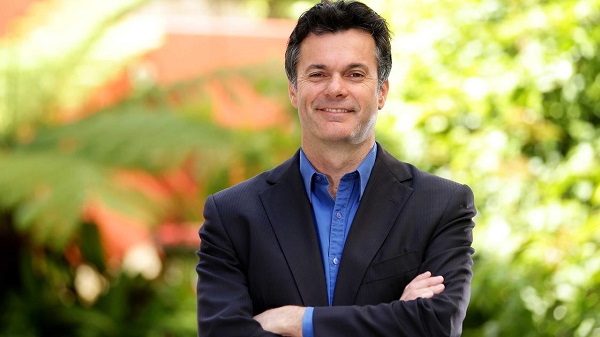 This week we talk to Australian investigative journalist, Steve Cannane.
You can listen to the podcast here:
Steve has reported extensively on scientology in Australia, breaking a number of stories of victims of abuse over the past decade:
His reporting prompted him to write a book, very appropriately entitled Fair Game. This is the definitive history of scientology in Australia. But events in Australia have had a huge impact on scientology around the world. Much of the policies on dealing with enemies and attacks grew out of the Victorian government inquiry and subsequent banning of scientology in the early 1960's. The formation of the Guardian's Office can be directly traced to this. And it all arose because of Hubbard's stubborn insistence not to give a refund to a single dissatisfied customer in Melbourne. So too much of the attitude towards the press — Rupert Murdoch was one of the first media barons to go after scientology (his empire began in my home town of Adelaide — Murdoch literally lived half a mile down the road from where I grew up).
Steve also covers Hubbard's time in Australia during the war, and Julian Assange and Wikileaks exposure of scientology documents. And Nicole Kidman and Russell Crow and James Packer… There is a lot.
Here is a link to Steve's excellent book, Fair Game.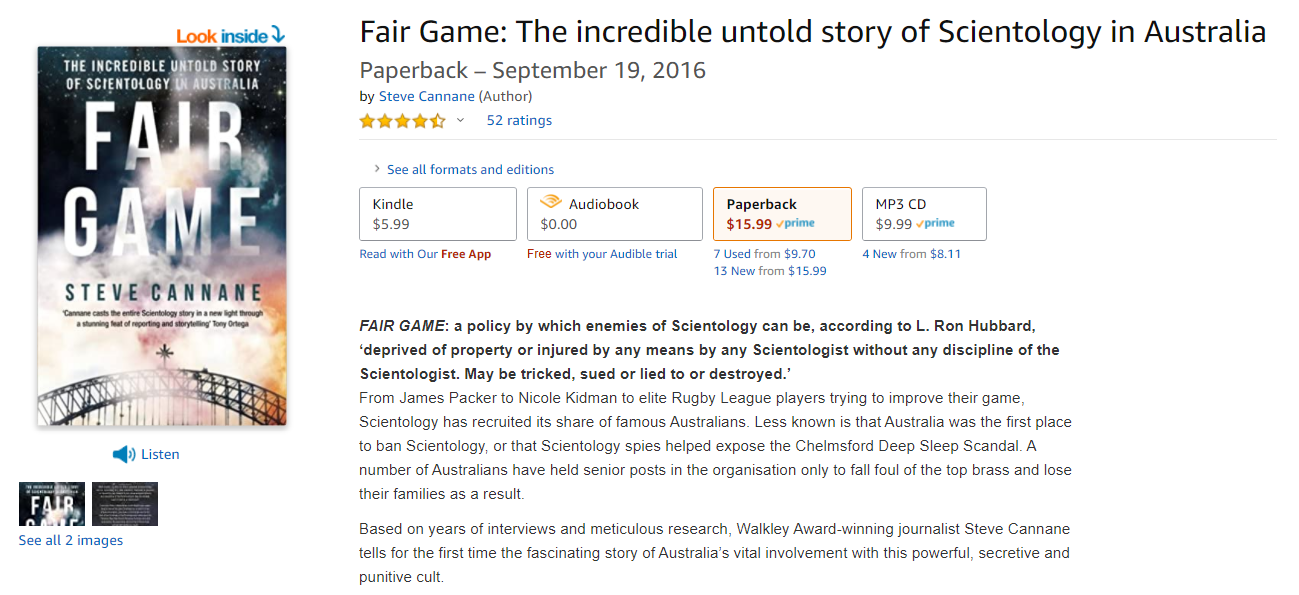 We also discuss Janis Gillham/Grady's books, Commodore's Messenger Part 1

and Commodore's Messenger Part 2

Steve also mentions the excellent 4 Corners show by Quentin McDermott called the Ex-files.