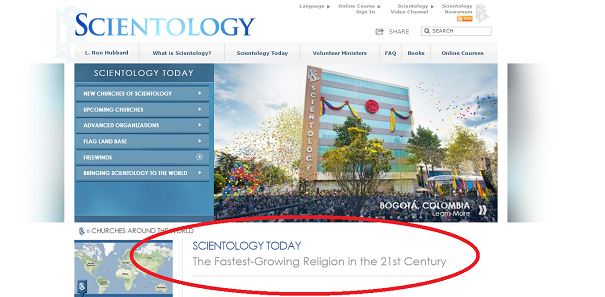 This is the report on how scientology is "making planetary clearing a reality" from the MODEL-nearly double SH Size-Ideal Org in Tampa.
This is the best of the best. Where all Flag public go to hide from the FSO regges, where the children of the "huge" scientology field are sent to begin their careers of dedication to the church by joining staff, where you can theoretically get your OT Levels for free at Flag by just joining staff there and where all the rejects from Flag are sent to do courses. Yes, that org – propped up by Flag and held out as the shining beacon of Class V organizations that stands above all others.
Here is what they have accomplished since March of this year — and they are damned PROUD of it.
FIFTY SIX Clears (about half of them staff…).
Yes, 56 in 9 months. Or 75 a year. Woohoo.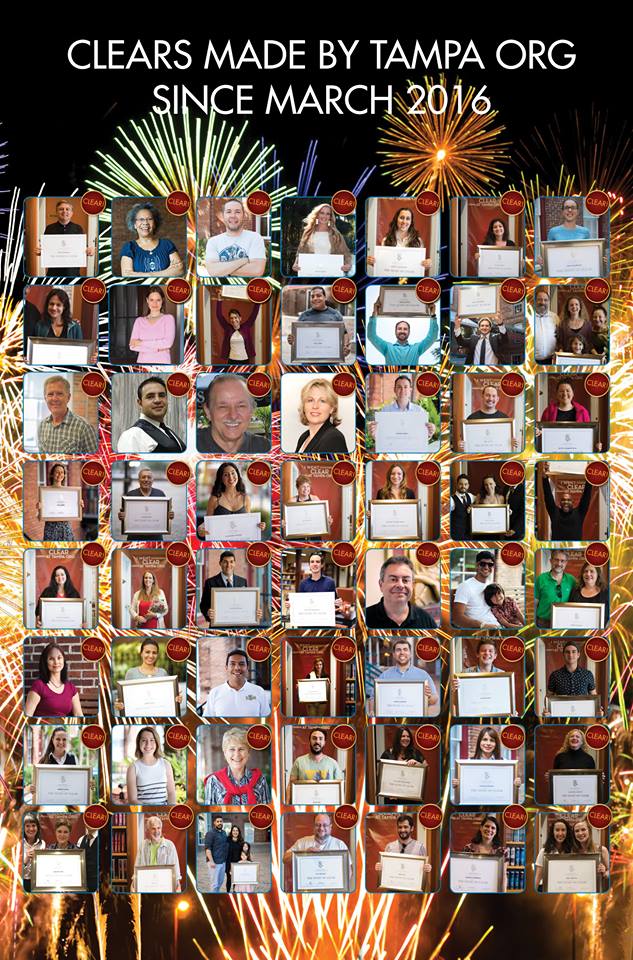 The population of Tampa Bay is just shy of 3 million. The population is increasing at 2% per year. Unfortunately for scientology, that is 60,000 people. Yes, 800 times more than the total clears made in a year by the best org in the world.
To put this another way, Tampa Org would have to increase its production EIGHT HUNDRED TIMES — and STILL NOT MAKE A DENT in the 3 million current residents of the area (and realize I am not including all of the area Tampa Org is responsible for, all the way to Naples in the south and Tallahassee and Pensacola in the north (we will leave Jacksonville and Daytona to Orlando "org").
There is no new org opened in Florida since the 70's. There are no new missions. Though some have CLOSED DOWN.
This is how scientology is "making planetary clearing" a reality.
There is absolutely NOTHING happening anywhere in scientology that demonstrates they are having any impact on society whatsoever. The only thing they can do is give cliche'd catchphrases claiming how much they are expanding/growing/taking the world by storm, and offer up "statistics" that everyone is supposed to swallow without thinking (and most do). Those statistics are so infinitesimal to not even register on any scale of anything and yet they appear to be so proud of them.
It would be like someone getting all excited and telling their family they are on the way to becoming a billionaire because they made 1c. Technically, it's a true statement. But in context it is stark raving mad.
Welcome to the world of scientology.