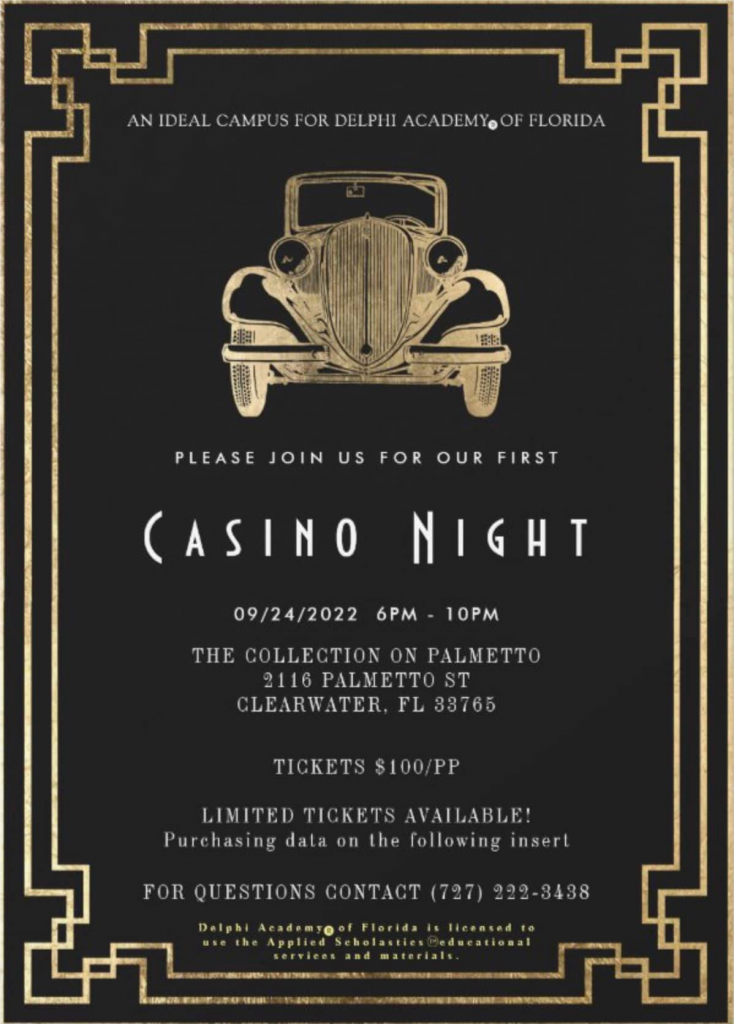 First it was orgs, and Miscavige reinterpreted the Hubbard PL on "Ideal Orgs" to be a large, renovated building. Of course, there is nothing about this in the policy letter.
Then it was Missions who were supposed to be "ideal." That Mission in San Francisco that Jenna Elfman opened was the first one I think. Or maybe it was the one Lisa Marie and Isaac Hayes did in Memphis? Or Kirstie's in Wichita? All of these are empty shells today. There have been a few others since then, but generally the Mission network of scientology has continued to shrink despite Miscavige's infamous "Arrows" graphic that showed these ideal orgs sprouting missions and other organizations around them — which has not happened in ONE "ideal org.":
Then the disease spread to Narconons. I think only one has actually made it to opening — the "celebrity" NN in Ojai. The Narconon Network has also been shrinking in the "ideal orgs era."
But now, there are going to be "ideal" schools? These schools are supposed to be secular and have nothing to do with the "religion", especially in the US.
Let's remember what the ACTUAL "Ideal Org" policy letter from Hubbard says…
Imagine one of these schools with "auditors auditing in Div IV HGC" and "pcs getting full grades" and "students graduating all on fire to audit."
This is damning evidence that scientology today is "off-Source." And that it is a cult of personality — Miscavige has replaced Hubbard in this regard. He says make "ideal orgs" by buying buildings and everyone just accepts it as gospel. His utterances become the catch-phrase of scientologists around the world. He has single-handedly made "ideal" a "thing" in scientology.