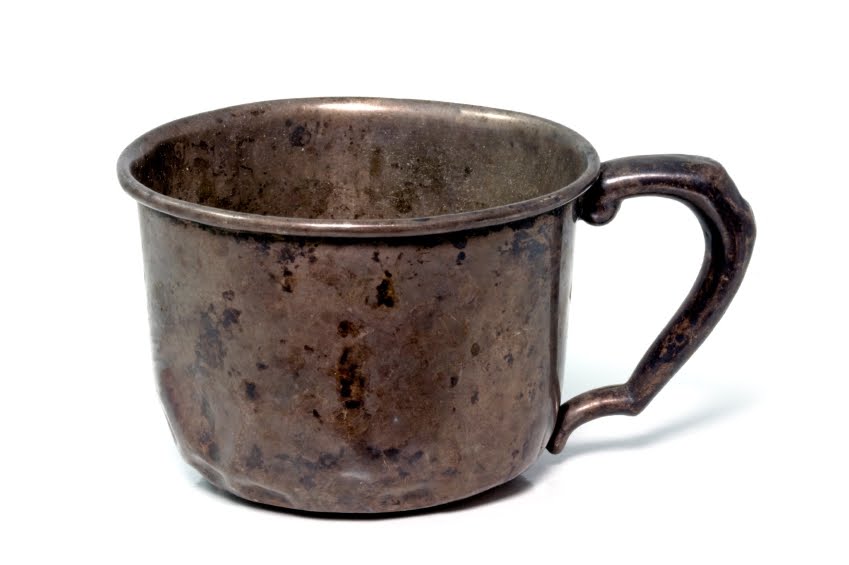 This was posted on someone's Facebook page just now.
Apparently there is no bottom of the begging barrel when it comes to the "Friendliest Place In The World(tm)"
Dear ……….
I want to send to you my CSW, please read it and give me answer as soon as possible ,thank you very much 
                        CSW
1. Situation:   I am at Flag and I working to get back my Super Power right now.
2. Data:  I just completed Cause Resurgence rundown and I got incredible success.
I got the full picture, Sciantology is the first and only help to understand
and to win in this universe for all free being. My case level is Drug Rundown,
and my purpose is to be OT8,do 3 L's,Super Power and Cause Resurgence as much I can.
Also I will be FLAG Class 8 auditor and C/S and do OEC completion in the next 7 years all this.
My next step in my way to get back my Super Power and if it is possible also get Clear on it.
For this right now I need 20.000 dollar and get my rockets to make this planet  Clear.
For this unbeliveble help I can give back to you 22.000 dollar in 6 months.
3. Solution:  To get 20.000 dollar or any amount of money that you can give me and go in session.
Yes? or No?