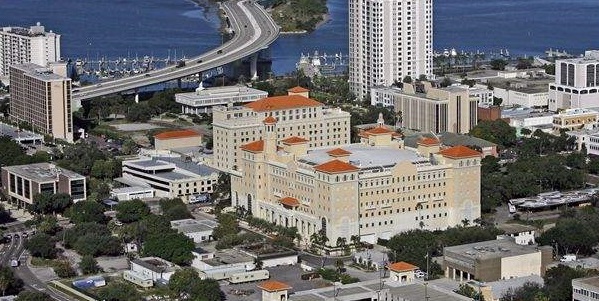 Oh dear. Things not looking for the 10,000 onto or through Solo NOTs target.
They've been working on this target for nearly 30 years and are still not close.
Apparently, even the chief cheerleader for achieving this target has given up. For years the D/Captain for Delivery Flag AO Mr. Clive Rabies has been doing "mandatory briefings" for "OT's only" to try to drum up enthusiasm for people getting onto OT VII.
Now he has been reduced to doing personal org board "workshops" at the FH for $25 a head.
I suspect the truth is that the number of people auditing on OT VII continues to decline and there are an increasing number of "black tags" who are not auditing at all. Though the figure of 10,000 is cumulative, they have not COMPLETED more than 5,000 in all this time (the rest are "on the level"). But the fact is that a good percentage of these people have died, and an even larger percentage have abandoned scientology.
The number of people reaching the top of the Bridge in scientology is getting less and less every year.
It's likely Clive cannot even find enough work to keep himself busy in the Flag AO. So he has been told to "find something useful to do" and this is what he came up with.
I bet there were less than a handful of attendees yesterday.