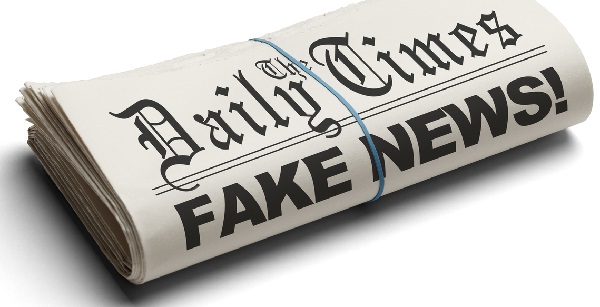 This is a report from the Flag local door-knocking campaign to "recover" all the people who have faded from view.
Recognize that even these paltry figures are padded. Nobody reports "stats" in scientology without inflating them to make it seem like things are better. Probably the vast majority of the numbers represented here came from knocking on the door of members of the OT Committee and asking them what service they put their children on over the summer holidays.
But even with that in mind — this is very revealing. Since January 2018 they have managed to get 569 people onto a "service." That is less than 100 per month.
But look at the list of services. "Paid seminars" is the FIRST thing on the list. You know how many paid seminars have been done in the Tampa Bay area in the first 6 months of the year. Just Michael Chan has probably done 10. Let alone all the other leaching "Flag FSMs"… Not a mention of anyone on OT Levels. Or auditor training. But seminars and "Div 6 courses."
Then you look at "where did the arrivals go" and it's a random grab bag or missions and orgs around the world. Amazing. They literally just rounded up anything they could find that might have happened somewhere and "counted it"…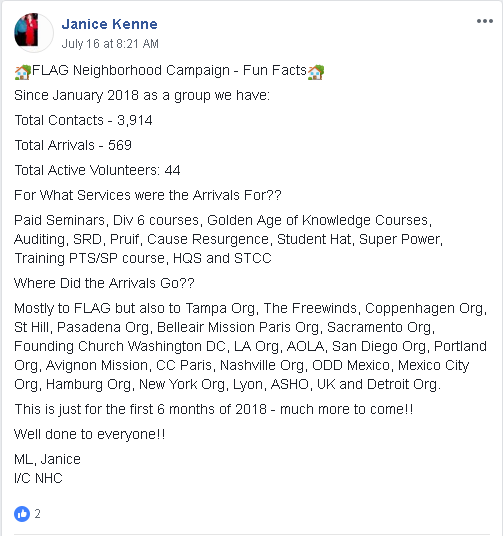 And this is what they are PROUD OF!
For the uninitiated, the way scientologists report stats is a bottomless pit of creativity. From holding a "seminar" and counting the people who are conducting the seminar as "attendees" (small potatoes) to handing out a few WTH booklets outside a sporting event attended by 85,000 people and claiming "we reached 100,000" to airing an ad on TV and claiming "tens of millions were guided onto the Bridge" the variations are endless.
So, know the hype and inflation — and factor it in. But even if these numbers were true, this is hardly the "world's fastest growing religion." The church of the flying spaghetti monster has better stats than this.