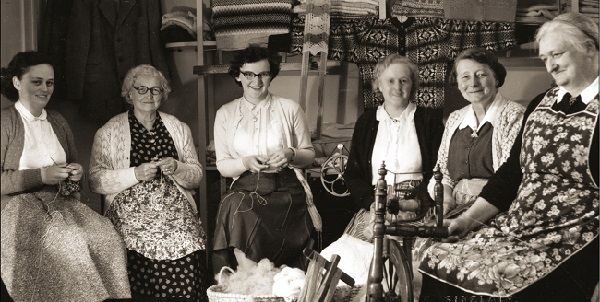 Some epic news hot off the press from the mighty Flag OT Committee…
Fundraising, fundraising and more fundraising.
Orlando NOW has 35 staff. Wow! And they are "doing very well on recruiting."  Once again, scientology discloses the fact they are spending tens of millions of dollars for a building for people that do not exist. 35 staff (and you can bet this figure is bs as EVERY figure ever presented by scientology is ALWAYS bs) is supposed to be the size of a Mission. They have another 165 staff to go to be SH size and a real "ideal org." They're not even 20% of the way there after 30 years, but it's all going to happen now. There aren't even 200 INACTIVE scientologists in Orlando.
But the unreality of this is just ignored. It's like their statements "we are clearing xxxx" – totally not happening. But they know this is what they are supposed to say so they say it.
And they have a "grand opening" — but they're not saying what it is. They bought the final buildings on N. Ft Harrison between Cleveland and Drew and have been renovating them to look like all the other Potemkin Village empty storefronts that blight these two blocks. Will have to drive by and see what signs they put on them. You literally cannot tell the difference between the CCHR and Criminon and WTH and any of the other front groups. They are interchangeable and interchangeably empty.
Hold onto your seats — the "latest" news regarding the top of the Bridge from the OT VIII C/S (he obviously doesn't have anything to DO on the Freewinds as far as C/Sing OT VIII's so they send him out to do briefings sort of like having the neurosurgeon man the reception desk…) — and that news is that there is NO NEWS. But rest assured, OT IX and X are still going to be released "soon." Just like they have been saying for 25 years now. What an opportunity to hear that message again.
They can only round up 20 confirms for their next "Clear event" — and you know that means less than 5 will show up. It's a rocking scene at Flag…
And you see how they count their "starts" — "It could be as simple as having a comm cycle with them." The QUOTA is 150 and that is going to be virtually everyone on service at Flag because the "OT Committee" probably hangs out in the waiting rooms and restaurants to have "comm cycles" with people so they can count the stats…
This is the best scientology has. The top of the top. The elite of the elite at the biggest and bestest org in the world (about 20 times bigger than the next biggest orgs — the AO's which are in turn about 10 times bigger than the Class V orgs). Scientology is a proven failure.