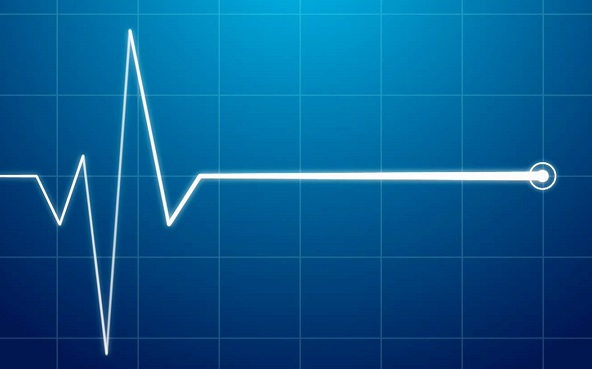 One of our Special Correspondents took the time to take the Mintzmeat announcements over the last year and turn the stats into graphs.
While these stats do not reflect every week, they are a representative cross section of the stats over time. The numbers across the bottom simply represent the number of weeks worth of stats that have been collected — they are not sequential. It is 22 weeks over the last year. The weeks shown on the graphs as 0 are in fact "No Reports" and you can conclude from that the stats were not good for that week.
Remember also, Mr. Mintzt tended to put out the stats when they were GOOD. So, it is highly likely that many of the weeks you don't see reflected here were weeks of POOR stats and they would generally make the graphs look worse.
These graphs tells you for sure that either the "massive, straight up and vertical expansion" happening "everywhere" is not making it to Flag, OR, there is no massive straight up and vertical expansion.
I would bet everything I own on the latter rather than the former. As Flag is rapacious at rounding up people who should be being serviced at their local org and persuading them to come to Flag where the "tech is perfect."
The only stat with any sort of long term uptrend is L's Completions — a strange fact. Nothing was changed with the L's with GAG II. It just carries on with the same old miscompiled tech that Miscavige has complained about NUMEROUS times ("LRH said the L's needed urgent fix up and I have not had the time to do it" — 15 years this story has been repeated). Wonder how many have chosen to do the L's rather than redoing the Purif and Objectives as a way of avoiding the embarrassment of going back down the Bridge.
The other glaring fact is that Super Power completions average less than 20 per week. This is a lousy return on a $200 million dollar building and endless hype. Less than 2000 people on the entire planet have done SP. They have DECLARED more people than that in the same time. If there are 10 million scientologists that is one in 5,000 and the flock is no longer obeying Dear Leader. But in truth it is more like 2,000 out of 50,000 or 4% which is more likely. Or even 10% as the one thing about the sheeple that remain — they ARE compliant. That would put the total number of scientologists in the world at 20,000.
Any way you look at it, these graphs tell a VERY different story than what blabbers forth from Dear Leader and his spokespuppets.