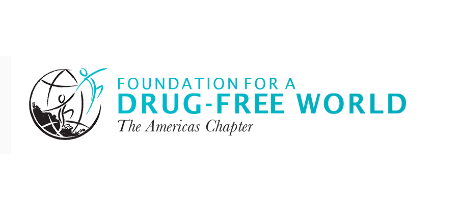 One of scientology's most successful front groups has roped in another beauty contest winner, and hit upon a new way of gaining apparent credibility.
Foundation for a Drug Free World has had some success in infiltrating a number of organizations, particularly through the work of Meghan Fialkoff. She has been covered a number of times at Tony Ortega's blog — one article here.
She is a star in the world of scientology. She was awarded an IAS Freedom medal. She is featured on scientology tv and in Freedom magazine.
Many
of the people she gets on board have no idea their participation is going to be used to promote scientology. They think they are supporting an effort to educate youth about drugs. Who could argue with that?
So, it is sad to see another possibly unwitting participant in this "safe-pointing" effort by scientology: Jazmin Avalos, Miss Los Angeles County.
It is also disappointing to see them trying to gain credibility by handing out "Presidential Volunteer Service Awards." See more information about this below the promo piece.
I googled the Presidential Volunteer Service Awards.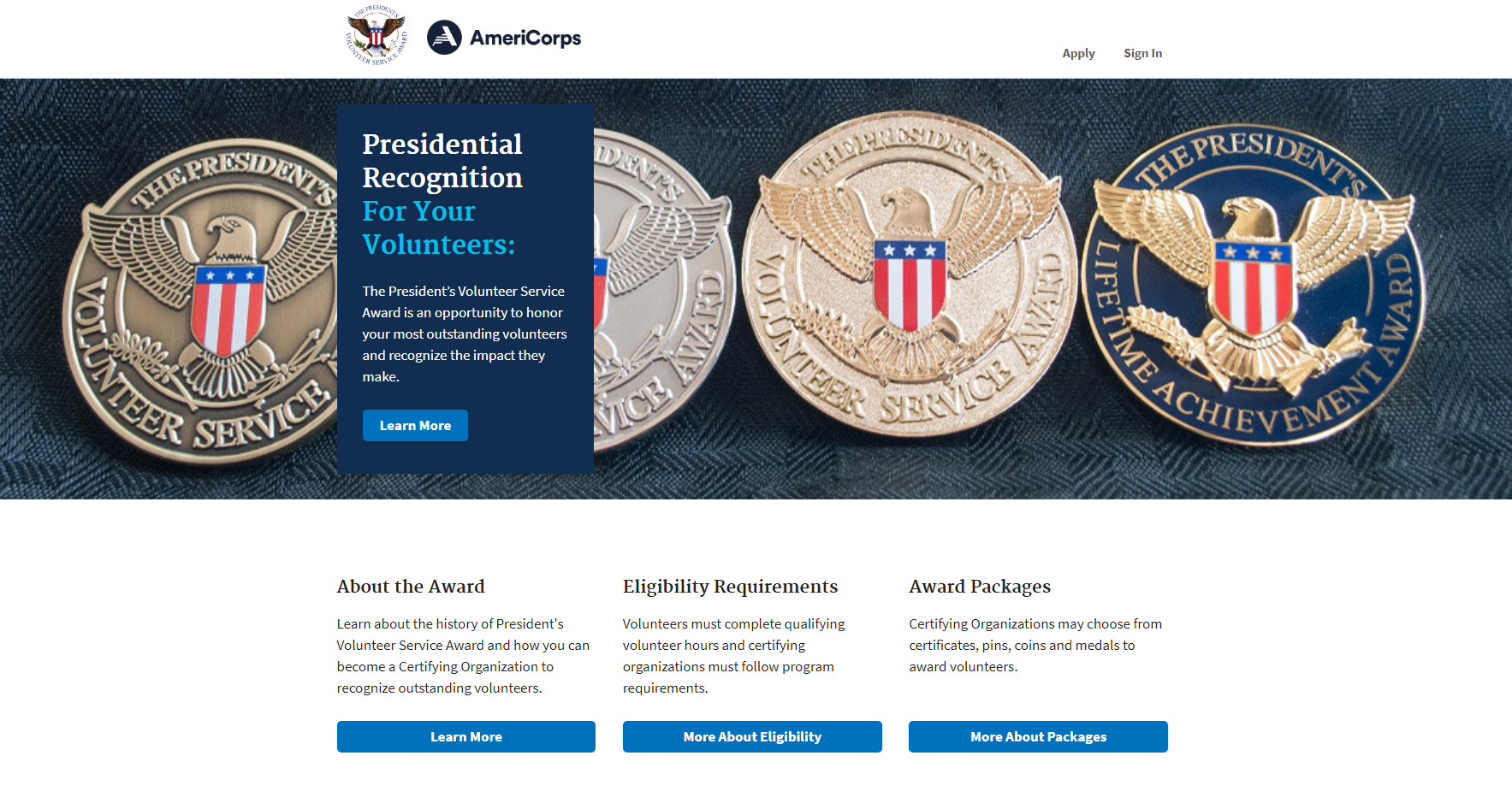 It's a legitimate government initiative to encourage volunteering in the community.
Here is the section of the website that explains the "Eligibility Requirements" — pretty much anyone can qualify to hand out these awards and they simply have to pay for the awards to hand them out.