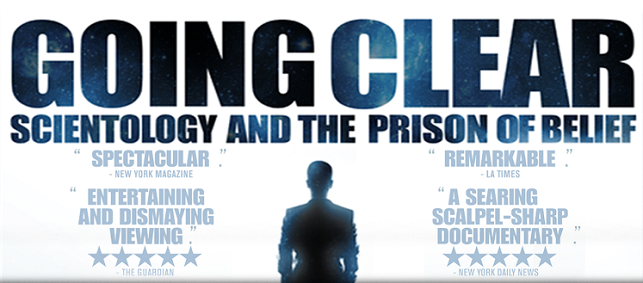 The hits just keep on coming.
From the LA Times: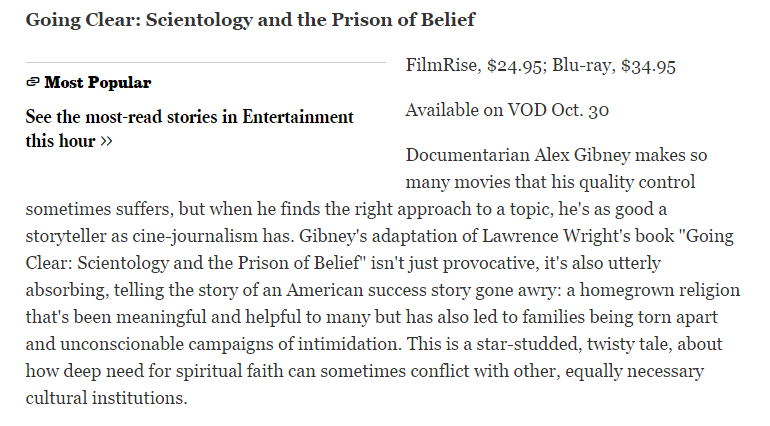 This is the FilmRise webpage: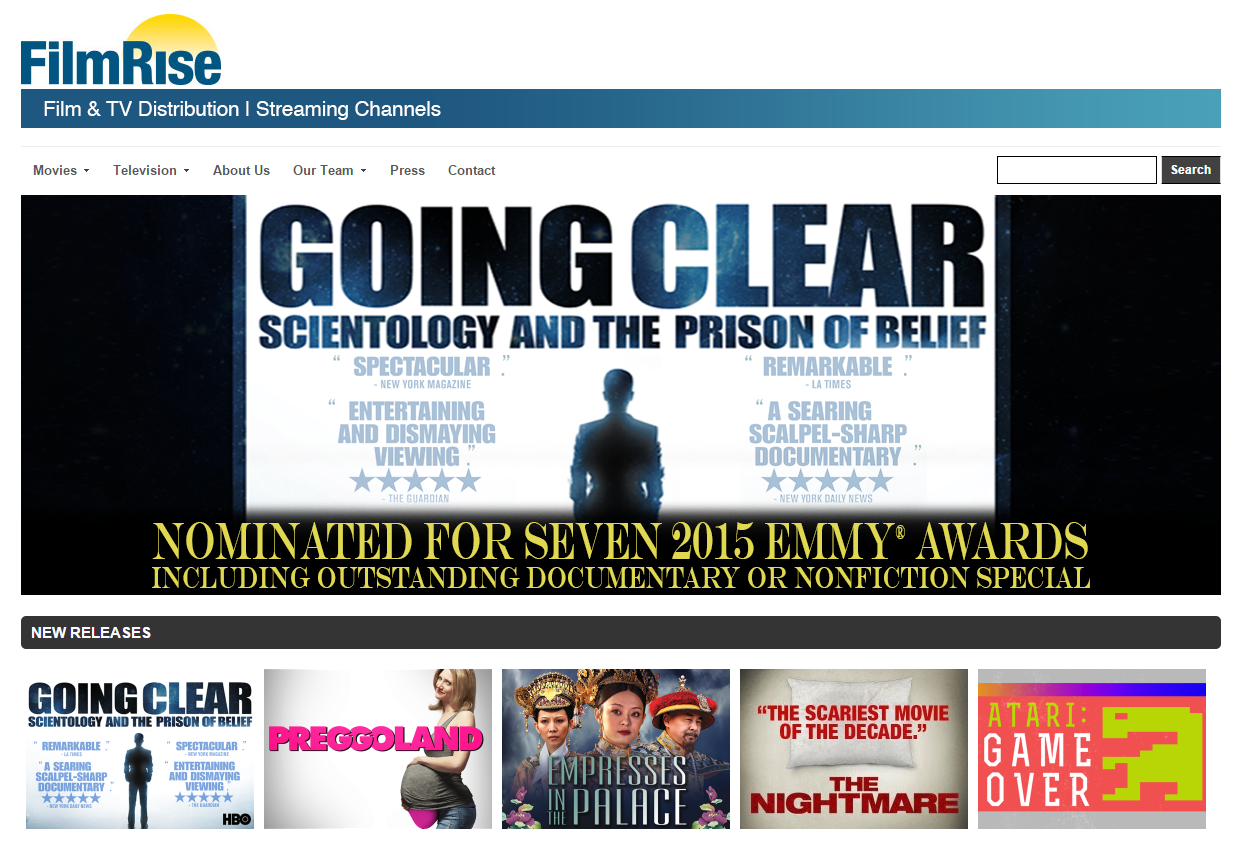 And it is also available on Vimeo: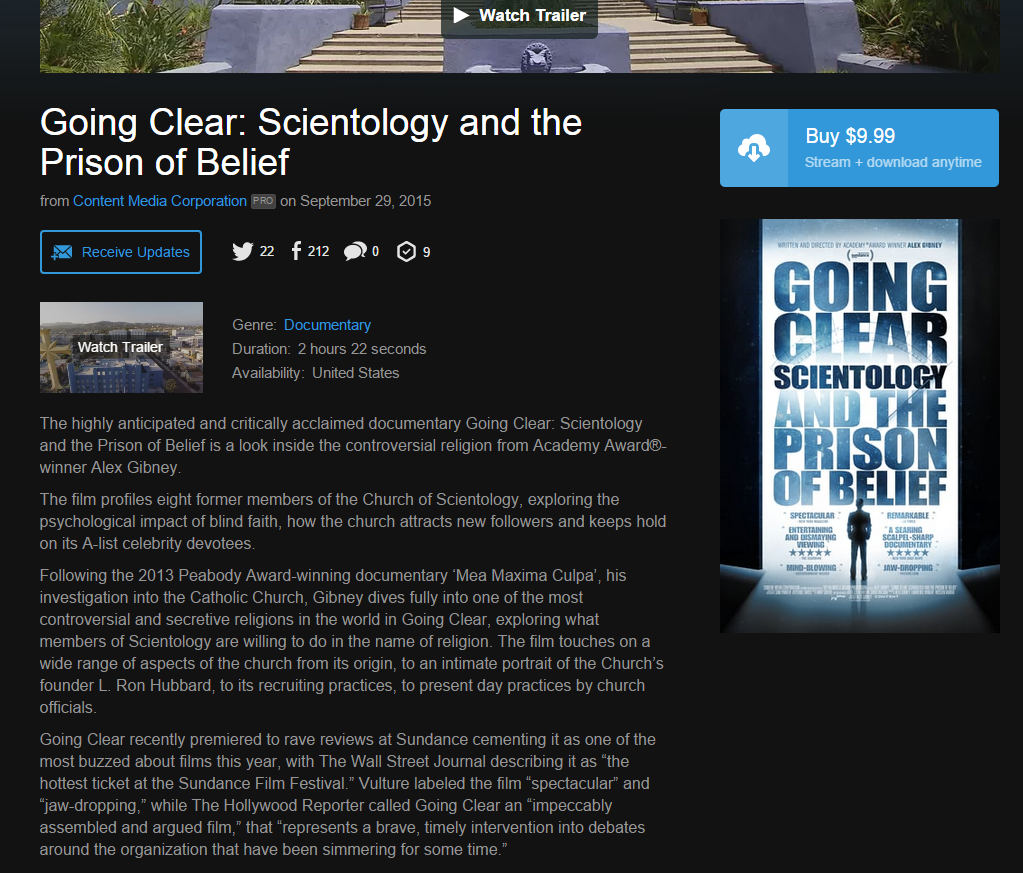 And if you want to do it the old-school way, as of today, you can buy the DVD on Amazon for $16.99.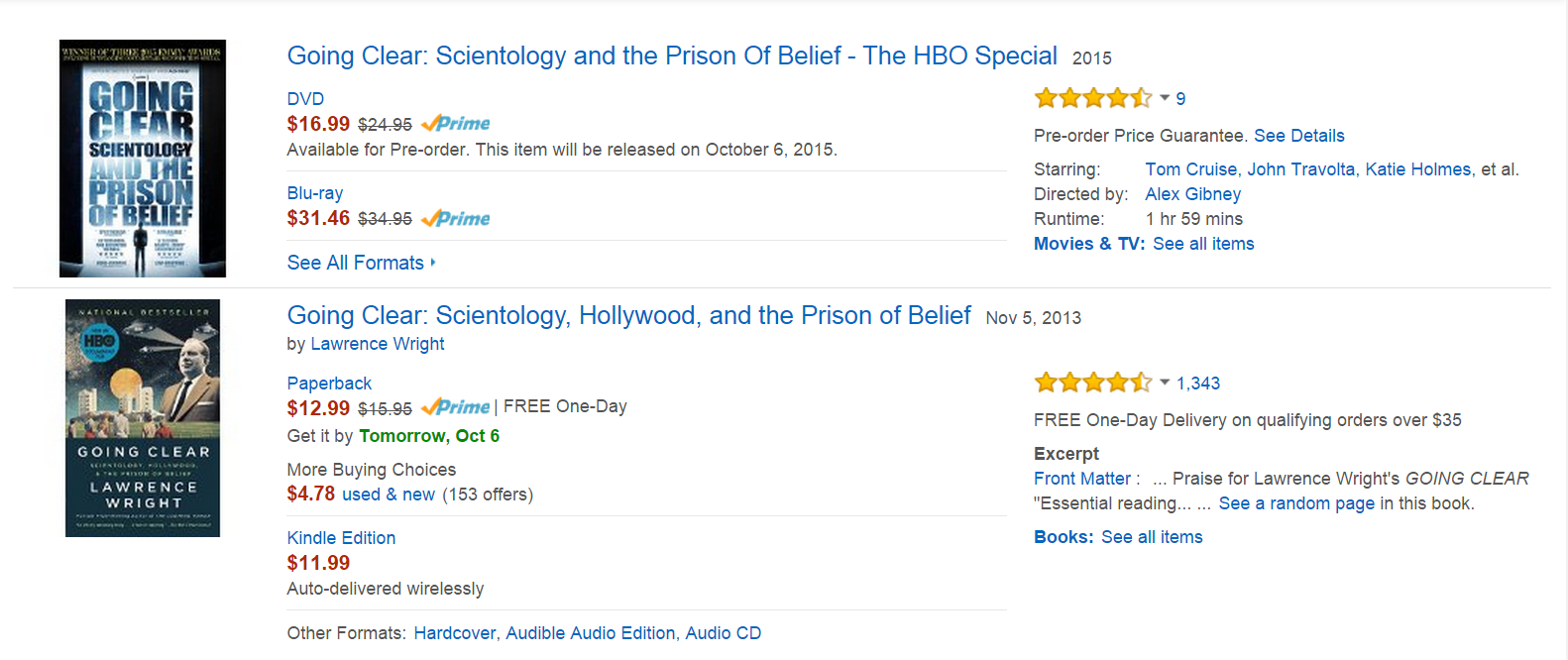 So anyone who has not been able to see the film on HBO or in a local theater can now order it from Amazon or watch it as a streaming video.
Miscavige's annus horribilis is just not getting any better.
Next up:  Louis Theroux's My Scientology Movie at the London Film Festival on October 14.
Followed by Leah Remini's 20/20 ABC TV interview on 30 October and release of her book Troublemaker on 3 November.
It sucks to be Miscavige.
All this and more that has not yet been disclosed.
And then the Academy Award nominations to start out the New Year with a bang (Jan 14). 2016 will be the Golden Age of Annus Horribilis II.