Enjoying a wonderful New Year with friends… I hope you are too.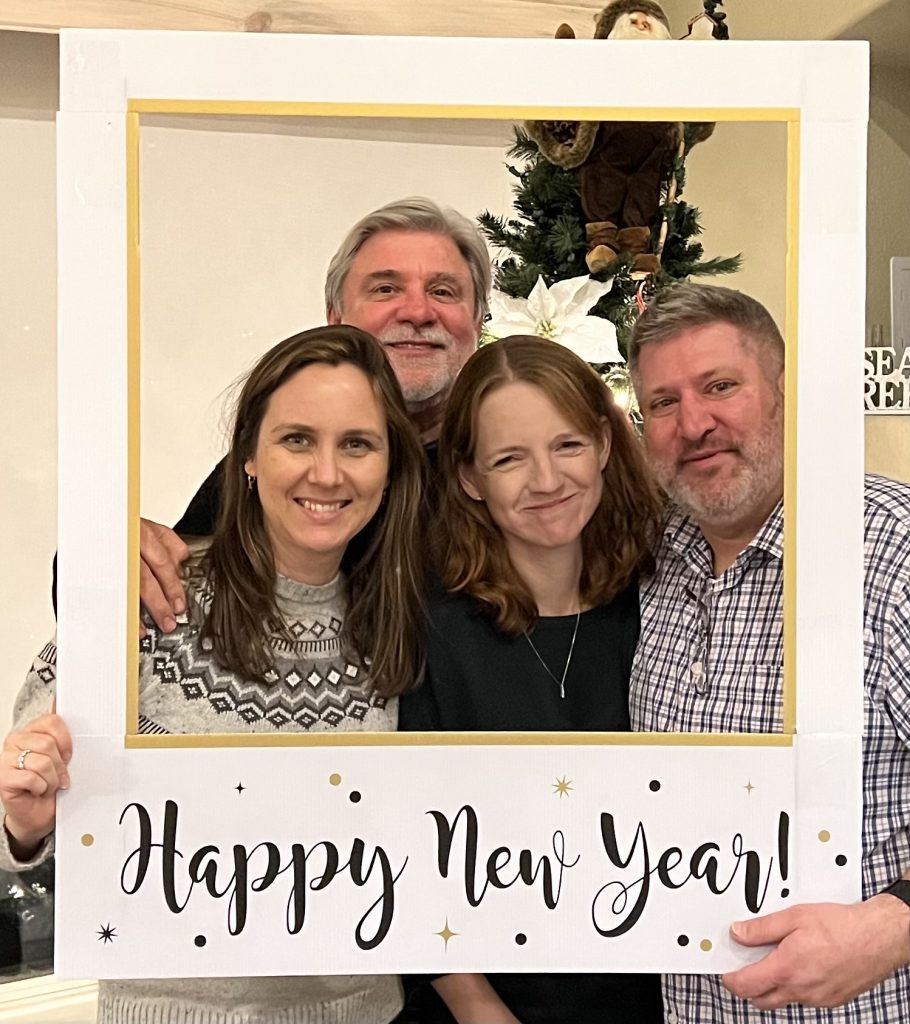 I believe 2022 is going to be a watershed year in the world of scientology for two main reasons.
The pandemic has taken its toll on an organization that relies on keeping people inside an information bubble that needs personal contact and briefings. Emerging from the pandemic, assuming this happens in 2022, when so many have been distanced from the controlling influences of the organization is going to be revelatory. It will expose the truth about the real state of scientology — which is a shell of its former self.
Danny Masterson. It is very likely there will be a criminal trial in 2022 and it will reveal many very ugly truths about scientology. With a high profile case that garners a lot of media coverage, the glare of bright light on the dark beliefs and practices of scientology will be shocking and devastating. The damage inflicted will be lasting and deep.
There is much more on the horizon, but these two factors alone will make for an interesting year of pain in the world of Miscavige.
Meanwhile, in the real world. may you enjoy great happiness and success. Flourish and prosper!