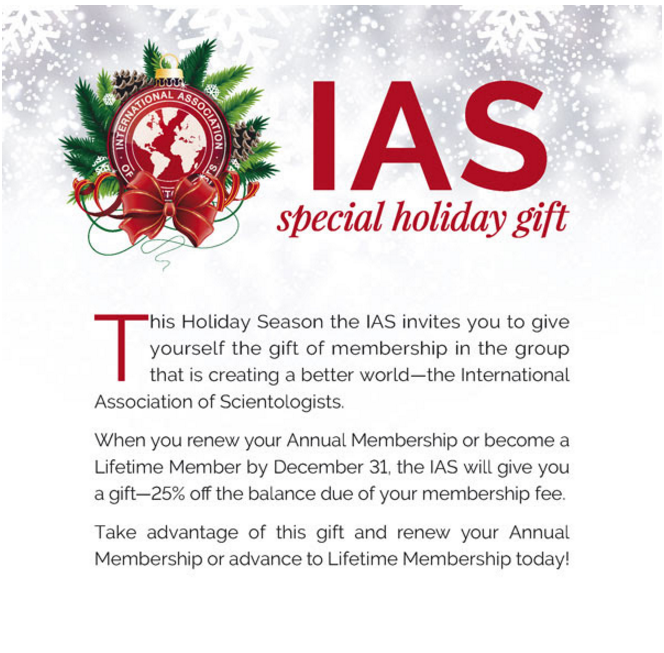 Really — "give yourself the gift of giving us your money"?
They can twist ANYTHING into a reason to give them your money.
And once again, they are "discounting" their "statuses" to try to convince people to hand over cash now.  Is a 3/4 patron still a patron? It is so absurd that you want people to give you $50,000 and you tell them if they do, you will tell them they are a "patron" and put their name on a list so they can have status with their fellow dupes. Then, when you want more money and things are drying up, you tell them "give us your money now" and we will reward you the same status everyone else paid us $50,000 for at the discounted price of $37,500. You are not buying a car here. It just shows that it is the STATUS that matters to these people, not the good they are doing with the money. If so, they would insist that they NOT be awarded a "discount status" as that is not the purpose of giving the money.
And here is a new take on a traditional Christmas favorite. They are completely oblivious to their crassness.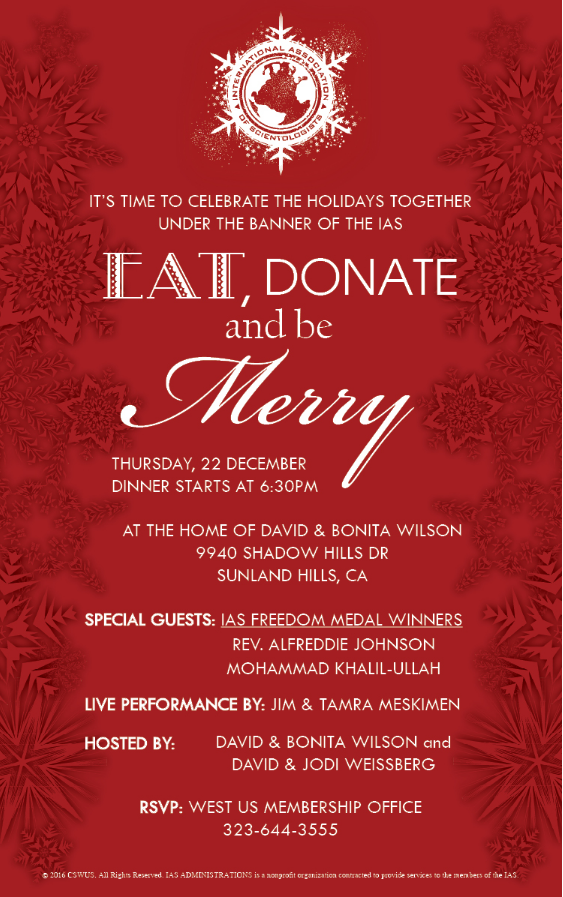 A desperate few…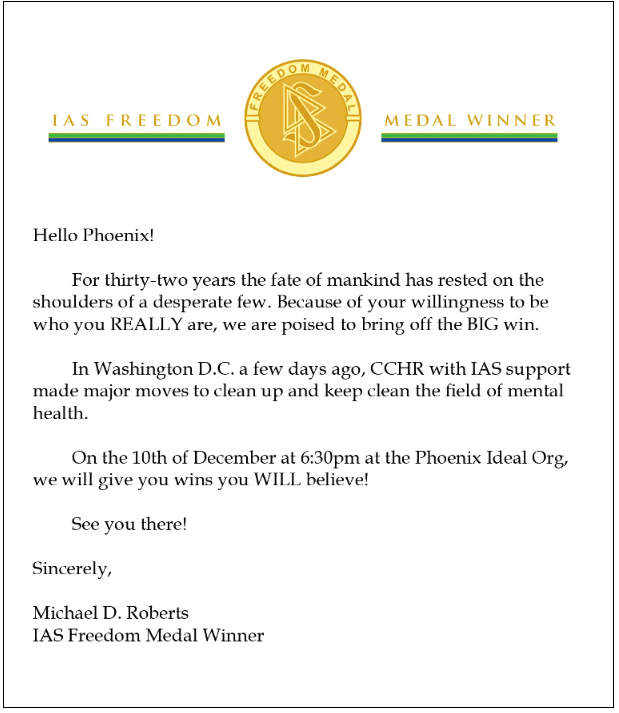 It's really nice to know that our fate is in the hands of Michael Roberts.
Perhaps a more accurate statement would be "for the last 32 years, my fate has rested in the hands of those who hand over their cash so that I can live on the commissions."