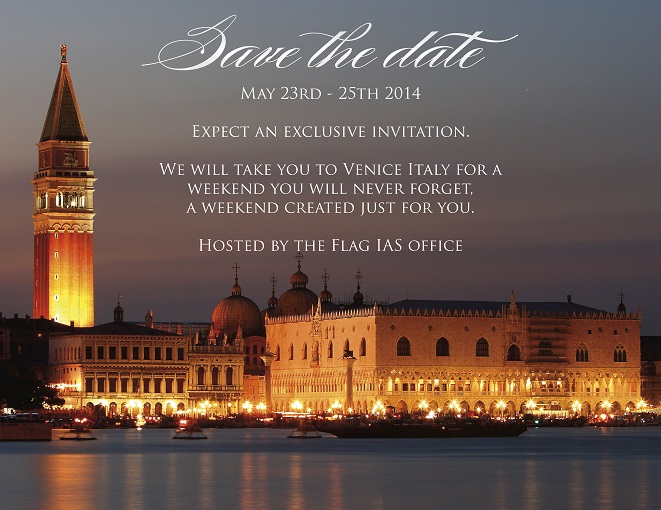 Here is one of the more bizarre pieces to be circulated recently.
The Flag IAS office is now offering travel awards. 
Has that feel of a "Free weekend in Vegas, all you have to do is attend our crush reg Time Share seminar."
Maybe they got this out of one of the "How To Be A Successful Fundraiser" books?
They should really be heading to Transylvania to tour the home of Count Dracula — its only a few hundred miles away. And as a bonus they could study up on the regime and methods one of Dear Leader's (Kim Jong Il) best friends and allies Nicolae Ceaușescu (it's tough to get into North Korea so a study of the history of the cult of personality of Ceaușescu's Romania is the next best thing). 
The world inside the bubble of scientology keeps getting weirder and weirder.