Anniversaries of ideal org ribbon yankings are being celebrated routinely these days.
Yet, in fact, there is little (or nothing) to celebrate.
San Francisco is one of the first 4 "ideal" orgs — way back in November 2003. That is 13 years ago.
In all that time, they have NOT even achieved St Hill Size. This was the level of operation L. Ron Hubbard said was a "viable organization" — that is above the "make-break" point. Thus, by Hubbard's reckoning any org that is NOT SH size is not viable and cannot make it in the world.
He also said this:

So, what is wrong with these ideal orgs? They should be SH in a matter of weeks according to Hubbard.
Hell, Atlanta has expanded 10X — if they only had 20 staff when they moved in to their new mausoleum they would have 200 now and be well beyond SH Size….
But not a single one of them has attained SH Size after having their ribbon yanked.  Perhaps Tampa has gone beyond that target because it is artificially propped up by Flag public and as the service org for Flag rejects. You might also note that Tampa has NOT opened dozens of missions and field organizations, in fact, several have closed down, and it has certainly not resulted in any NEW orgs being created which was the repeated promise made by Miscavige in the pitch for the "ideal org" program.
So, when they get together for their soiree in San Francisco, what are they going to talk about after 13 years? How they have no really accomplished anything despite their magnificent "ideal" org?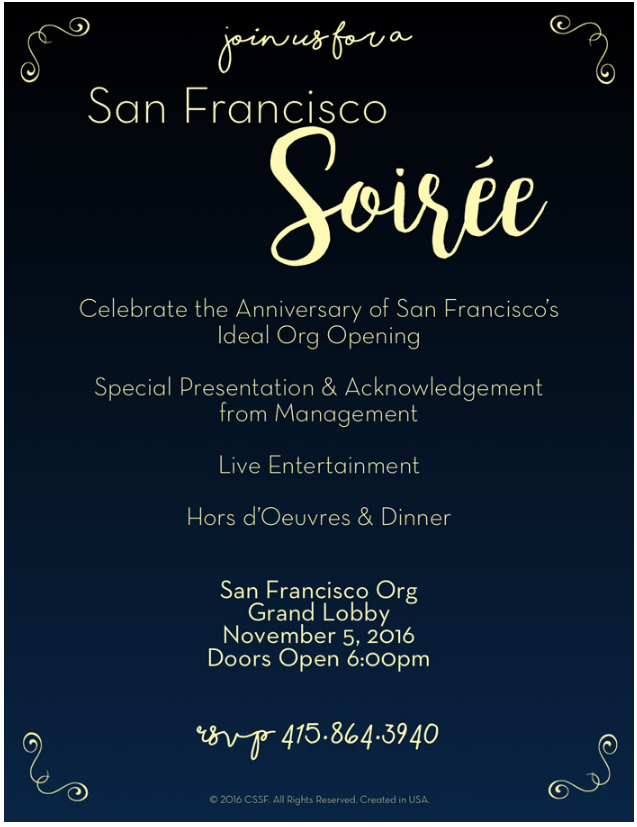 Here is another one.
Scientology St. Paul truly epitomizes the ideal morgue moniker. Not a single thing has happened in this place since its ribbon was yanked 5 years ago.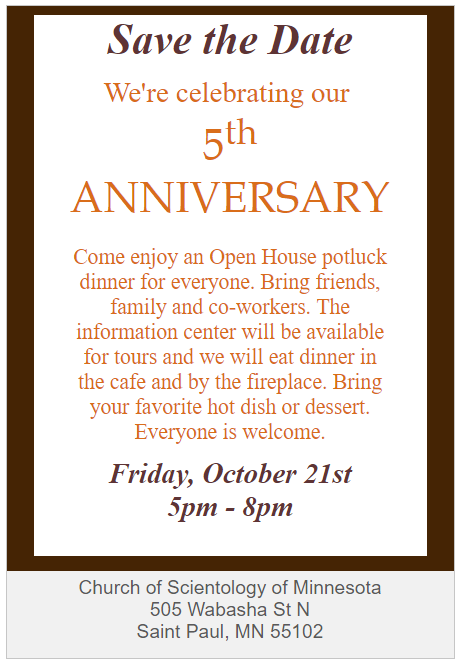 And then there is Inglewood. A total bust — even less happening here than in the deserted Pasadena and Orange County "ideal" orgs. They keep importing public from other orgs to take some service there, they cannot even get anything going with the NOI.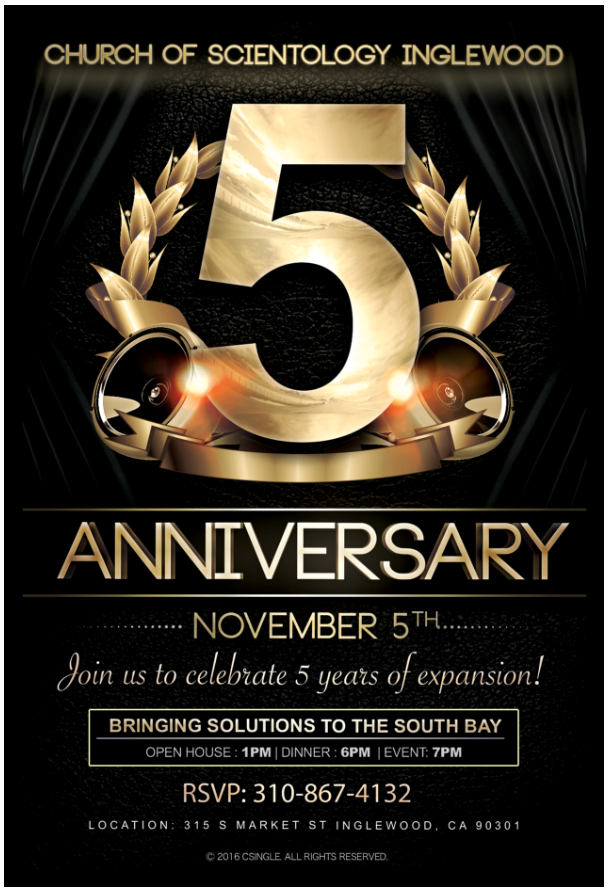 And now they don't even have enough of these "ideal org" ribbon yankings happening to cover the annual events so they rehash them over and over and over.
Used to be that the ideal orgs were announced at the next international event. Nowdays the ribbon yanking occurs with much hype and videos and pix are put on the scientology website within hours. Then videos are distributed to orgs and everyone is called in to see them. They are then included in the next event and everyone is called in to watch them again. And then after the event showing have been done and there is nothing else happening people are called in again to see the same video that has been shown twice before. Here are the two latest examples.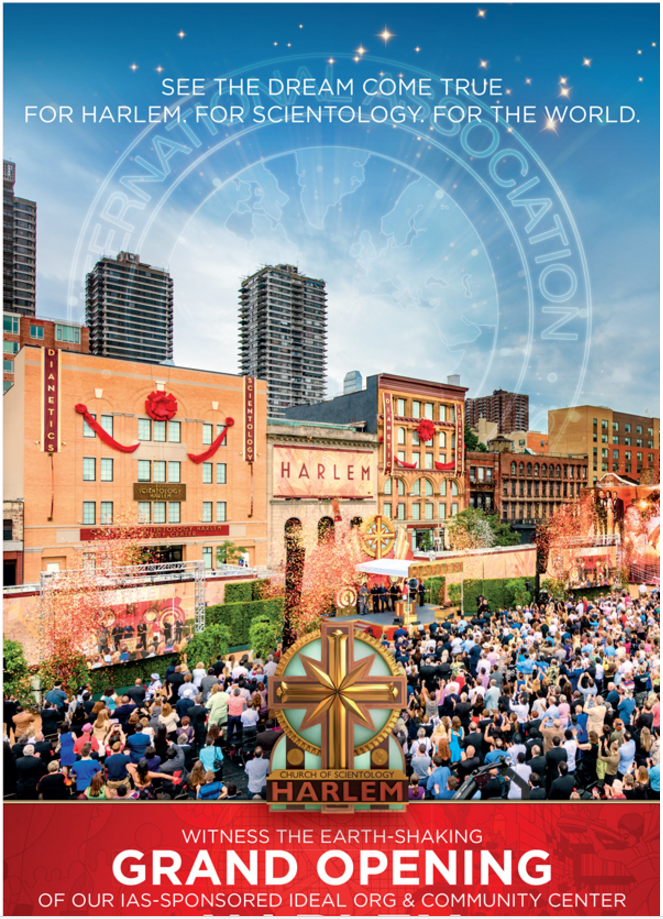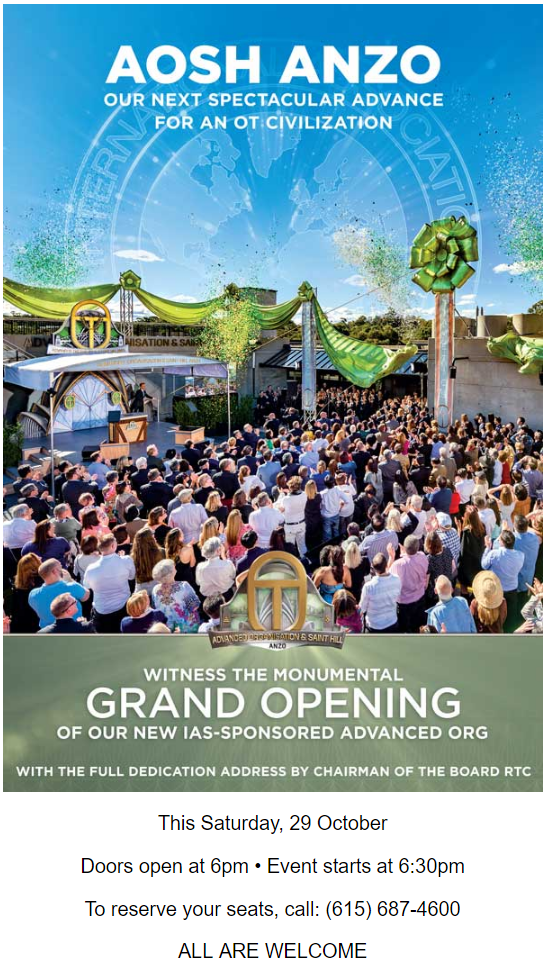 It is always good to know that a ribbon yanking is "earth shaking" and a "spectacular advance for an OT civilization."
Wonder when there is ever going to be any evidence of an "OT civilization" after all the "spectacular advances" that have been announced over the years….