Here is a dose of reality about an actual "ideal org." Rather than the pretense presented in the events and PR publications.
This org was opened in April 2009 by David Miscavige hisself with one of his usual grandiloquent speeches. All about how this "new org" was going to bring spiritual freedom to Texas and more blah blah about the massive expansion it org represents.
Here is the "technical team" of Dallas "ideal" org: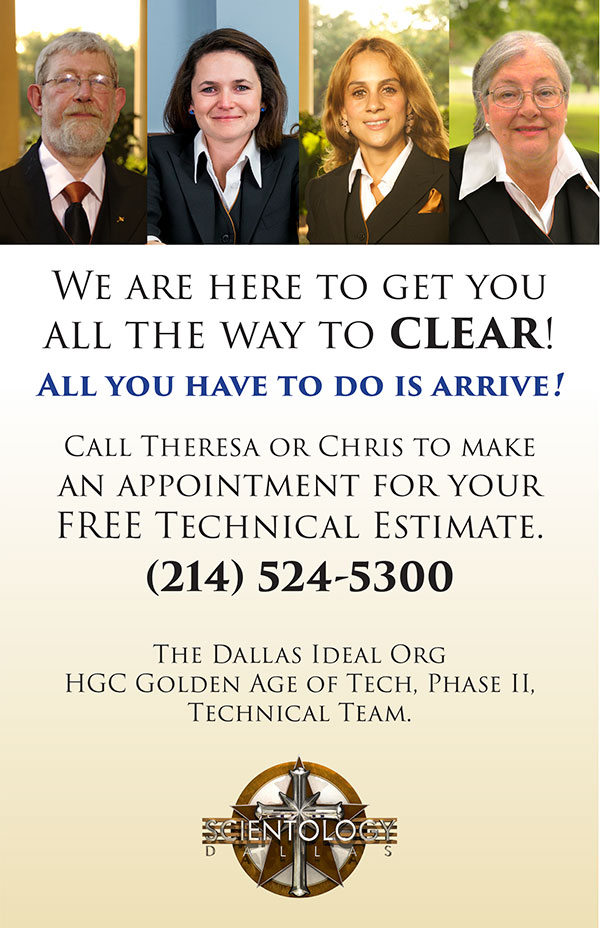 There are missions in Third World countries with bigger "tech teams" than this.
And here is some insight into the state of their grand premises: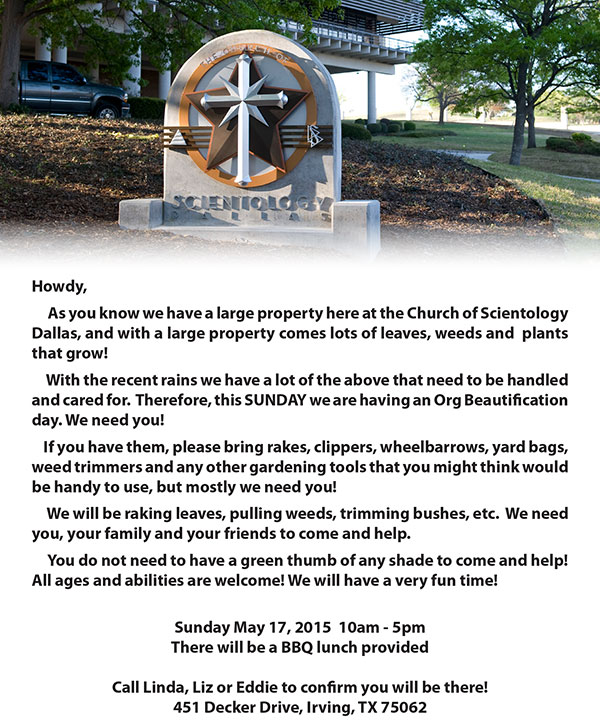 They apparently don't have: a) enough staff to rake their leaves or b) enough money to pay a lawn care service.
THIS is an "ideal org" in all its glory.
After 6 years one would imagine they would have at least 5 technical staff in order to "Clear Texas." And someone assigned to "Estates."
And everyone in the world is SOOOOO desperate to achieve this vaunted "ideal org" status.
What a pathetic joke.