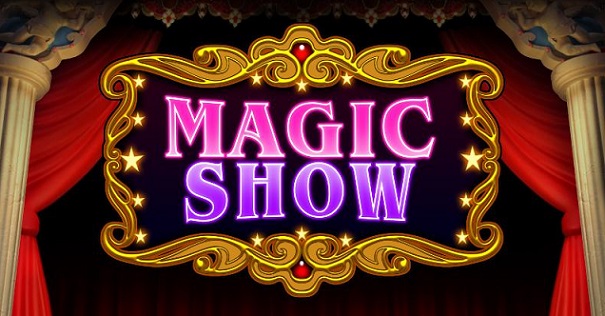 How do you make instant "highest evers statistics"?
It's easy, just combine TWO orgs into ONE.
It's like a "golden age" expansion formula that Dear Leader has conjured up.
Here is something from the latest UK Advance! mag.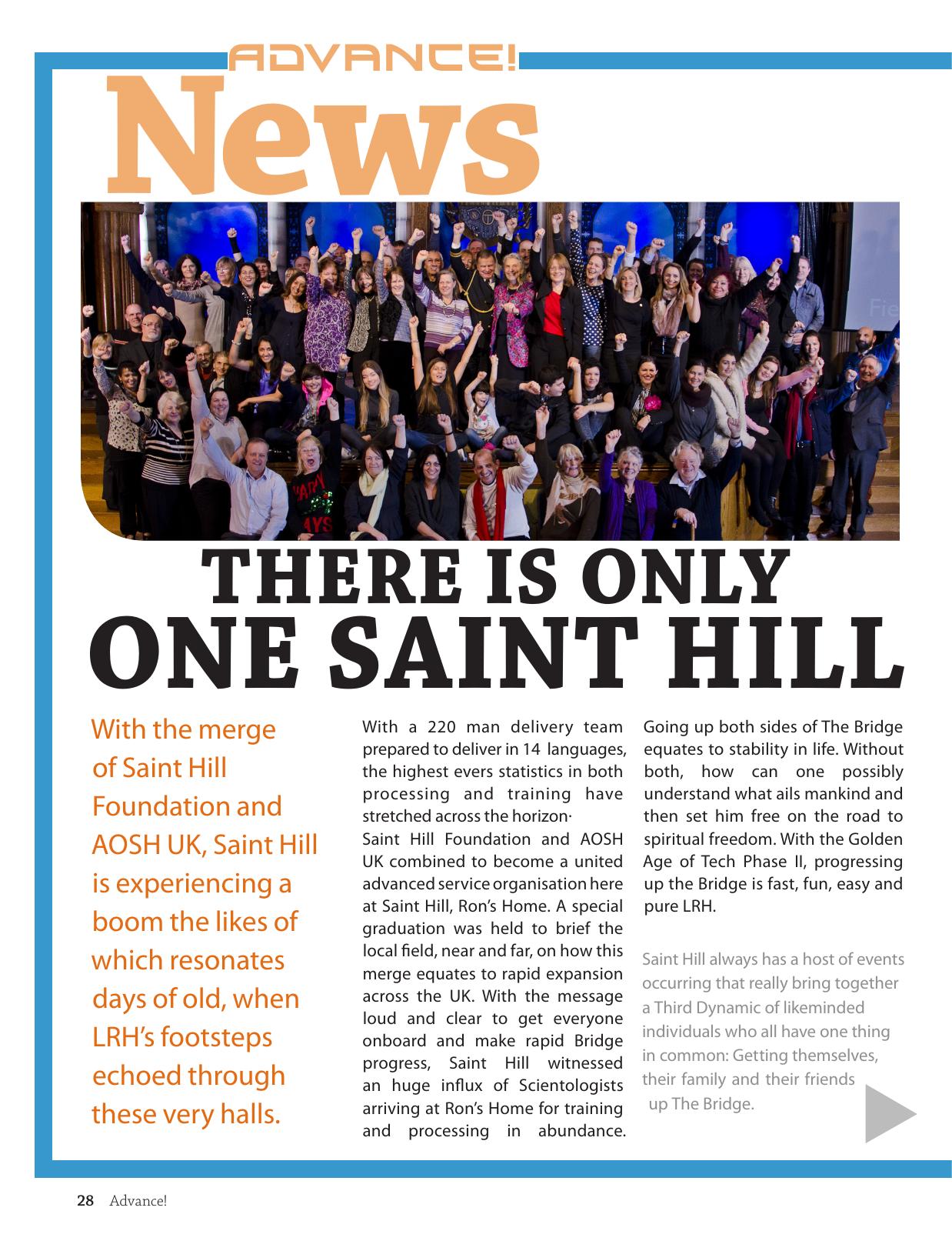 What is really amazing is the gleeful way they promote the closure of another org, one that L. Ron Hubbard himself put in place and wrote NUMEROUS policy letters about.
How do they call themselves "on source scientologists" who are "dedicated to keeping scientology working" and "doing what Ron says" and yet get all excited about "the merge of Saint Hill Foundation and AOSHUK" in light of this policy letter:
HUBBARD COMMUNICATIONS OFFICE
Saint Hill Manor, East Grinstead, Sussex
HCO POLICY LETTER OF 
7 APRIL 1969  
ORG REDUCTION OR ERADICATION
It is an act of Treason to reduce, combine or close an org. 
L. RON HUBBARD
Yes all you graduates of the GAG II Student Hat, "combine" does mean putting together two orgs, Day and Foundation, especially these two who are specifically described in policy as having completely distinct publics (the theory was always that SH Fdn was a Class V org for East Grinstead and was even counted on the Class V stats, while AOSHUK was counted on the "SO Org" stats).
But there is more in this wondrous new Advance Mag.
For undeniable proof of their Highest Everness, they conveniently include their "OT Completions" list….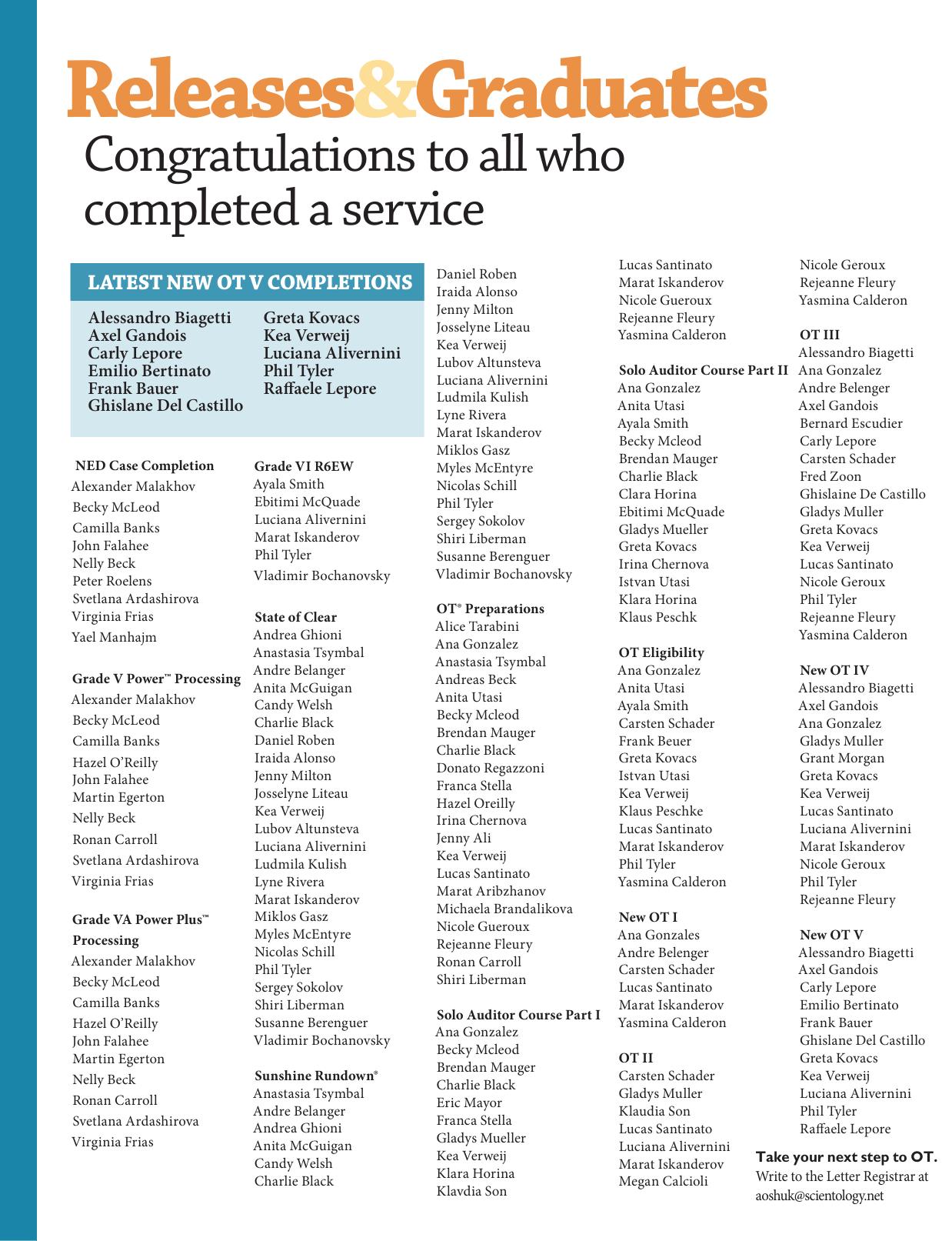 Now, of course, we don't know how many weeks or months this covers, but it would seem to be quite some time — at least enough for Greta Kovacs to Complete Solo Part II, OT Eligibility and all the way through OT V… Kea Verweij did even better, attesting to Clear, Sunshine RD, OT Preps, Solo Part 1 and 2 and up through NOTs completion. Now, unless they are offering horrendous, even quickier quickie tech at AOSHUK, this could not be done in less than 3 months and that is being extremely generous. In which case their "highest evers statistics across the horizon" level is about 2 Clears a week, 1.5 OT III's a week and less than one OT V per week. BEST case scenario.
And this is something to shout about?
Feeble.
PS: I have not even addressed the fact that the VAST majority of the tiny number of public they have on lines come from Europe and should be at AOSHEU. There is virtually nobody from the UK, even though they have London D/F/CC "ideal org" flooding people up the Bridge and "clearing the UK." Almost everyone shown in the entire magazine is a non-UK person, something also evident in the "completions" list.