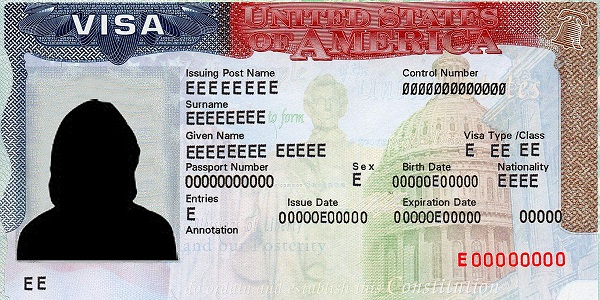 I have been speaking with people about the Sea Org's practices and about a possible lawsuit against scientology alleging abuses of Sea Org members.
I am particularly interested in anyone brought into the U.S. by the Church of Scientology on a visa, and then brought to a Sea Org base where they lived and worked for little or no pay.
I am looking for people who have left the Sea Org in the last ten years, and particularly people who feel they had a hard time leaving due to physical or psychological coercion.
Please let me know if you or someone you know fits this bill, and would be willing to talk about it.
I am in contact with a sophisticated law firm that is potentially willing to assist in the matter.
Click on the "Contact Me" button at the top right of the Home Page and email me with details if you have information that may be relevant.