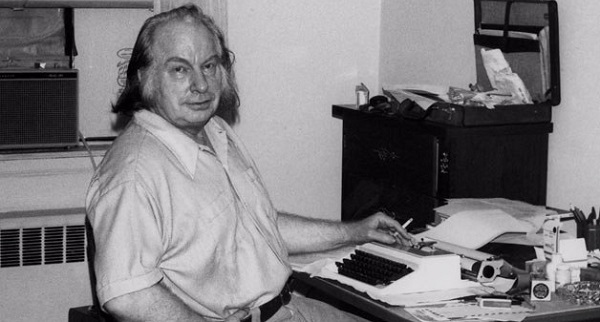 Sometimes it is instructive to take these quotes at face value. Scientologists do. In fact they are required to do so. They even take them and regurgitate them as pearls of wisdom but apparently never stop to think about what they mean when applied to Hubbard or Scientology.
This is a classic example.
Hubbard himself couldn't confront psychiatry? Governments? Marriage? He managed to be at shivering effect of all of these subjects and much more. Even BT's.  Yet in the eyes of scientologists he was perfect. A virtual God with enormous OT powers.
Reality is that he died of normal physical ailments after a considerable period of injury, alone in a motor home without family or friends, increasingly paranoid about his enemies, terrified of being served with a subpoena or confronted by the media. Just like David Miscavige.
This is the man with all the answers to life?