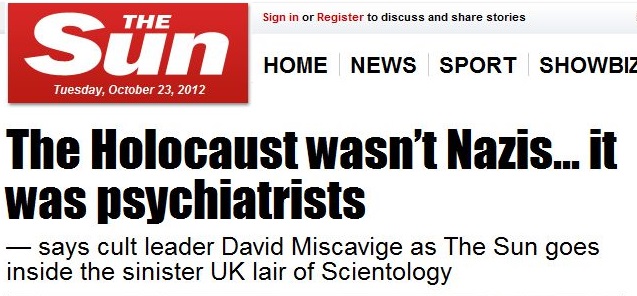 Our old friend Ken Kramer has gotten himself into the fundraising business.
It seems to have become part of the ethnicity of being a scientologist.
You can bet that he is making his living doing this. He found a little niche and is making a pitch for people to give him money to "destroy the psychs" — he is a mini-IAS!
And what better subject to get scientologists going than psychiatry. They are the ultimate boogeymen — sent here from the planet Farsec to torture and maim the people of earth. The whole track implanters. The SPs that by nature of their diploma all want to do terrible things to every man, woman and child on earth. They are just itching to get another Holocaust going.
Who wouldn't give a few dollars to stop that?
But come to think of it, how come the IAS cannot dish out a few shekels to get the records that are needed. Hell, at least $67.53 falls into the cracks of the sofa in the IAS reg office every day. Let alone their collection of gold fillings, jewelry and stock certificates. They could just keep the cash and designate everything else to Ken Kramer and CCHR and there would be no need for him to be begging…
From: records@PsychSearch.net
To: bobduggan@earthlink.com
Subject: Ready? Time for Expansion on Psychiatrist Records!
Date: Sat, 10 Oct 2015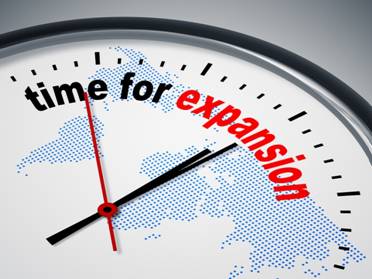 Now, we've decided to provide records on psychiatrists in English speaking countries – Australia, England, New Zealand, Ireland, Scotland, South Africa and Wales!
The records do cost money.  And, we continue to update the USA.  Can you pay for these?
CA public record  $45.19
FL public record   $67.53
Pay here: www.paypal.com
(If you don't have PayPal you can also use our credit card at that link!)
If you can swing CA and FL we will ask others to pay for other states and (other countries!).  And ask still others to pay for the special photographic equipment needed for quality images to expose a psychiatric rotten hotspot with international implications!
PsychSearch.net identified every psychiatrist in the USA and then launched a research project that continues to this day. The project involves continuous contact with each state to obtain records of "psychiatrists in hot water".
This has now developed into the largest collection of public records on USA psychiatrists in existence.
Over the years, we've often heard from folks outside the USA: "Are you going to do this in our country?"
"No plans at this time" was always our answer.
But recently, a generous Canadian suggested that PsychSearch expand its horizons to the Great White North!  So, we decided – why not!  And let's not stop there!
Hover your mouse over "USA Psychiatrists" here:  www.psychsearch.net/
That is where you will soon see records appearing from other English speaking countries – Australia, England,
New Zealand, Ireland, Scotland, South Africa and Wales:
Note 1: Public Records laws vary from country to country. So, we will soon see, what is public and what is not.
Note 2: Our focus is on psychiatrists. Not psychologists, mental health counselors, social workers nor marriage & family therapists.
A byproduct of the PsychSearch.net compilation of records research project is the daily "Psych in Hot Water" news!
Go here: www.facebook.com/groups/PsychSearch
Join your friends at the Facebook Group – Psychs!
Now over 9,100 members!
Best Regards,
Kenneth Kramer
Researcher – PsychSearch.net
Licensed Private Investigator
DataSearch, Inc.
FL PI License # C-1400565
"There's One Way to Find Out!"
Call 888-Find-Out