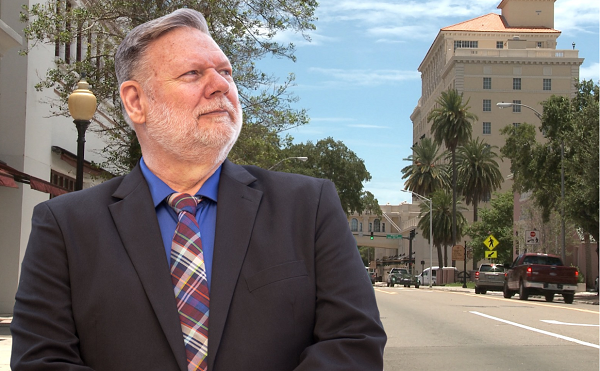 I was sent this Facebook message by Aaron Smith-Levin, who received it from Aida Barbosa in Mexico City. He does not know Aida. But she is very concerned that Aaron may know someone who is connected to Mark Bunker and that he should unfriend that person on Facebook as soon as he figures out if that person has other friends connected to Bunker.
Obviously she does not know who Aaron is or that he is more than Facebook friends with Mark Bunker.
But it gives some insight into the world of scientology and how panicked they are about Mark Bunker. And that, as has been said so often, it is OSA that calls the shots even for public scientologists on who they can and cannot be friends with.
This is social distancing at a whole new level.
Of course, this is scientology "disconnection tech" in use. As it always has been.
But it's always good to put this sort of thing out into the world for everyone to see just how crazy things are inside the bubble of scientology.
And if you would like to follow Mark Bunker here is his Facebook page and here is his Twitter page.