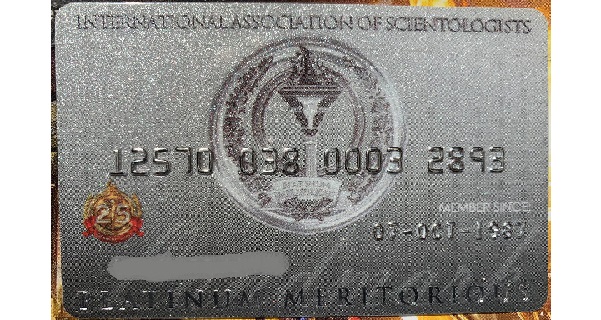 There is really nothing else to say about this other than "Shame on you scientology."
We often mention the concept of big thetans in small bodies, but this is a despicable low. A modern day Oliver Twist with the IAS Reg at Kyalami Castle adopting the role of Fagin.
And it seems to be business as usual….