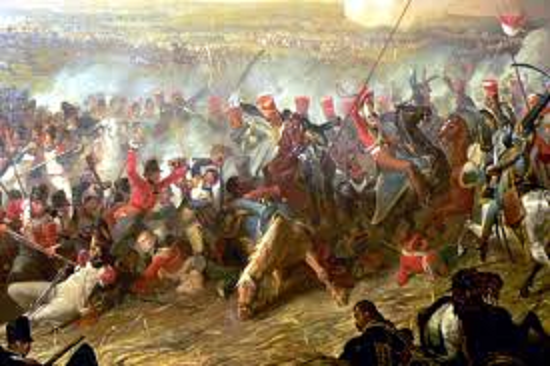 One of our Special Correspondents sent in this report:
It's all true. Following is an excerpt of a message I received from a Field Auditor.
He has one of the biggest field auditing groups in our area. He is OT VIII who remains with the Church because of his family of Kool Aid drinkers. But maybe this will change the scene.
"They have revived the Survival RD and the BTB about short grades and said that they really were from LRH.
"Everything needs to be redone from Student Hat.  You have to do it once and then M4 and then once more. Then Pro Trs because they say Clay Table Processes are unflat on everybody. Then you have to re-do metering with a Mark 8 Ultrameter (4,800 euros), then academy levels at 12,000 euros. 
"Objectives are now called Survival Rundown and are given all the time to OT 7s and OT 8s, actually specifically on them. 
"This year I have audited xxxx auditing hours. Technically and as an individual I was in the future, now I am shit. Monday I'll have to find a job. I am perplexed. Maybe this whole thing is ok for new people. But for me it is like Waterloo. 
I don't know what to do."