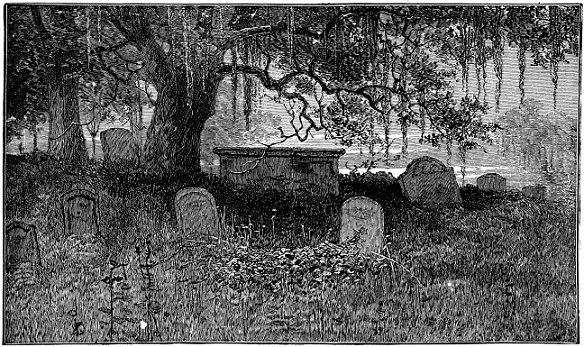 This is another unintentionally revealing look at the true state of affairs with GAG II.
It makes a graveyard seem like a bustling hive of activity.
First — 90 Student Hat Completions (supposedly a GUARANTEED two week course) means that this is the size of the existing active AOSHUK field. Everyone had to redo this course (you can bet that the 90 did not include any NEW comps as they admit they didnt do 90 in the 7 previous years).  Funny how this is what they hype — at an AOSH they are proud of their Student Hat Completions and that this is 30X.  They have 30Xed something that didnt even need to be done by anyone at an AOSH since the dawn of time as nobody would arrive for the BC or OT levels who had not done the course at their local org when they first started. Woohoo!  In 3 months they have scraped together 90 public from the entire UK. (You can almost guarantee there are staff included in these figures too — though not many as staff in the SO traditionally do very little study, their enhancement when it occurs consists almost exclusively of sec checks).
And 53 Pro TRs completions — more than in the previous FOUR YEARS! At the "Academy at Ron's Home" no less. That is 16 Pro TR's completions a YEAR over the last 4 years. Just a little more than one a month.  And this is the "Golden Age" of Organization, Knowledge and Tech (until GAG II replaced the original Golden Age of Tech)….
And OMG we have produced 18, yes count them, EIGHTEEN metering course completions in 3 months. 6 per month. To paraphrase Shermanspeak(r) event mode: "Now THAT'S Planetary Clearing for real!!!!!!!!" (Standing Ovation) [That is what it says right in the teleprompter Miscavige reads from – "Standing Ovation" – where he expects to get a big round of applause after a "punch line"] These are all people who are already auditors, required to redo this course with the new Warehouse VIII. Definitely worth shouting about. 
This is the REAL, and sad, state of affairs at "Ron's training org" and they are proudly announcing it as if they are conquering the world… Or Clearing The Planet… Or at least Clearing the UK… East Grinstead? St Hill Green? 
Date: Thu, 20 Feb 2014 
From: AOSHUK <info@aoshuk.org.uk>
Subject: From: Liza Riley – AO Tech Sec AOSHUK

Dear Xxxxx,

GOOD NEWS FROM RON'S HOME!!!!

There has never been a better time to train as an auditor!!!

In the last 3 months the Golden Age of Tech Phase II has taken the Academy at Ron's Home to a whole new level!

We have made 92 Student Hat completions just since November. That's over 30X the number made in the 3 months prior to the release, and more than were made in the previous 7 years combined!!!!

Same goes for Pro TRs, where 53 completions have rolled off the line since the release, which is more than were made in the last 4 years!!!

The achievements continue with 38 Upper Indoc completions, more than in the last 3 years combined!!

And to top it all 18 Professional Metering Course completions in three months, which already equals the 18 completions made in the 8 months prior to the release!

As I said, there has never been a better time to train! 

Wherever you are on the processing side of the Bridge, it has never been easier, faster or more fun to train!!!

Love,

AO Tech Sec Saint Hill