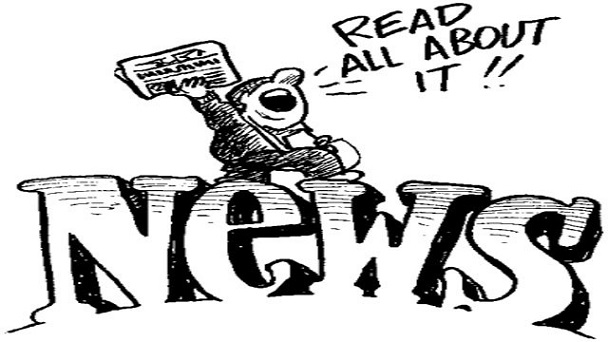 Just a quick post to mention a significant byproduct of Going Clear.
Everyone who buys this book gets more understanding of the abuses in the scientology bubble. I would bet that Jeff Hawkins, Marc Headley, Amy Scobee and Marty Rathbun's books are all seeing a spike in sales too.
Interesting, if Dianetics were selling at all it would be on this same list. As would all the other Hubbard titles.
In the midst of the massive international expansion and more interest in scientology than ever in history, with more hits on their websites blah blah blah, how is it that Dianetics is NOT on the bestseller list?
Congratulations Jenna. You are still kicking the church of scientology's butt.