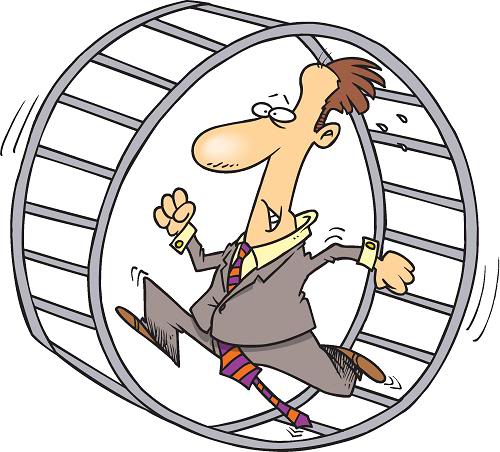 Amazing — not even out for a year and already you can "re-do" Super Power.
Put aside the conceit of promoting Matt Feshbach to give a seminar on how to handle your finances — when as reported earlier he filed for bankruptcy a few years ago and had massive liens from the IRS.
And ignore that in alignment with the new normal of GAG II, he no longer promotes himself as a Flag Trained Class VI — he apparently has no classification at all.
Just focus on the best news for regges everywhere — straight from the mouth of Flag OT Committee Chairwoman, Mrs. Feshbach's IAS bosom buddy and Pinellas County's leading side of the road rug salesperson, Kaye Champagne.
In her own words:
"He was the only public who was allowed to do Super Power many years ago…and of course, he's done it again…now that it is fully available."
Wow, that is quite a bomb to drop. I suppose the "gains" were not too permanent? He declared bankruptcy subsequent to Super Power, he has also had a "debilitating" back condition. And for the record, he was not "allowed" to do Super Power, he was brought to the Int Base by Dear Leader after losing several million Tom Cruise had invested with the Feshbach brothers. COB had to have a "handle the hell out of it" to present to BFF Tom, so not only did the FB's eat their losses and make Tom "whole again" COB was able to tell Tom that he had ordered them to Int to get THE LRH handling for incompetent and flubbing org staff. And of course, added bonus, they had to pay. And COB got to show off his dictatorial supreme powers to Tom once again — it was unheard of for any public person to be at the Int Base for services other than super celebrities. Nobody would dare even contemplate proposing to bring a "public" to "COB's home" — that would have been considered a suppressive act, but of course he could just snap his fingers and order it.
But it's all good. Flag is fast depleting the available public for Super Power, so now they can start recycling them. For sure, a quick trip to the Flag MAA Office will set you up perfectly for a whole new Ethics Repair List. And attending one of those international events and not collapsing in spasms of cognitive dissonance qualifies you for some serious "perceptic handlings" and a new "False Data Rundown."  This IS the perfect hamster wheel….