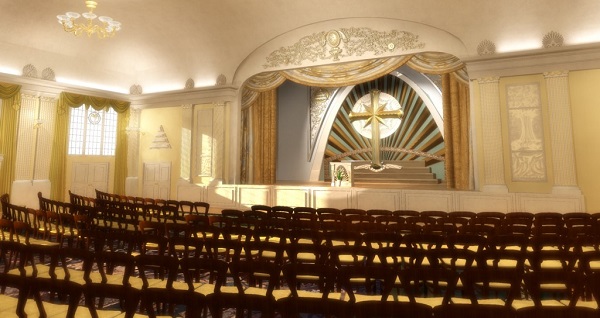 I have often noted that scientology's claim about "new churches" is a semantic sleaze to try to fool the bubble-dwellers and outside world alike that they are actually expanding.
They are not.
What they have done is moved existing orgs into new buildings and called them "new churches."  And those new buildings are EMPTY. They have not opened any new organizations in a decade other than one in Dublin for no good reason, though they have shuttered quite a number by "combining" them into one.
Here is a classic example that highlights the foolishness of this "ideal org strategy."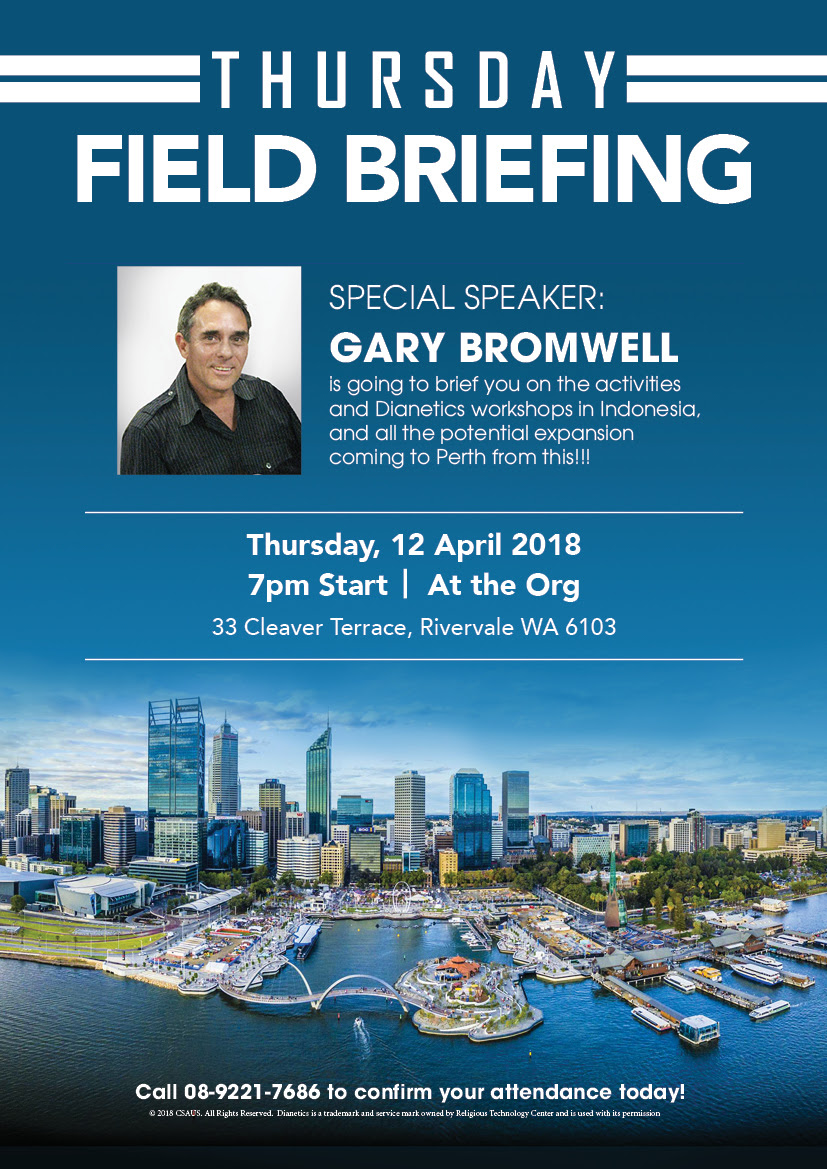 Scientology is investing millions of dollars to buy a new building for the Perth organization. This has been a chronically small, failing org. Forever.
Now, they are getting all hot and bothered anticipating floods of "new public" that are going to be pouring into the org as a result of conducting Dianetics workshops in INDONESIA!!!
That is 2000 miles away, in a country that speaks a different language.
Why not spend some money to open any sort of organization in Indonesia? If you were actually trying to help people or clear the planet that is what you would do.
Let's not forget, there have been IAS Freedom Medal winners from Indonesia and endless PR about how "LRH tech" is accepted by the government there and is used in prisons and the educational system and to organize government offices. And now someone is apparently doing Dianetic seminars (though I seem to recall this being touted 20 years ago too).
Indonesia's population is 10X the entire country of Australia and 100X of the entire state of Western Australia (where Perth is located).
A quick peek at the scientology.org website shows not even a single mission in Indonesia, in fact, it directs the inquiry to the org in Taiwan and a Mission in Bangkok…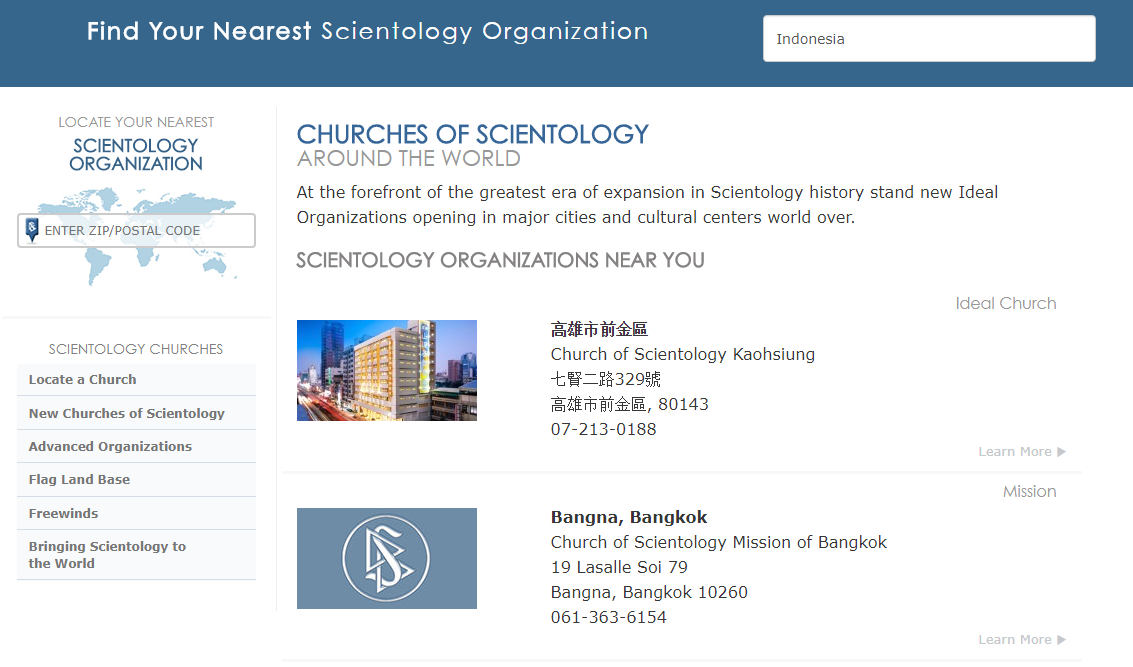 Not even a hundred thousand is being spent to establish anything in Indonesia, meanwhile ten million or more is being spent to open a new building for the 100 scientologists in Perth.
What more evidence is needed that the "ideal org strategy" has NOTHING to do with "clearing the planet" or "expanding scientology" — it ONLY has to do with convincing the sheeple that Miscavige is not the Captain of the Titanic.