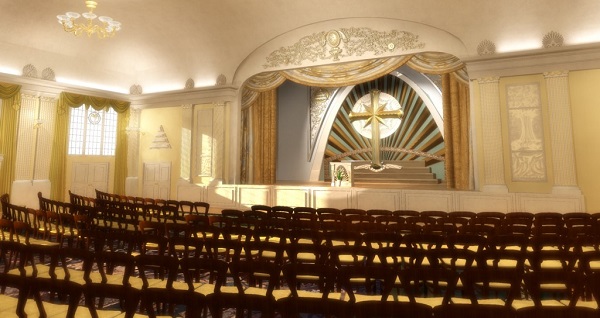 Some more promotion about the massive expansion of scientology that clearly states "we are not expanding at all." (see first in this series from a few days ago)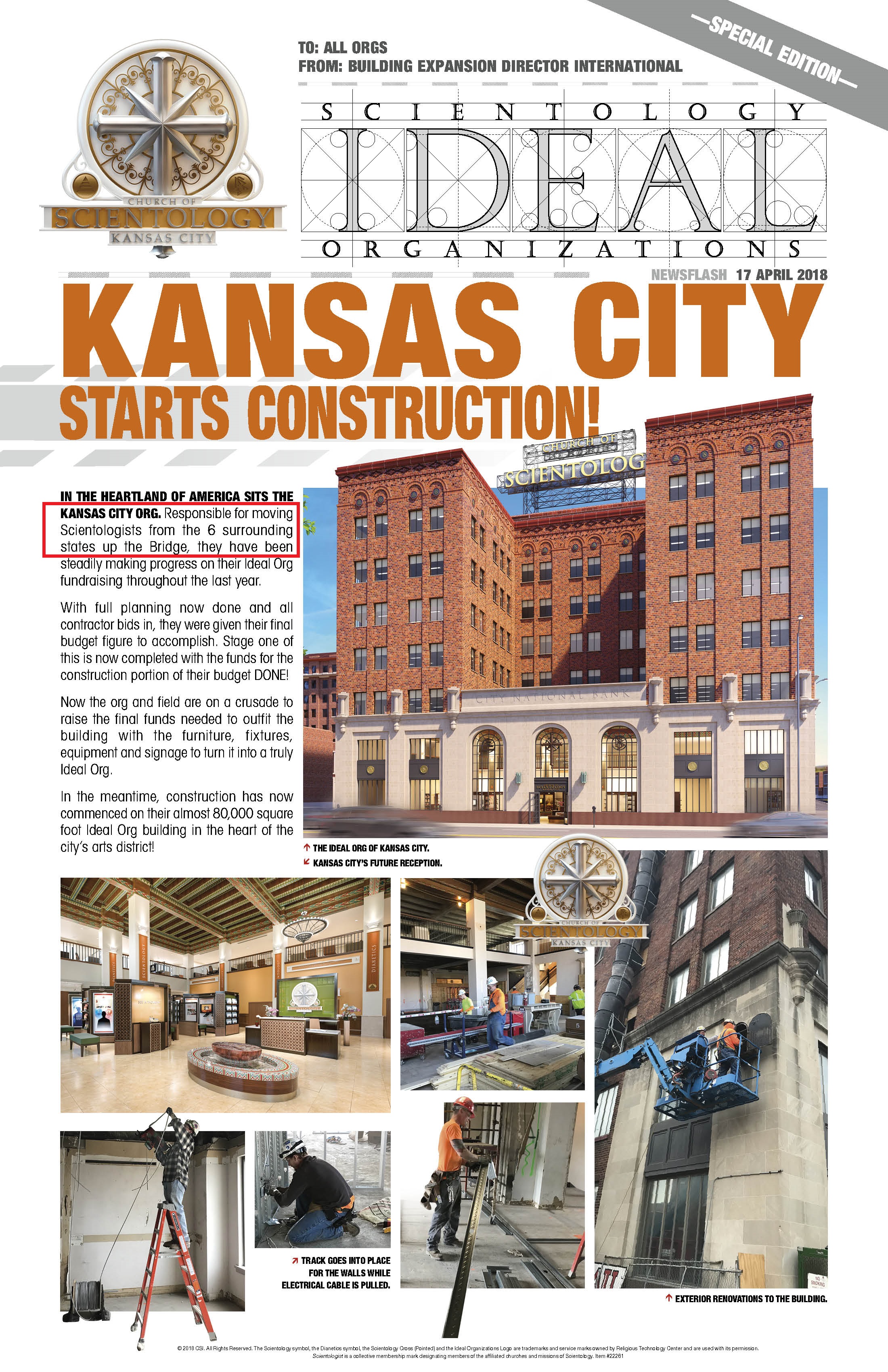 This is the only org for "6 surrounding states" — meaning there are NO ORGS IN THE 6 SURROUNDING STATES.
This is their statement…
I assume these 6 states are: Kansas (there is another org in Missouri in St. Louis), Arkansas, Oklahoma, Nebraska, Iowa and Kentucky?
Idaho, Montana and Wyoming have no scientology either — but they are closer to Portland, Salt Lake City and Denver. Then again St Paul is closer to Iowa.
What is so weird is they make this sound like it's good news! Woohoo — THIS ideal org will serve 6 entire STATES (and meanwhile we are doing NOTHING to even try to open an org in any of those states). Can you imagine someone driving from Fargo to Kansas City to do an intro course?
Which also begs another question. The Chairman of the Bored made a big deal about ideal orgs "generating new groups, missions and orgs in their zone" — remember the little yellow arrows?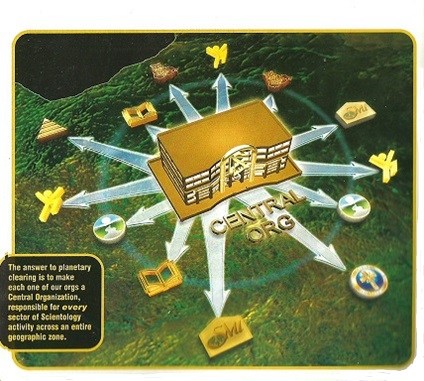 So, there have been "ideal" orgs in Portland and Seattle for years? How come NOTHING in Idaho, Montana or Alaska?
Denver ideal org has failed to reach into Wyoming, Nebraska or the Dakotas.
Dallas has failed Oklahoma and Louisiana.
St Paul has not done anything for Wisconsin or Iowa.
Nashville neglects Missouri, Kentucky, W. Virginia and Atalanta Alabama, Mississippi and the Carolinas…
Actually NOT A SINGLE IDEAL ORG ANYWHERE HAS OPENED A NEW ORG IN ITS SURROUNDING AREA. EVER.
There are huge swaths of the United States, let alone the world, that have no scientology presence.
Maybe not so cool. Not so bold. And I guess people just aren't curious after all.