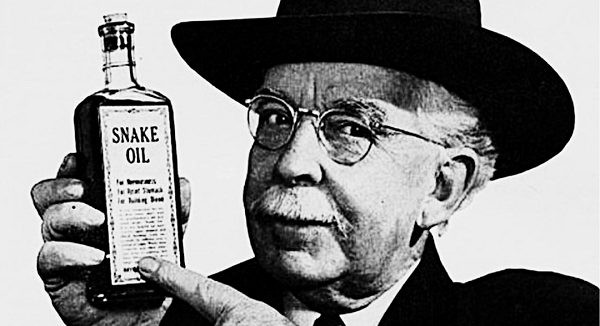 I have been talking for some time about the next "Big Thing" Miscavige was going to foist off on the world — his "new" Organizational Executive Course.
A year ago I did a post The Next Big Thing — the Miscavige OEC
It seems he is not ready to sell the books yet, but is delivering the course. The OEC Volumes have been out of print and unavailable for years — try searching the Bridge website, "OEC" "Organizational Executive Course" or "Volumes" returns no results. Hubbard said that OEC Vol 0, The Basic Staff Hat, was a requirement for every organization at least.
It seems, that lacking any books, Miscavige has managed to rejigger the checksheets and though there is nothing actually new, it is all about the sequence the policies are studied in.
This is the same idiocy he foisted off with the "Basics" — if you don't read things in the right sequence, you are all screwed up and incompetent.
Although, of course with the OEC, it is NOT a chronological study because it is broken down by Division. The "chronological study" is the St Hill Special Briefing course, another Hubbard "must" which has not existed now for well over a decade, maybe two. So much for the COB bringing being the most on-Source guy on earth. He has single handedly gotten rid of the OEC, the SHSBC, the Tech Vols, Key To Life, Life Orientation Course and the Class VIII course.
But back to this magical OEC that the poor ED of Melbourne org is now convinced is going to Clear her city. They only sold 5 Dianetics books? This is an Ideal Org?
Remember when the "Next Big Thing" that was absolutely going to result in Planetary Clearing was The Golden Age of Tech?
How about The Basics?
The Golden Age of Tech II? (Because the first one Dave did was all fucked up)
Super Power?
Ideal Orgs?
Golden Age of Knowledge?
Golden Age of Tech for OTs?
Are the sheeple EVER going to wake up to the fact that they are being led around with promises of great things that WILL somehow solve the endless decline of their shriveling world, each of which turns out to be as useless as the previous one, but is quickly forgotten as soon as the new "Next Big Thing" in unveiled.
This is not new in scientology. L. Ron Hubbard was a master of this strategy. Every time his promises for making Clears didn't come true, he invented something new. He even bounced from dianetics to scientology (and then back to dianetics when he recovered the copyrights). Goals processing. Creative Processing. Sec Checking. R6EW. On and on — even on his deathbed as he was struggling to eradicate the BT's he thought were still pestering him with a suicide meter, he was promising the world OT IX and X and many levels beyond. Even though he himself could not complete vanquishing BT's which is how one completes OT VII.
This "Next Big Thing" is the lamest of them all. Miscavige will go to great pains to explain to everyone how on-Source this is. Nothing has changed in Hubbard's Policy Letters since he died. It's the same stuff it always was. Now it has a new spin, but it's the same old same old. There have been plenty of people who have studied ALL of Hubbard's policies and they couldn't apply it to expand orgs. Miscavige has shuffled the deck and everyone thinks they are now being dealt great cards. It's nothing new. Just another sleight of hand with a bunch of hypey fanfare.