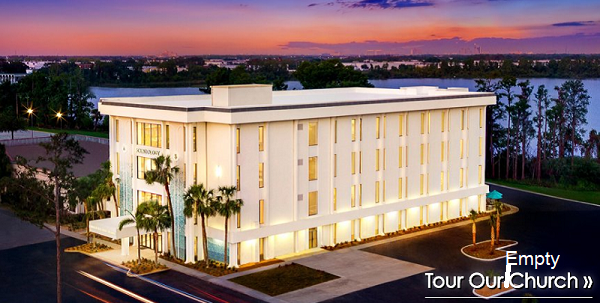 They have made a big deal about how Orlando is an "ideal org", it is also clear that it would not have happened without the Flag OT Committee. They did the fundraising. They did the files. They recruited staff. Orlando would not be ideal were it not subsidized by Flag.
But now we find out the org is actually MANNED by Sea Org members from Flag!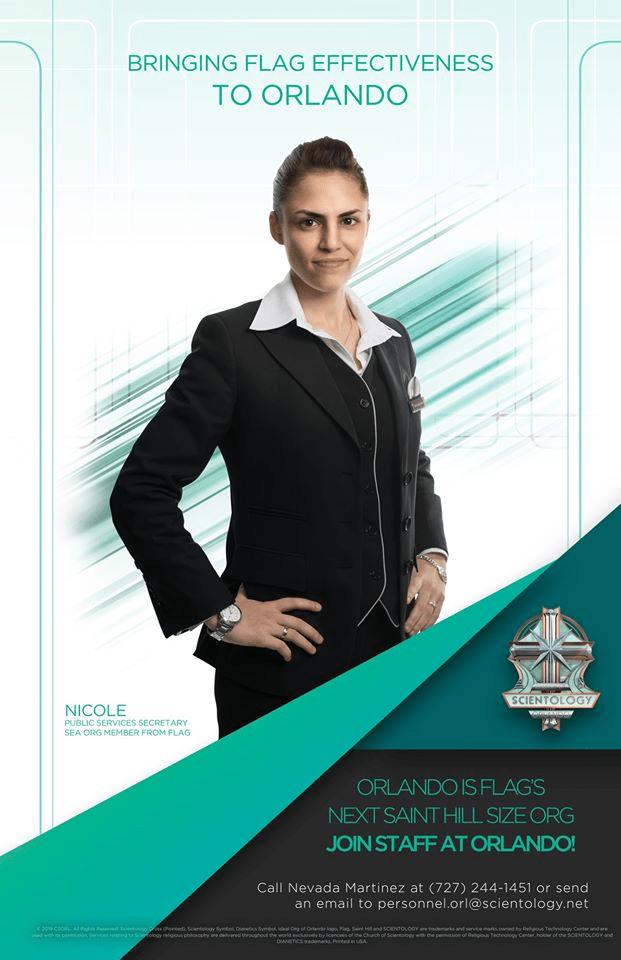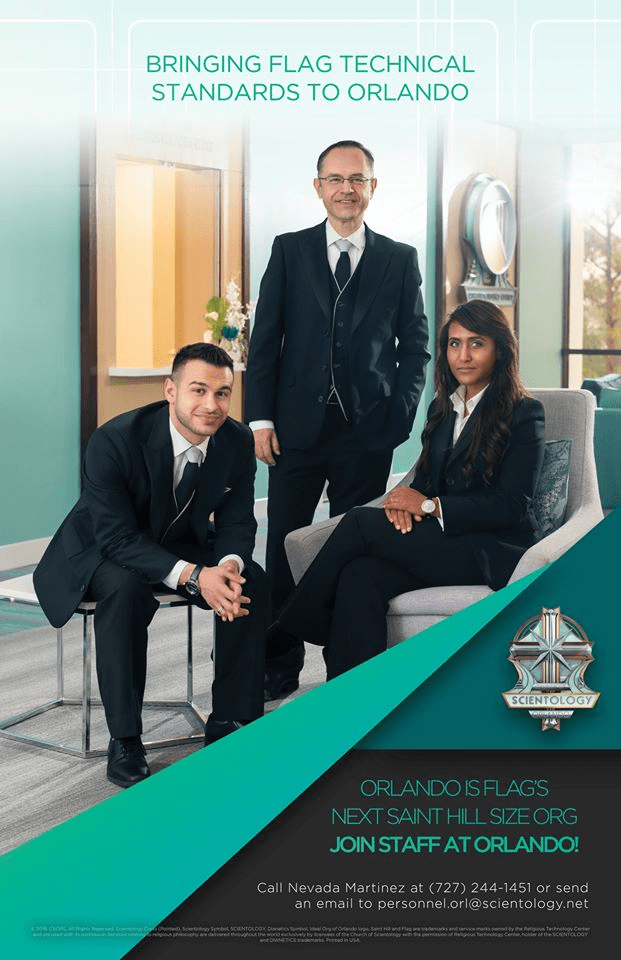 More of the ruse of "ideal orgs" on display. Scientology pretends they are in response to "public demand" and "curiosity" about scientology, which is "rapidly expanding" in [fill in blank]…
The truth is that these orgs don't have enough public to make them viable in their old, small buildings, and even less in their new ones. They cannot recruit staff so they are sent from other cities or countries or even Sea Org members. Remember, the Flag OT Committee set up "staff berthing" to house the "new staff" they brought in from Eastern Europe when they were "manning" Orlando.
Love to swing by and check out the state of that "staff housing" today…
Everything about scientology is a false front.