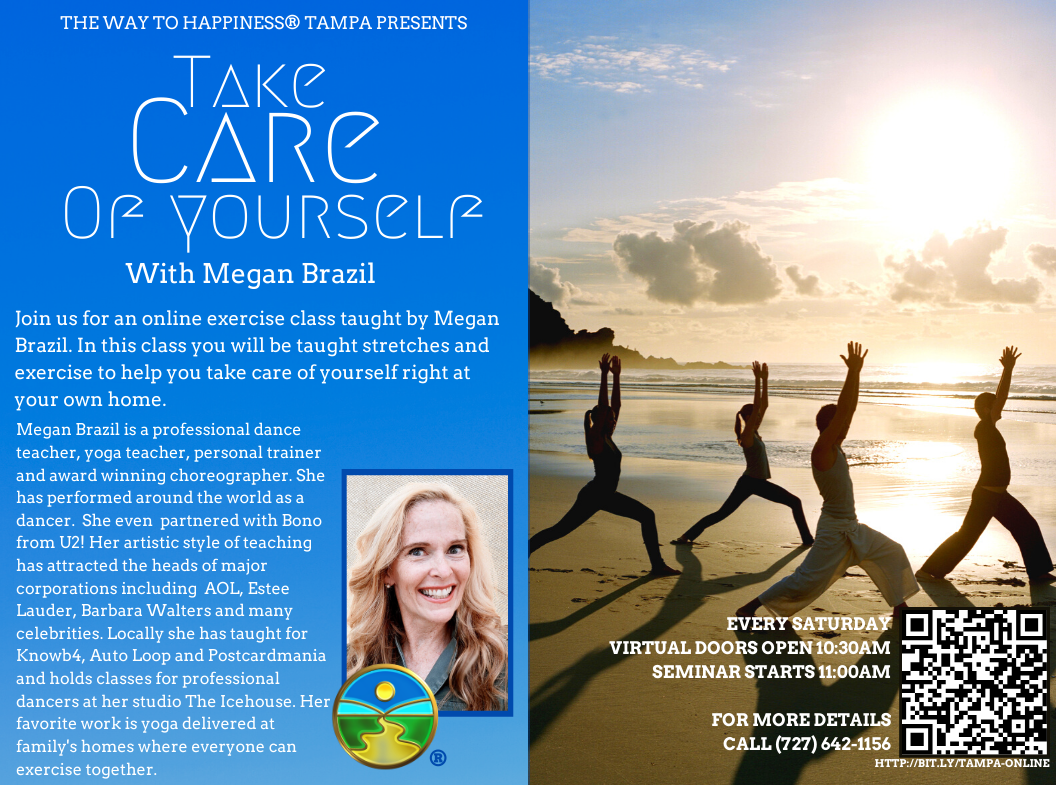 What is this? Promoting yoga!
Megan Brazil is a prominent Clearwater scientologist who conducts her yoga classes with prominent, scientologist-owned businesses and now with the Way to Happiness.
You have to wonder whether the current world of scientology has anything to do with "the tech" at all these days?
She (and the other scientologists involved with her) appear not to know that yoga was considered an "other practice" by Hubbard. "Practicing yoga" is right there on Hubbard's Green Form of case remedies alongside "taking drugs" and "seeing a psychiatrist" as things that prevent auditing from working. This, according to Hubbard, is entirely "squirrel" but nobody seems to mind.
Of course, in reality there is nothing even slightly wrong with yoga. Except Hubbard saw it, like many others things, as competition to his methods in some way.
Wonder when the Flag OT Committee is going to start a bowling team. For those unfamiliar with Hubbard's writings, he derides "dilettantes" for being involved in a bowling league rather than doing scientology, jut as he derides yoga and "other practices" as being squirrel because all problems should be "solved with scientology."
The world of scientology is virtually unrecognizable today from the era when Hubbard was alive. In many ways that is a good thing — not the least of which is the incessant focus on fundraising is an unsustainable model.