Panic in the bunker — Captain Miscavige is launching a new counter-attack!
We have been expanding SPTV on YouTube and I began promoting: "Welcome to SPTV. New, entertaining and truthful — unlike scientologyTV"
I guess this ruffled Mr. Mickiewicz's feathers.
So, they are now announcing a "new season" — hah. They will add a couple of their staged propaganda videos and keep the same old crap on a loop for the other 23.5 hours a day.
But the sheeple will be convinced, without even tuning in, that there is an "all new season." Simply because the powers that be say there is.
It is so funny to watch them react.
Here's another one — I posted about the lack of news since Feb 2022 on the VM website.
Someone now updated it… with something from October 2022!!! That was the best they could do apparently…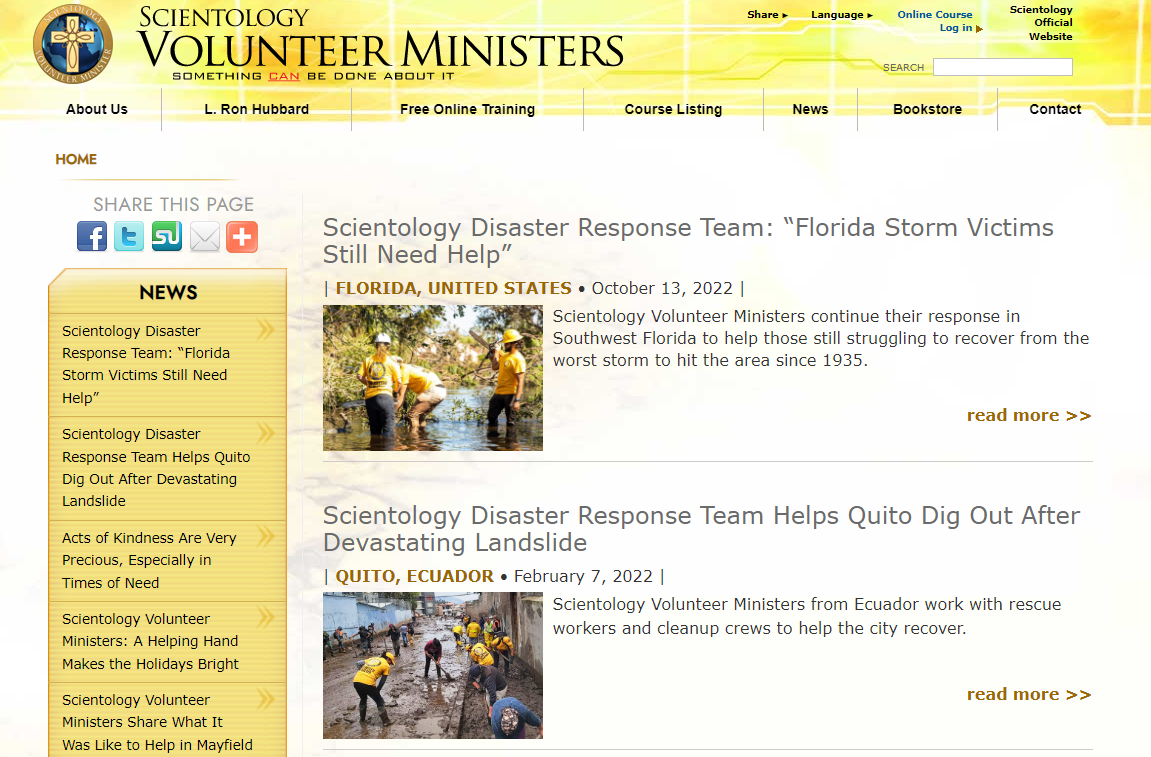 SP's literally control their every action and reaction.
As Mel Brooks liked to say, "It's good to be the king."