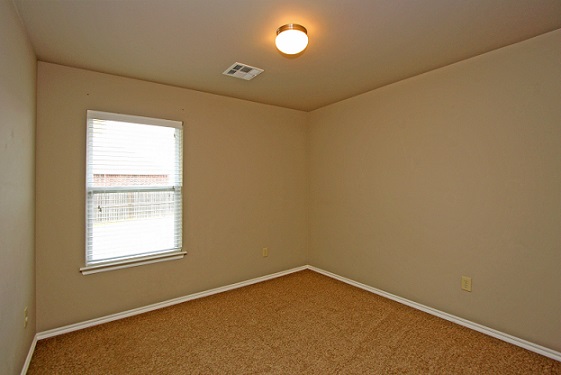 A plea for recruits for Narconon.
And every position on the org board is vacant it seems….
This UK Narconon Model Center is becoming very reminiscent of the UK ideal orgs.  Empty rooms.
Straight up and vertical, massive international expansion seems to have slipped by the UK too.
Date: Thu, 01 May 2014 
From: ABLE UK <ableuk@able.org>
Subject: Narconon is Recruiting

Narconon

NARCONON EFFECTIVE DRUG PREVENTION AND REHABILITATION – RESTORING LIVES

The new UK Narconon Model Centre is now recruiting people so that they can be trained by the time this centre opens. 

It is due to open in the next few months in the beautiful Sussex countryside, a Training and Drug Rehabilitation Centre. This centre will educate and rehabilitate drug users and also train people to open other Narconon Centres around the United Kingdom.

These are the positions that are available:

Executives
Estates Manager
Chief Cook
Building Maintenance Director
Head of Division 1
Receptionist
Ethics Officer
Security Guard
Security Night Watch
Dissemination Secretary
Treasury Secretary
Rehab Services Secretary Head of Div 4
Course Supervisors
Objectives Supervisor
Word Clearers
Sauna In Charge
Withdrawal Specialists
Training Centre Director Head of Div 4A
Qualifications Secretary
Senior Case Supervisor
Case Supervisor
Public Contact Secretary
Public Registration Secretary
Heads for Div 6B & Div 6C

For more information contact the Narconon Consultant, ABLE UK, on 01342 301 902 or e-mail ableuk@able.org for a full briefing.