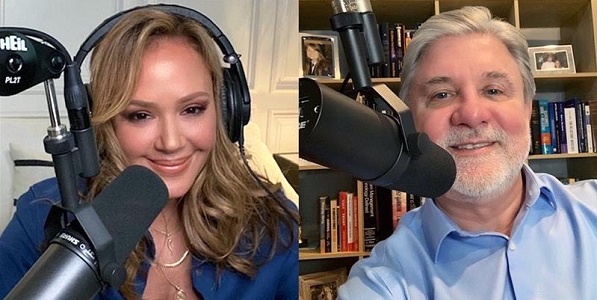 Episode 0 (Introduction) is now available to download on iHeart and everywhere else podcasts are available.
You can even google it directly.
Unfortunately, the website that was going to accompany the podcast has been hacked and sabotaged. Should be fixed in the next few hours and as soon as it is live I will update with the link here.
Update: Site is now live. It is simply a resource for documents and will be updated as each podcast goes live on Tuesdays.
Meanwhile, for those who are looking for the documents that are talked about in this episode, I have included them below.
Leah and I are interested in your feedback. We will read the comments on the podcast sites where they are allowed as much as we can, but there are a lot of them to get to, so if you have some thoughts about the content, format or future episodes you would like to hear, we would love to hear from you here.
Here are the documents — and for a more in-depth look at them, read Dealing with Critics of Scientology: the L. Ron Hubbard Playbook:
The Fair Game Policy Letter
"May be deprived of property or injured… May be tricked, sue or lied to or destroyed."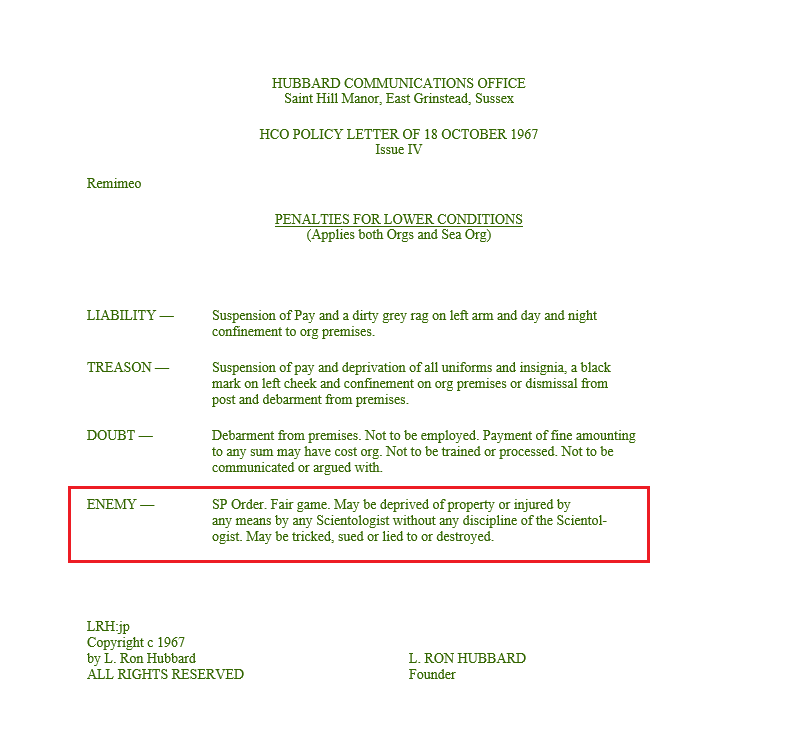 Fair Game "Cancellation"
The term isn't to be used any longer as it causes "bad public relations" — but the treatment of SP's (enemies) is NOT canceled.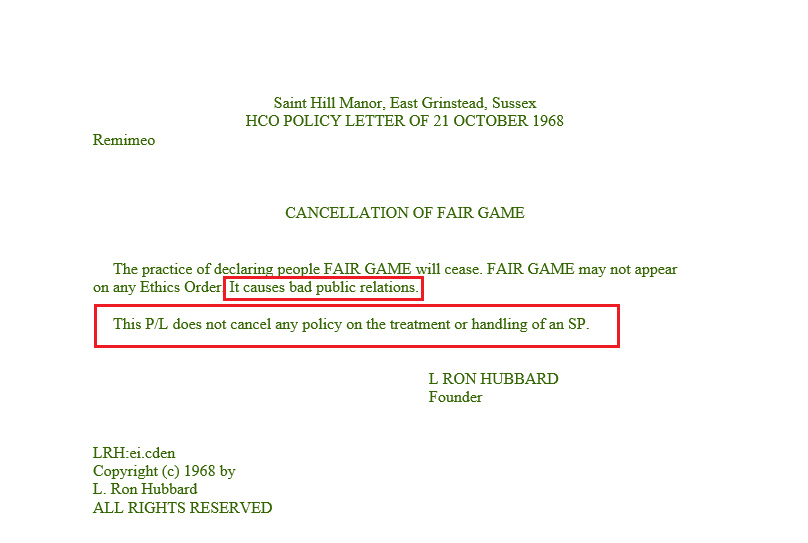 Ethics Order "Racket Exposed"
These people are "Enemies of mankind, the planet and all life" (for distributing Hubbard writings that he did not authorize).
Process R2-45 is to be used (shoot them in the head with a .45 caliber revolver).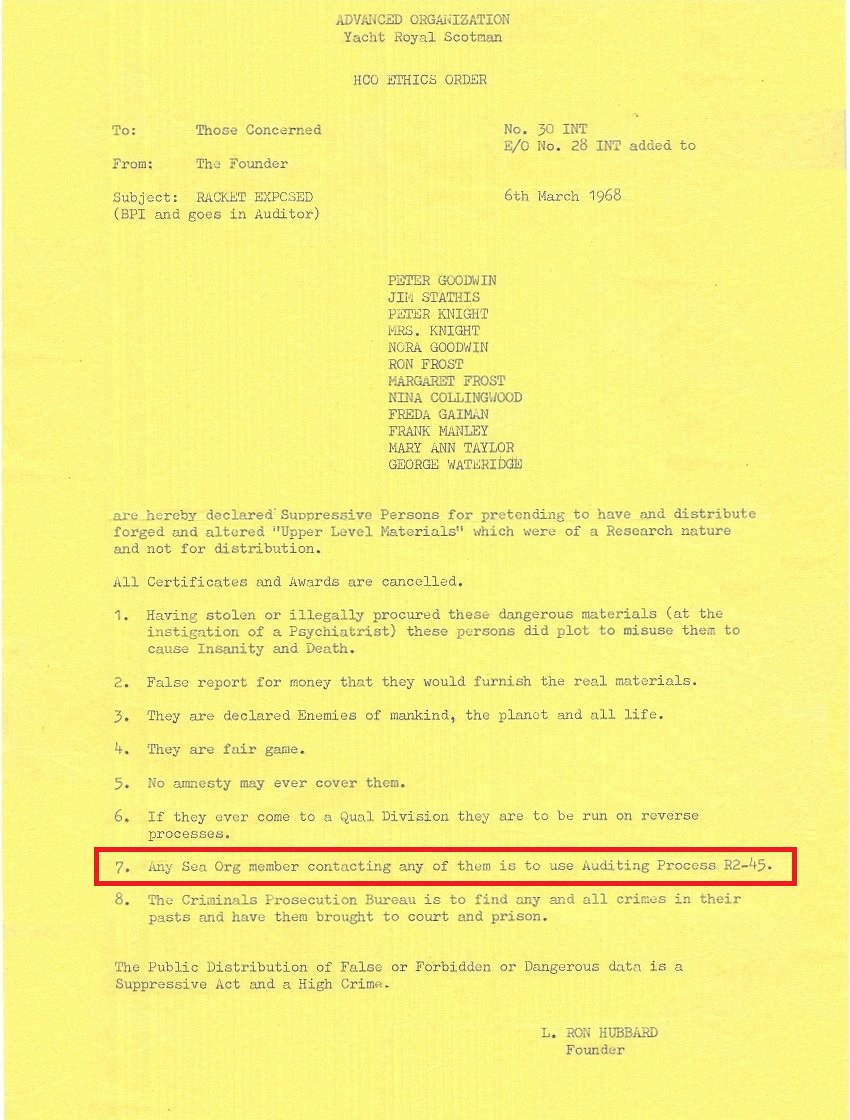 "Critics of Scientology"
Anyone who criticizes scientology is a criminal with "embezzled funds, moral lapses, a thirst for young boys – sordid stuff."
"Discuss his or her crimes, known and unknown. And act completely confident those crimes exist. Because they do."