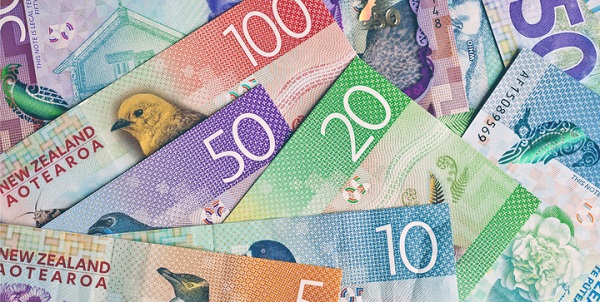 Can you imagine the level of unethical loan activities that must be going on in this "ideal" org to elicit a Facebook posting like this? And can you imagine the trouble Jessica F S Brown has landed herself in by daring to quote L. Ron Hubbard to prove someone(s) in the "ideal org" in Auckland are acting improperly?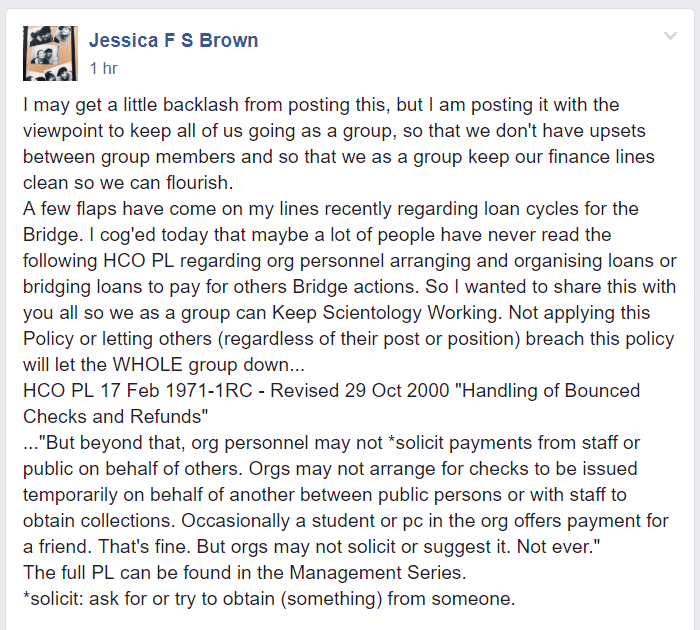 And there are people responding on FB — they had better be prepared to hand over some more cash in order to keep the Ethics Officer at bay…
Well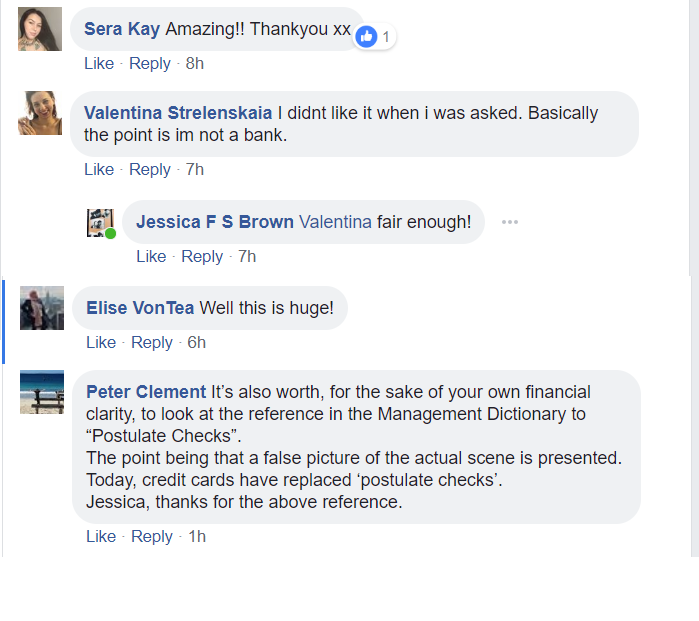 Well, it didnt take long. Since I wrote this post (but before it was published) this FB message was deleted from the group and and replaced with HCO PL 7 Mar 65RC I, SUPPRESSIVE ACTS, SUPPRESSION OF SCIENTOLOGY AND SCIENTOLOGISTS as an announcement! How predictable was that?
And this is who the IRS recognizes as being organized and operated for a religious, tax exempt purpose. What happens in Auckland is a microcosm of what happens everywhere in scientology.
The number of incidences of people engaged in financial rip offs/fraud/illegality is enormous in scientology. If it was a normally regulated business rather than a business hiding behind the cloak of religion, it would have long since been shut down.
This is what happens when getting people's money becomes the paramount activity of an organization, while delivering nothing in return except promises and "certificates", pins and bowling trophies.
And why are these ideal orgs so desperate for money? Because they massively increase their overhead with new large buildings without increasing their production. They literally cannot pay their utility bills. They also hire new staff with promises of high wages because "we will expand 10X as soon as we are ideal". That lie then causes desperation to try to hang onto the those new staff who have been promised a halfway normal paycheck — they soon start making noises about leaving staff in order to be able to live.
To use the terminology of Hubbard, it's a downward spiral that just keeps getting worse and worse.