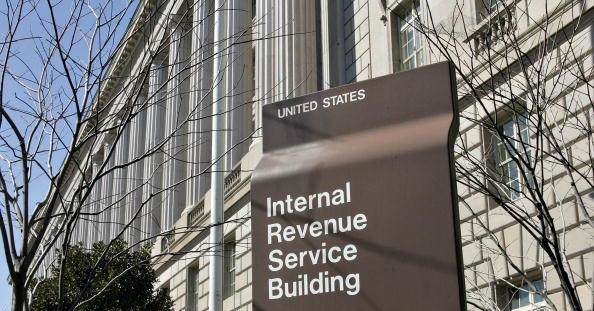 Scientology repeatedly claims: "We are a religion engaged in matters of the spiritual plane, not the worldly." They managed to convince strong arm the IRS into granting them tax exempt status as an exempt "religious" organization on this basis.
Their words AND actions (believe what you hear AND what you see) prove that is just a facade.
Normally this promotional piece would be another one of the Thursday Funnies — there are literally HUNDREDS of similar items from scientology organizations all over the world claiming that scientology can make you "flourish and prosper" and give you the tools to attain an affluent existence etc etc etc
But this one struck me as particularly egregious. There is absolutely no pretense here: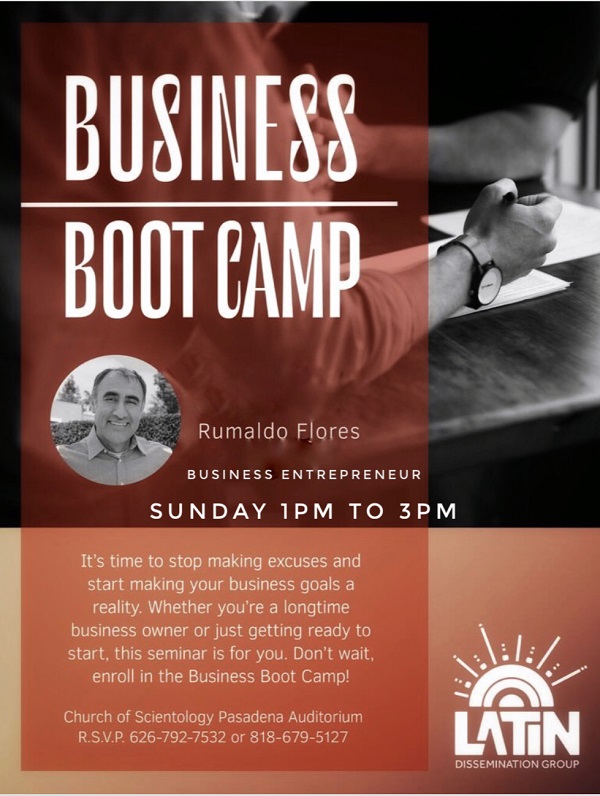 This is what the IRS lists as one of its criteria that preclude tax exemption for an organization like scientology. It is quoted from IRS PUBLICATION 1828 Tax Guide for Churches & Religious Organizations
To qualify for tax-exempt status, the organization must meet the following requirements:
the organization must be organized and operated exclusively for religious, educational, scientific or other charitable purposes;
net earnings may not inure to the benefit of any private individual or shareholder;
no substantial part of its activities may be attempting to influence legislation;
the organization may not intervene in political campaigns; and
the organization's purposes and activities may not be illegal or violate fundamental public policy.
The boldface is mine. Note the word "exclusively" — and it does NOT say "business" or "moneymaking" purposes. In fact, it EXCLUDES those things.
How is it that a business, masquerading as a tax exempt religion, can continue to thumb its nose at the IRS? They no longer even try very hard to pretend they qualify…